Rescuers Find Sad Dog All Alone Inside A Trash Can
"It's enough to make anyone's heart break."
Sadly, each year countless dogs are abandoned for no fault of their own — left to fend for themselves, cruelly discarded like garbage. But the circumstance this poor pup found himself in is more shocking than most.
He was discovered, shivering and alone, literally inside a trash can.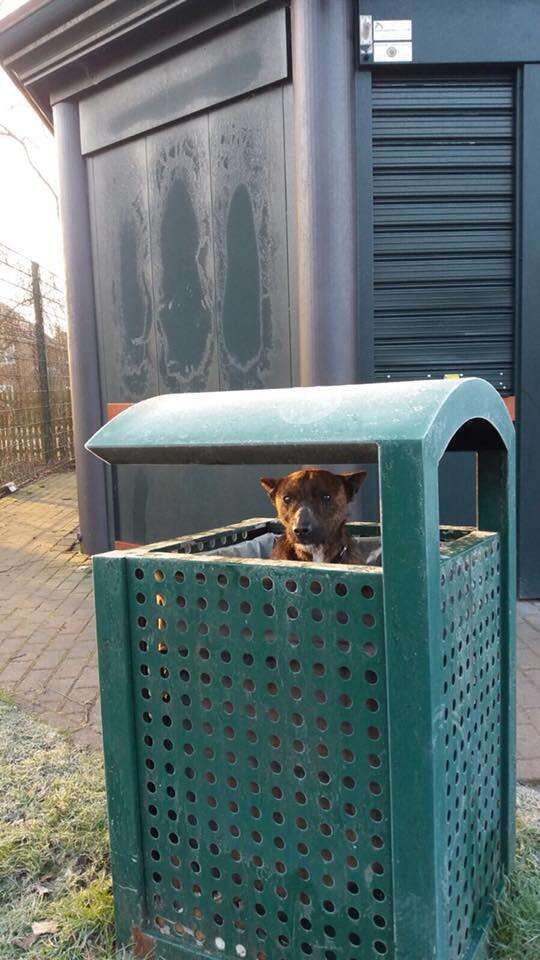 Birmingham Dogs Home
Rescuers from Birmingham Dogs Home in England were alerted to the dog's predicament on Friday by an employee at the city park where he'd been found. It's unclear if someone had placed the dog inside the trash can, or if he had taken refuge there himself during the cold winter night — but either way, he clearly needed help.
"Our hearts sunk when we saw it, his eyes peering out the top," a spokesperson for the rescue group told The Dodo. "It's enough to make anyone's heart break."
Thankfully, that's the moment everything began to change for the lonely dog.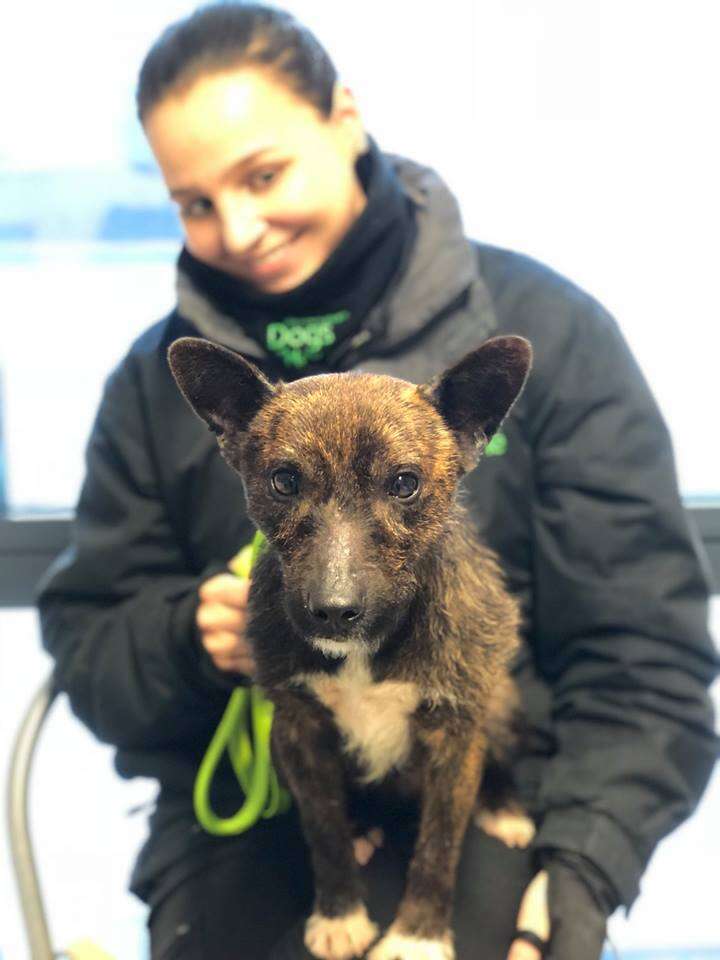 Birmingham Dogs Home
No one knows for certain where the dog, who is 18 months old, came from or how long he had been living as a stray; he wasn't microchipped, so the original owner couldn't be easily tracked down. What is known, however, is that the dog's future is much brighter now that he is safe.
"He is getting all the love and attention that he needs whilst in our care," Birmingham Dogs Home said. "He is now enjoying under-floor heating rather than a dust bin at a local park."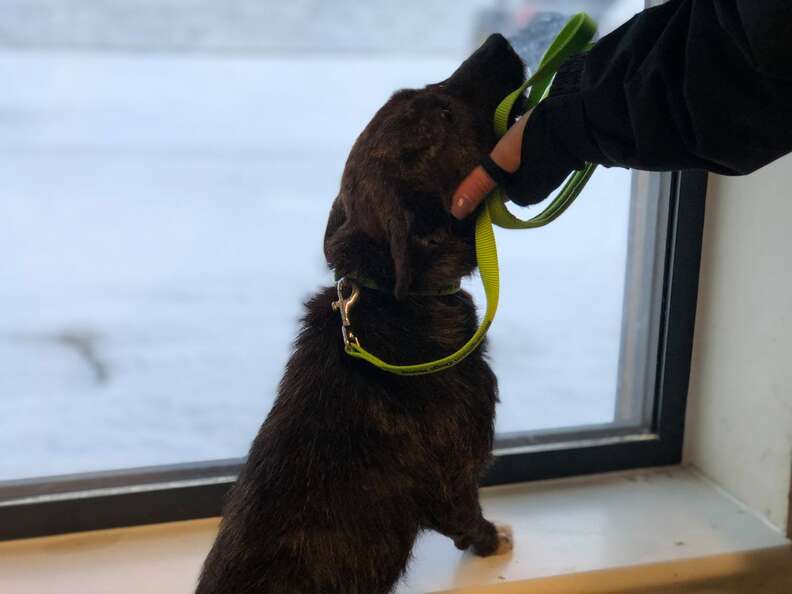 Birmingham Dogs Home
It's only been a few days since the dog was rescued from that pile of trash, but his spirits are already soaring now that he's among people who know what he's worth.
In fact, even the wintry outdoors feels like a pleasant place to run and play — now that he's surrounded by the warmth of love.