Dog Can't Believe His Family Got A New Puppy Without Asking Him First
"What. Have. You. Done."
Undivided.
That's how this pup named Kevin likes his family's attention. And for four long years, that's exactly how he got it.
Then suddenly, everything changed.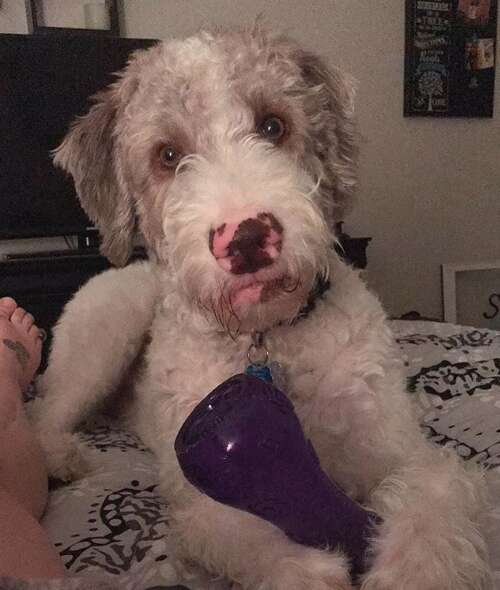 The laid-back dog is the cherished pet of Carleigh Johnson Stroup and her husband. They've been doting on him from the beginning.
"Kevin is so sweet and loving," Stroup told The Dodo. "We can never lay down without him immediately laying down with one of us."
You might say Kevin ruled the roost. But not anymore.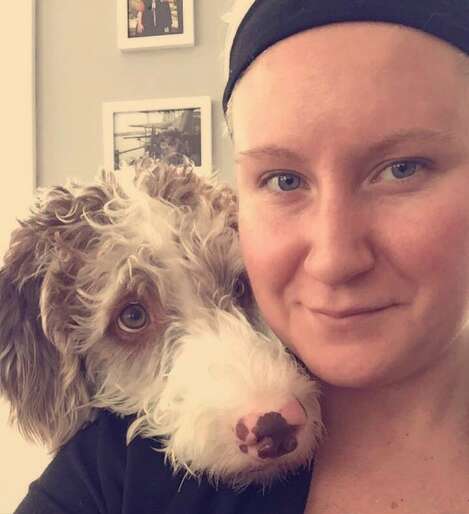 A few weeks ago, Stroup and her husband decided to grow their family by adopting a new dog — this rambunctious little puppy named Lyle.
Turns out, however, that they forgot to consult Kevin.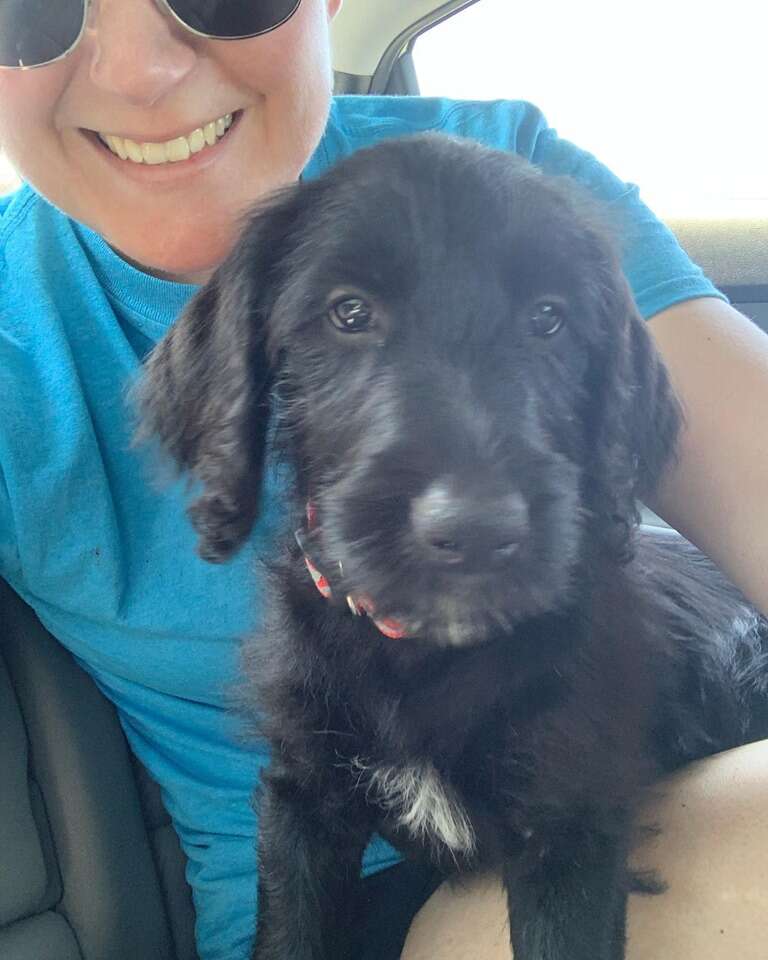 And with that, the quiet, easygoing lifestyle that Kevin once enjoyed at home — free of annoyances or competition for affection — was over. Lyle brought with him a whole new vibe. A playful puppy vibe.
Kevin, initially, wasn't coy in signaling his feelings on the matter.
Here's video of Kevin's reaction:
"That's absolutely his signature, 'What. Have. You. Done.' face," Stroup said.
Sorry, Kevin. This is your life now.
Despite being, as Stroup put it, "the absolute opposite of Kevin," little Lyle simply adores his new big brother.
"He only wants to go where Kevin goes," Stroup said. "He's just absolutely obsessed with him."
All of Kevin's unfettered nap time is now a thing of the past.
Lyle's like a conjoined twin.
Stroup said that, although it took Kevin some getting used to, he too has come to enjoy the newcomer's youthful charms.
"Even after all of Lyle's attempts at ruining Kevin's peace and quiet, they've become inseparable," Stroup said. "Kevin appreciates having a brother to hang out with when we are gone."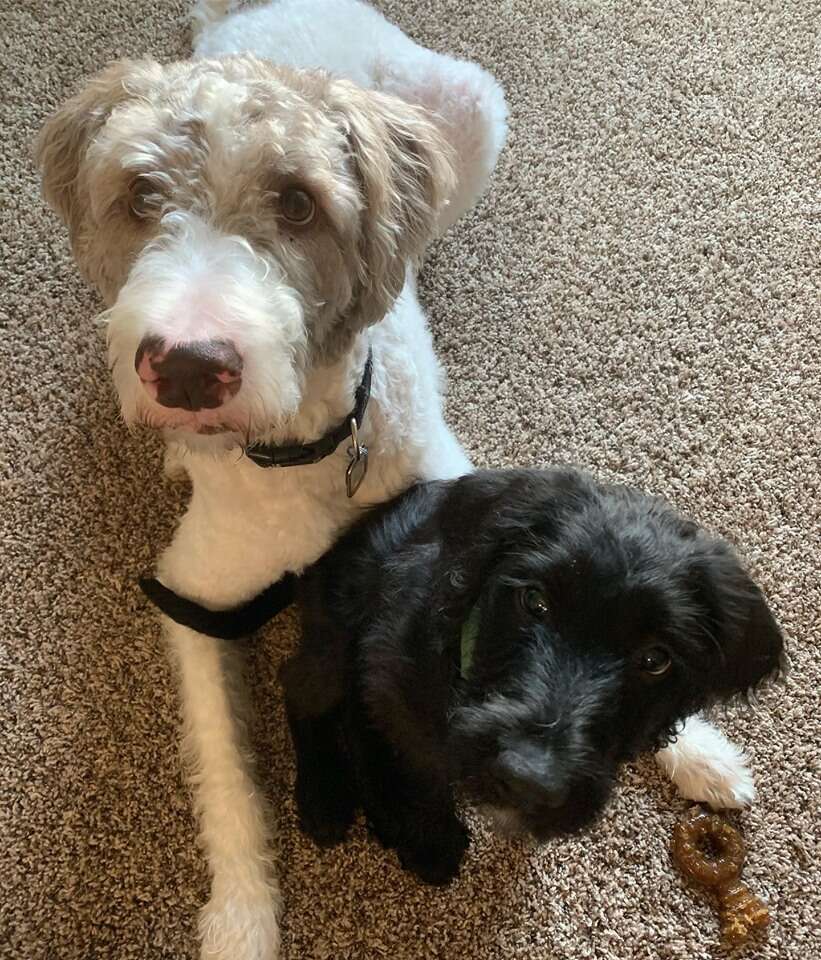 In time, Lyle will no doubt mellow out to an energy level more fitting to what Kevin is used to. Until then, at least, he seems to now be enjoying the ride.
And as for their parents' love and affection?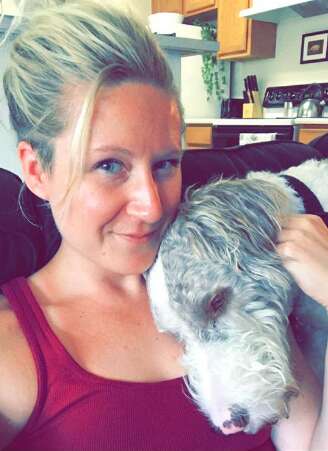 Fortunately, there's still plenty of it to go around.