Smart Dog Walks To Store All By Himself To Buy Bags Of Treats
"Everybody knows Pituco."
Our canine companions love us for who we are, but at least part of what makes us so endearing to them is the plain and simple fact that we control the treats — that tasty currency upon which dog-human relations are built.
Evidently, though, one very clever pup named Pituco has figured out a way to nix us from the equation.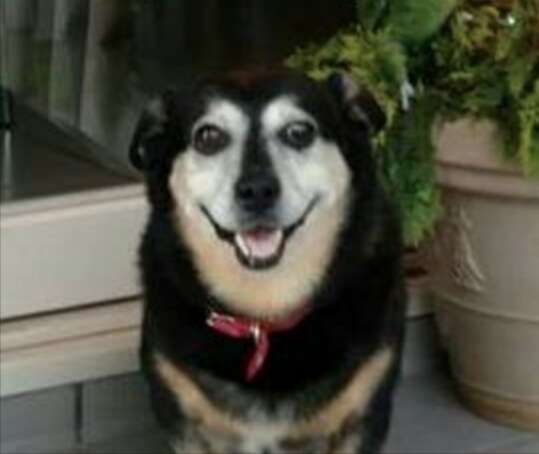 Pituco lives in the town of Paraí, Brazil, where he's established quite an ingenious routine. Rather than stoop to most dogs' level of "earning" a treat by being obedient, he's realized he can go pick up bags of them himself.
Just about every day, he travels solo from home to the nearby veterinary clinic, Agro Pet, which also has a pet food and supply shop food.
That's where he loads up on the goods before heading back home, carrying his score.
This daily routine has been going on for a while now, but it's not the free-for-all Pituco might think it is. The shop puts everything he grabs onto a tab that the family later comes by to pay.
"Everybody knows Pituco," Agro Pet's vet told The Dodo. "His food is on the top shelf, so we have to hand it to him. He barks until we do."
While Pituco is clearly an independent-minded pup, he doesn't only think of himself. Sometimes his family will call the shop ahead of time to ask for cat food or birdseed for their other pets which, when handed to him, Pituco happily carries back home instead.
Who's a good boy? Clearly, it's Pituco.