Puppy With Special Needs Makes Everyone Fall In Love With Her
"She's magical" ✨
When Michelle Thomas takes her dog Delta out for a walk, she knows she'll be late for wherever she's heading. That's because the little pit bull's looks draw attention from people the moment they spot her.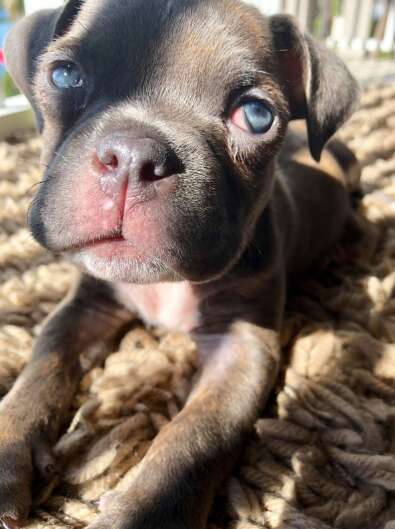 "I see joy and excitement from some and looks of sympathy from others,'' Thomas told The Dodo. "How can you look at her and feel sorry for her? She's magical."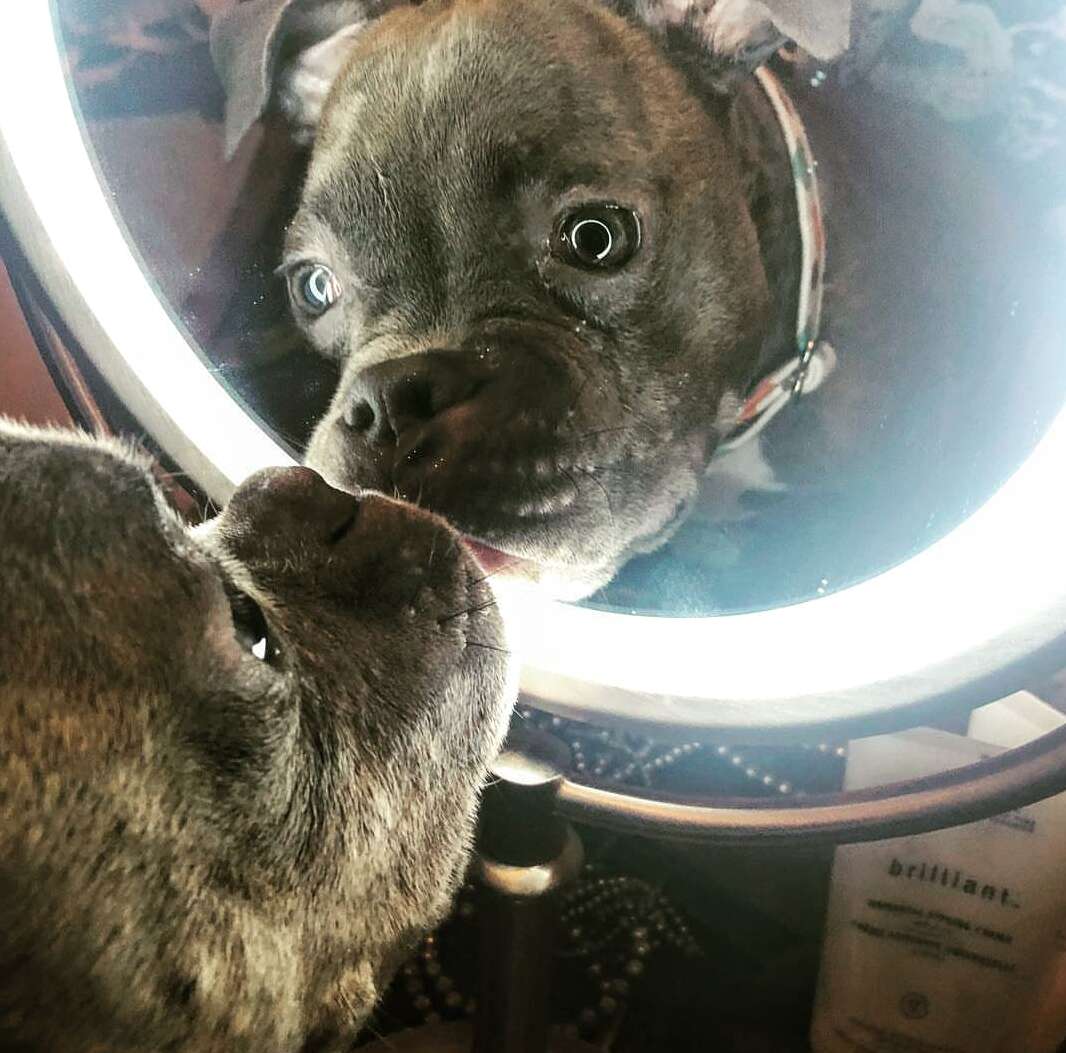 Delta has canine dwarfism, and came into Thomas' life after being rescued. Two years ago, a Good Samaritan witnessed the puppy being thrown from a car in South Florida. The puppy was brought to animal control.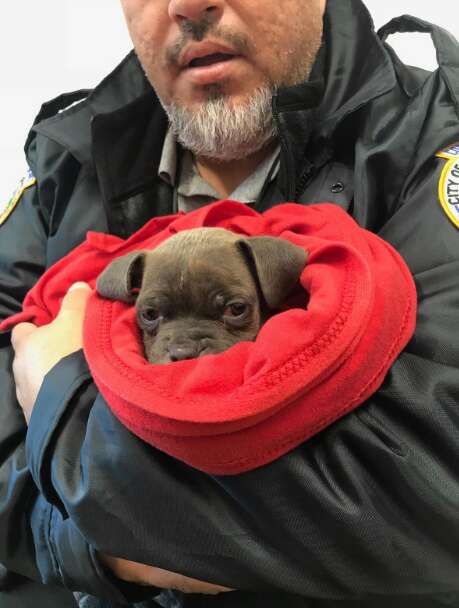 Upon hearing about the puppy, Thomas, a foster with New Life Dog Rescue (NLDR), immediately made the four-hour drive from Tampa to Miami to pick her up, not knowing what to expect or how the puppy — who had been named Delta, after the red airline blanket she was wrapped in when brought to animal control — would adapt to her other dogs.
Soon they became best friends and Thomas realized what a big personality Delta has. Even though Delta only weighed 4 pounds, she could hold her own playing tug with Mack — and she usually won. She fell in love with her stuffed unicorn — and soon got her own unicorn outfit and a giant unicorn in her yard.
But as Delta got older, Thomas noticed something didn't quite look right. Delta's front paws were slightly turned in, and it seemed like she'd stopped growing when she was between 4 and 5 months old. Her breathing seemed hoarse and she had some challenges eating.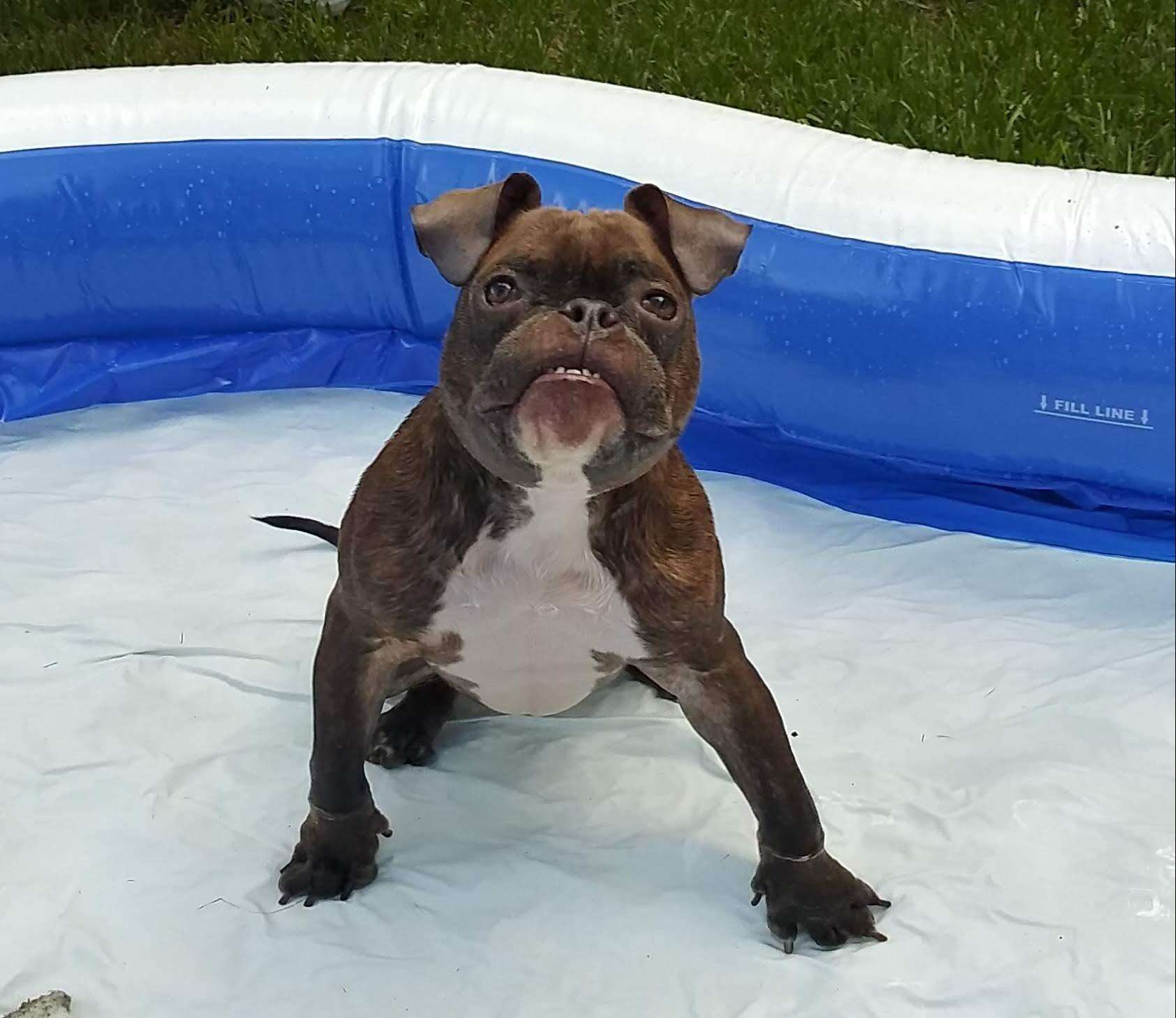 Delta underwent extensive testing before being diagnosed with canine dwarfism. She was also diagnosed with brachycephalic syndrome, a condition that affects breathing and is common in dogs bred to have short snouts.
Thomas knew she would need a lifetime of special care, which would make it harder for her to find a home. So she and Kris Prossen, the founder of NLDR, decided Delta would remain with the rescue as Thomas' permanent foster.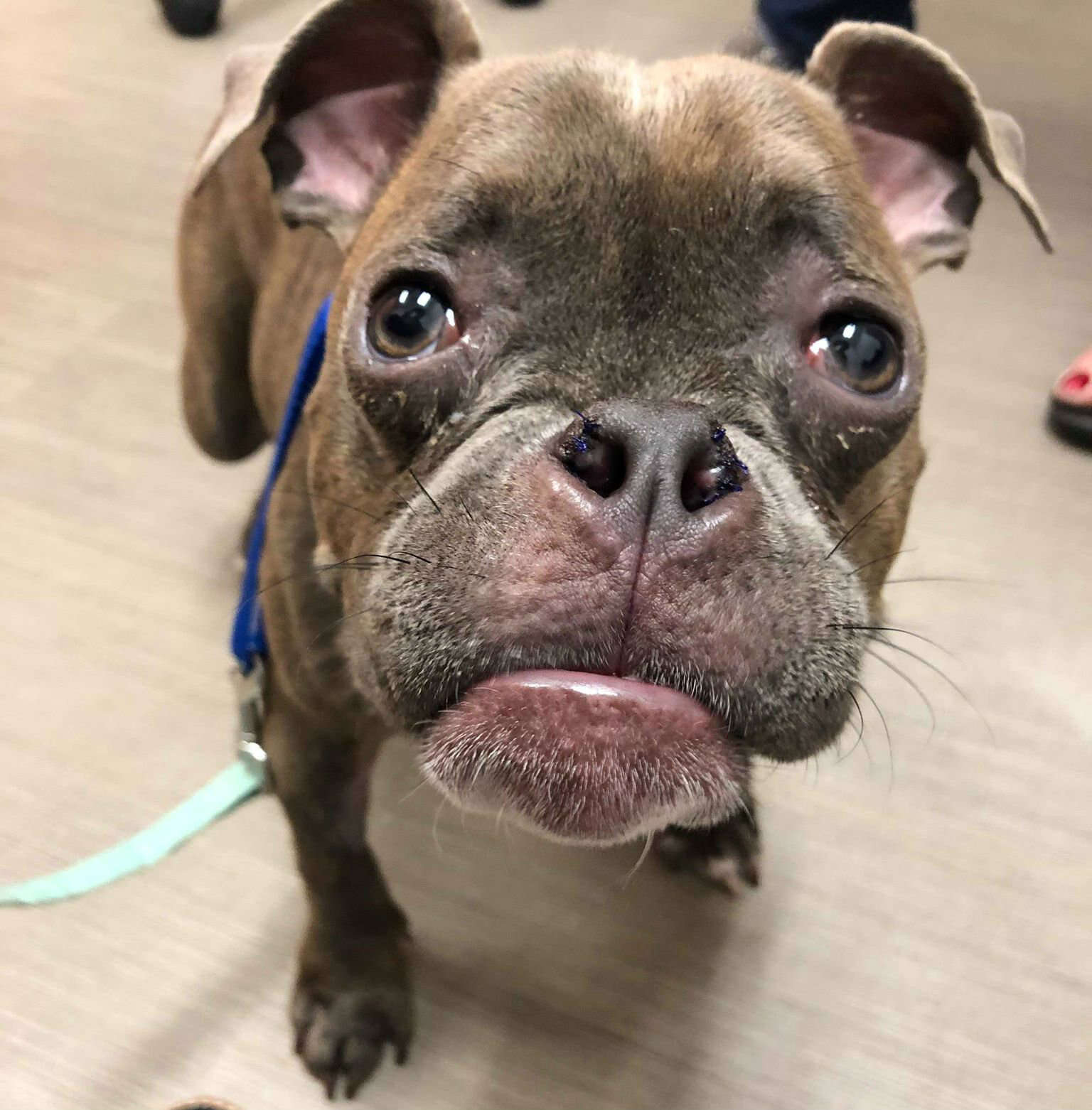 "We are so grateful she is with NLDR because we were ultimately able to raise funds for her veterinary care and subsequent surgeries," Prossen told The Dodo. "We don't know what the future holds for Delta, but as a rescue, the responsible thing to do is take care of her for whatever life she has."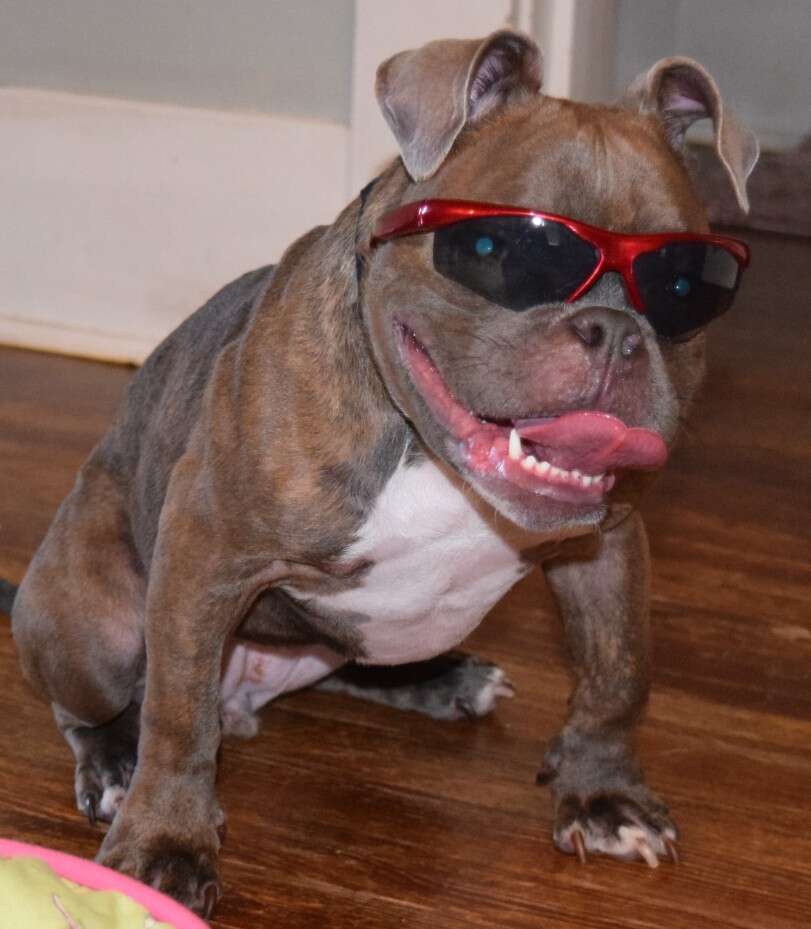 After some surgery to help her breathing and lots of love and care, Delta is finally turning into the little dog her care team always knew she could be. She loves swimming in her pool — and can even put her entire head underwater to fish out a tennis ball. She runs, jumps and plays like a normal dog. Her voice is adorable and she loves to "talk" to her family.
She also loves attention — which is part of the reason people are drawn to her whenever they go out. Thomas welcomes the attention: "I want to share her with everyone and tell her story,'' she said.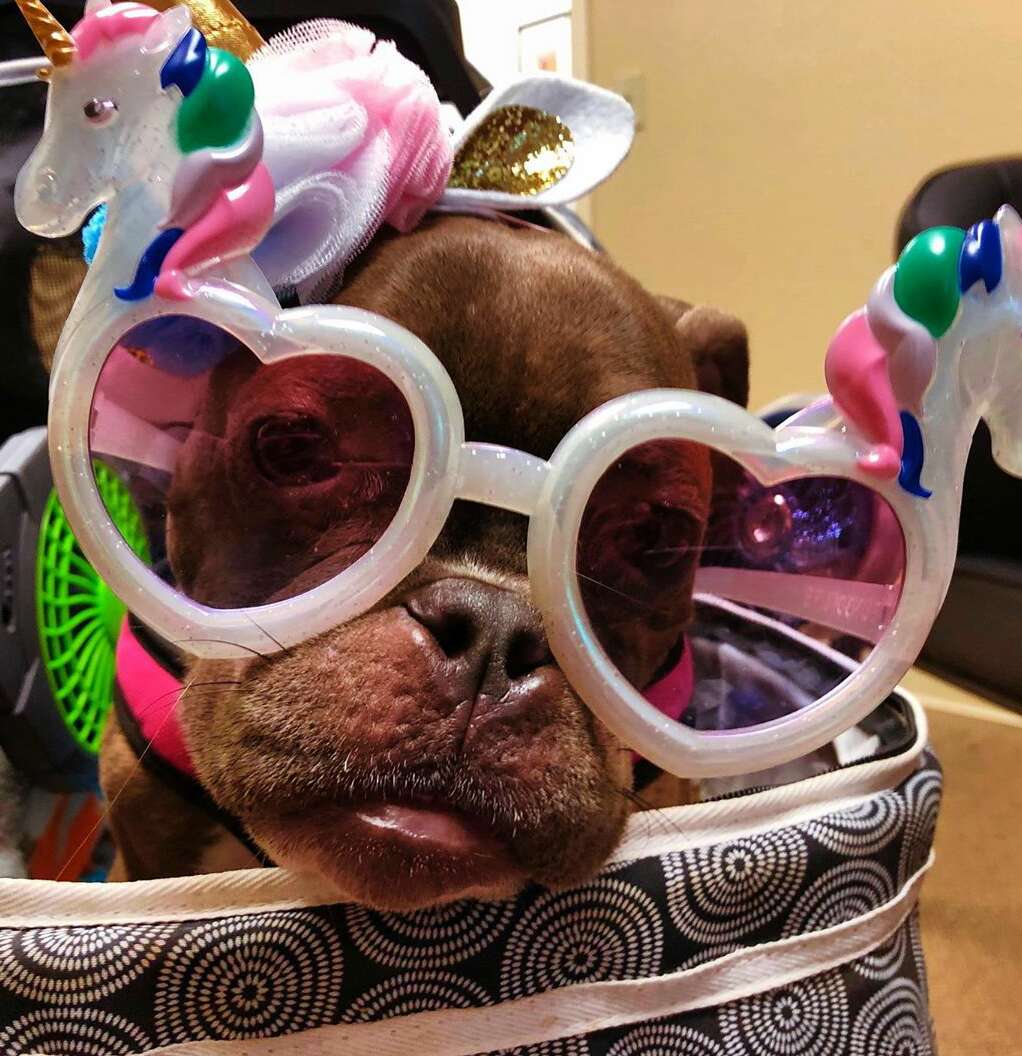 Thomas takes every opportunity to teach people about Delta and how much love this dwarf pit bull who had all the odds stacked against her can show.
Delta is a true survivor and is thriving in her new home. Thomas and Prossen don't focus on what the future holds — they both say Delta teaches them how to live in the present because of the joy she shows every day.
For now they're making sure Delta's life is always filled with love (and unicorns). Thomas affectionately calls her "ridiculous" and frequently says, "I can't with her!" as she gazes at her special dog. "She is such a special light in my life and taught me resilience and unconditional love," Thomas said.