Puppy Was Abandoned 5 Times Before People Realized What Was Wrong
Everyone called him "disobedient" — but he just needed a little extra help 💕💕💕
For the first seven months of his life, Ivor the puppy was so confused.
He had been passed around to five different homes — and by the end of 2017, he was at the local RSPCA, homeless again for the sixth time.
The people who returned him said he was a disobedient puppy. But when rescuers checked out his hearing, they knew exactly why his owners were so frustrated: He couldn't hear a thing.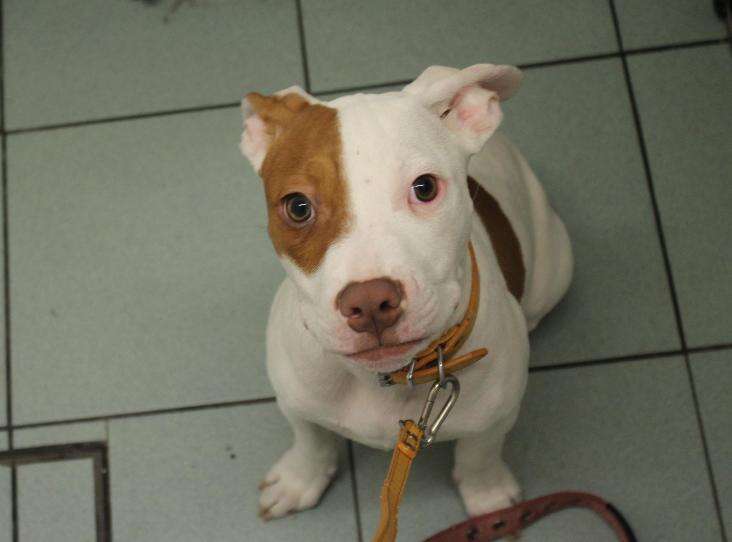 Without knowing he was deaf, each family had just given up on him, passing him onto the next adopter for a try. Luckily, rescue staff members started teaching sign language to Ivor right away, and he picked up on it quickly.
They first taught him to come by having him touch his nose to their outstretched hand, and then introduced other basic commands from there.
He was put up for adoption soon after, and he met the woman who'd soon become his mom: Ellie Bromilow. She fell in love as soon as she met him, and it wasn't long before the rest of the family fully agreed to adopt him.
While the RSPCA had already taught Ivor some basic commands using sign language by that point, Bromilow was more than ready to learn all she could in order to teach Ivor everything he'd missed out on in the other homes.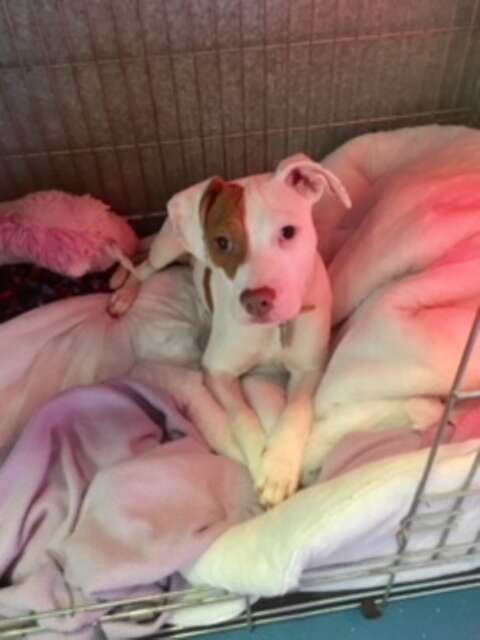 "He'd already learned the sign command for 'sit' and 'come' from the staff at the RSPCA center, but now he knows lots more like 'lie down,' 'stay,' 'all gone' and he's learning 'roll over,'" she told Metro.
Unsurprisingly, Ivor is a very smart dog — he just needed to learn about the world in his own unique way. And because of his disability, his senses of sight, smell and touch are very heightened.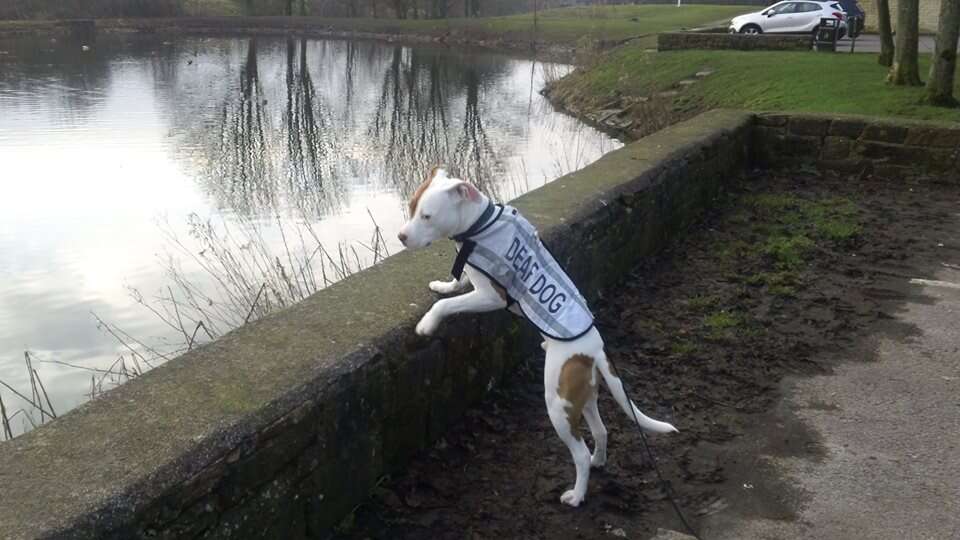 He especially likes using his sharp nose to hunt for treats his mom has hidden around the house.
"While other doggies might miss things, my eyeballs are trained to observe everything, even as I sleep I peep, I see all, feel vibrations of doors and footsteps and can sniff a piece of chopped ham almost a mile away," Bromilow writes on Ivor's Facebook page, from his perspective. "In fact, Ellie thinks I could have had a cracking career as a sniffer dog!"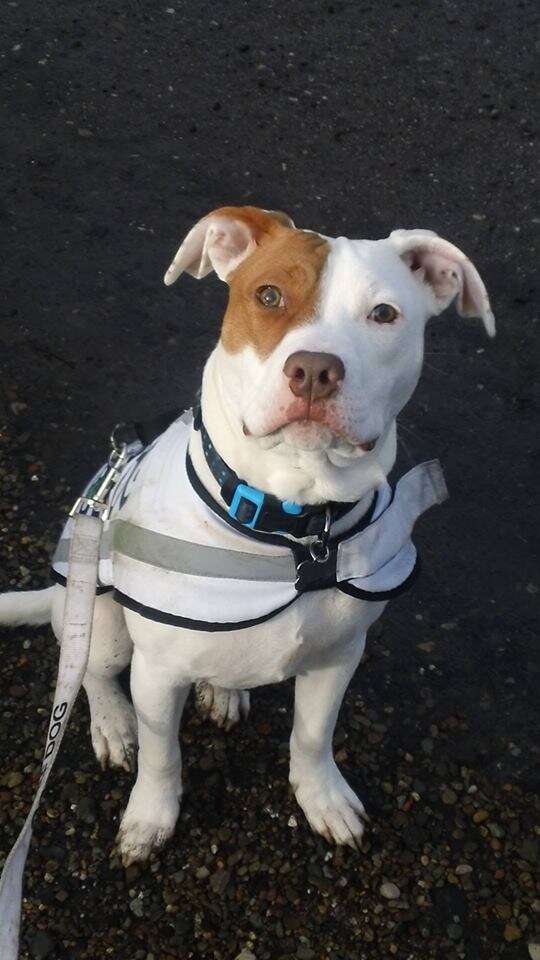 Instead, Ivor has a serious career as top snuggler.
He loves jumping into bed to relax, and will lounge every chance he gets.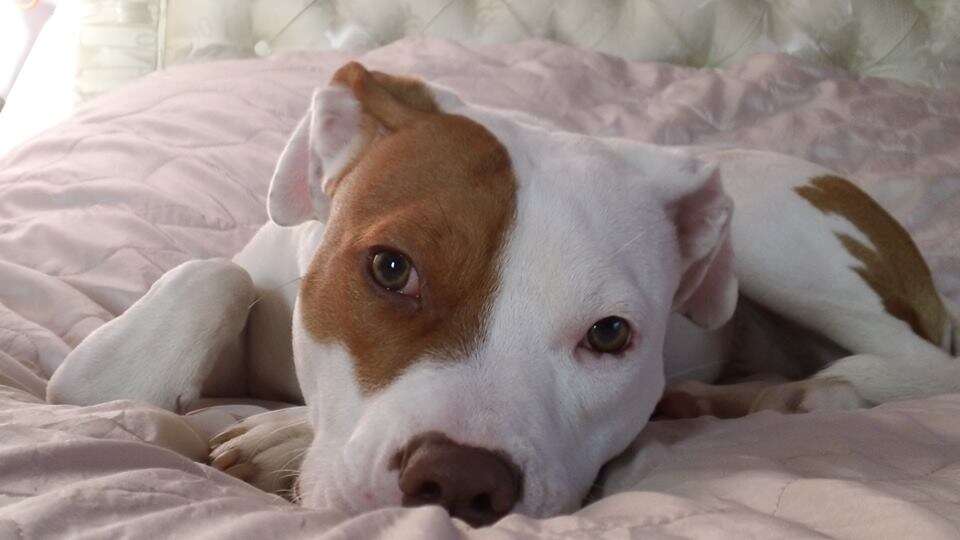 But when he isn't snoozing or out for walks with Mom, he loves simply talking with her — something he didn't get much of before he went to the shelter.
Now, he hangs on to every word.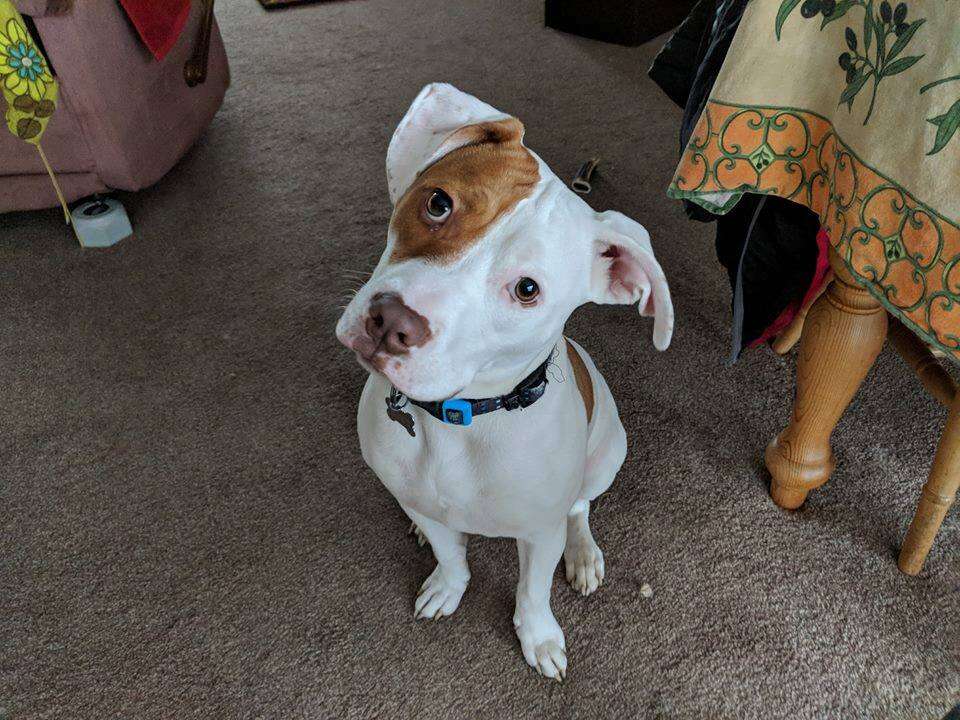 "Having a deaf dog is just like having a hearing dog," Bromilow added. "We still speak to him, as we sign and I chat to him a lot."