Cyclist Spots A Helpless Puppy Abandoned On A Remote Dirt Road
She found her hero ❤
Last week, as cross-country cycling enthusiast Damian Macchi set off on a routine training ride near his home in Argentina, he never thought he'd end up saving a life.
But that's exactly what happened.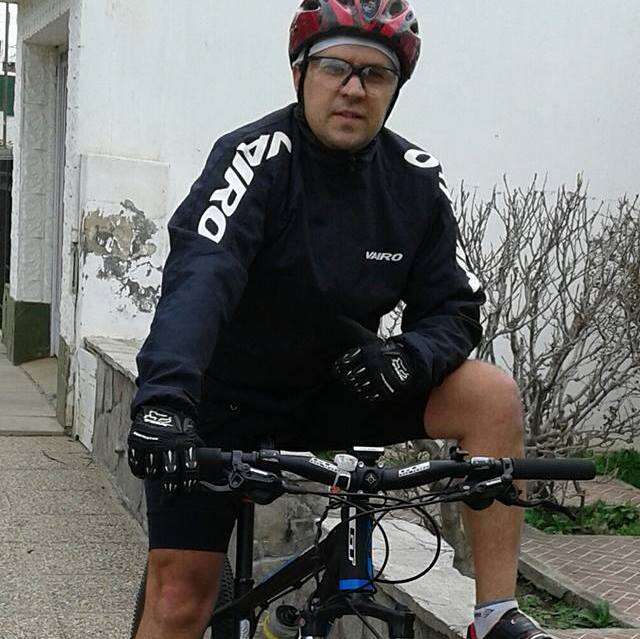 Macchi was riding his bike on a remote dirt road several miles from town when, out of the corner of his eye, he spotted a small animal moving in the overgrowth as he sped by.
"I saw something running from the weeds," Macchi told The Dodo.
After continuing on his way briefly, a sense of concern came over Macchi. It was then that he decided to turn around and get a better look at what he'd seen. And it's a good thing he did.
Here's video of what happened next:
Sure enough, the creature Macchi spotted was a puppy — seemingly abandoned there and left to die by some cruel person.
The little dog was clearly thrilled to have been found.
And with that, Macchi's routine training ride turned into a rescue mission.
He scooped the helpless puppy into his arms and together they made the journey back home.
The dog, thankfully, had narrowly escaped the grim fate that awaited her there all alone.
And she seemed to know it.
In addition to cycling, Macchi's passion is helping pets in need; he's been involved in dozens of rescues, in fact. So, after taking the puppy to the vet for a checkup, he posted about her story to his fellow animal-loving followers online.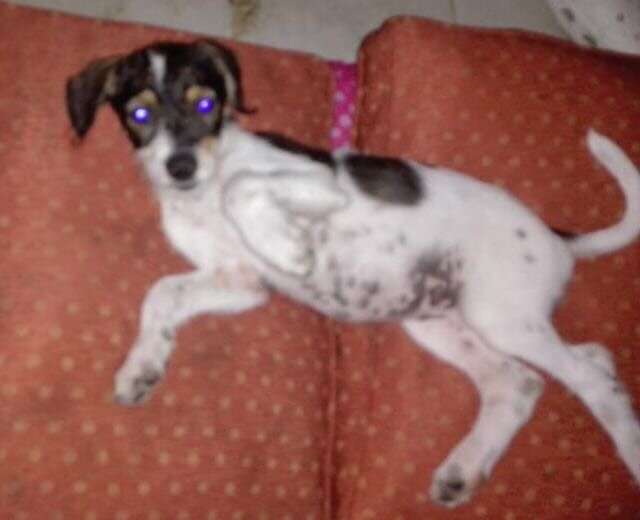 And before long, the puppy found what she needed most — a home to call her own.
"The dog was adopted," Macchi said. "They named her Juanita."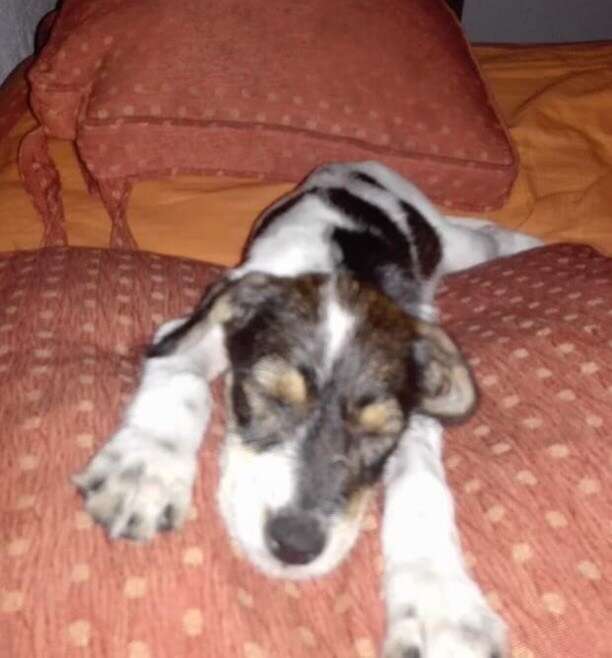 Aside from needing treatment for ticks, Macchi said, Juanita is doing well now — a far cry from the sad predicament she'd been placed in before he'd discovered her.
He hopes that, as Juanita's story spreads, it will encourage people with unwanted pets to try to find them a home with someone else, rather than discard them all alone.
"She's happy with her new family," Macchi said. "I want to make people aware that they should not abandon."