Building Being Demolished Was Full Of Dozens Of Abandoned Cats
Let's help them all find loving homes!
When workers started gutting a vacant apartment building in Queens, New York, last month, cats started leaping out from every nook and cranny.
"When they opened the walls, they jumped out — cats, baby cats, big ones, you can't imagine," Isaac Silberstein, the owner of the building, told the New York Times.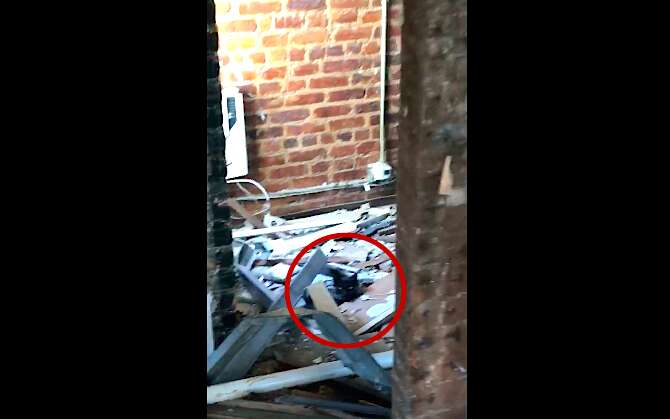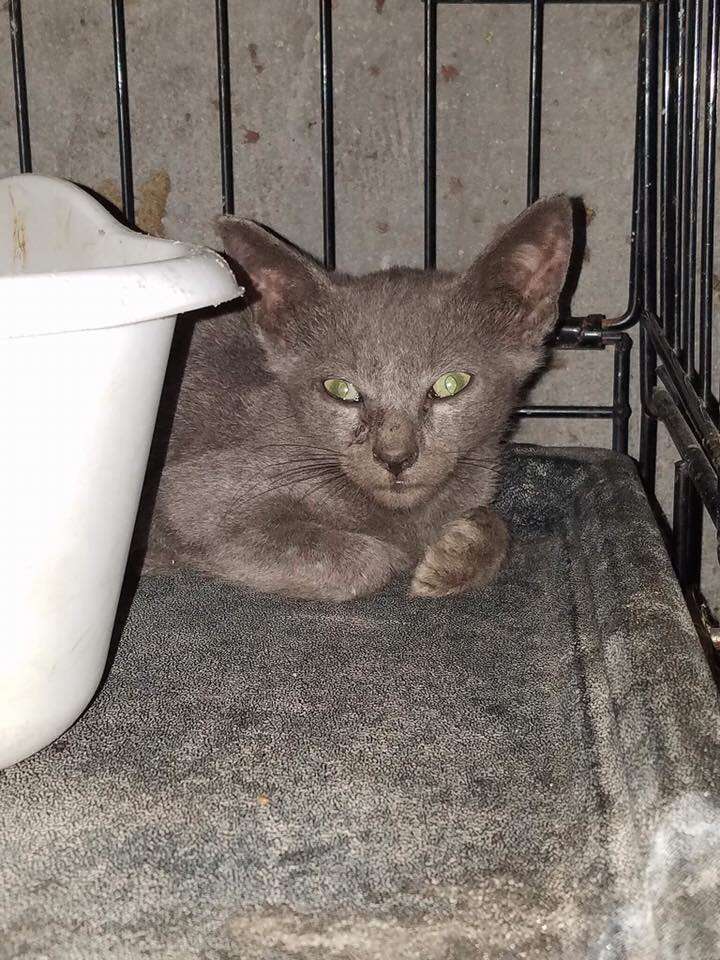 Since then, the demolition of the building has been delayed while people figure out what to do with the cats and kittens who had been hoarded by a tenant and left behind when the building was vacated, according to neighbors. The cats and kittens have become known as the Onderdonk Orphans because the building where they were living was on Onderdonk Avenue in Ridgewood, Queens.
Several neighbors came together to try to rescue the cats and find them homes. After trying to survive on their own while their habitat was being torn down, many of the animals are scared and shy. Some of the cats appeared injured from ad-hoc efforts to get them to vacate by dowsing the site in bleach, though it's unclear who is responsible for this.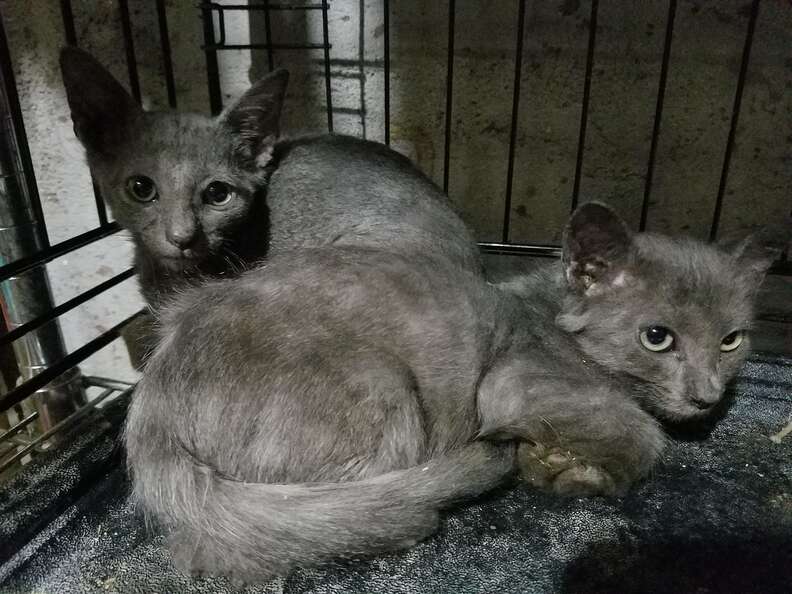 Carissa Aguirre, who runs A Tail of Two Kitties, a rescue organization in Ridgewood, said that it's most important to focus on the future and help find these cats homes, rather than dwelling on the wrongs done to them in the past. It's a race against time because the cats could be euthanized if they aren't placed quickly. "We desperately need fosters and adopters to help save them," Aguirre told The Dodo. "That is the most important thing here."

Aguirre's organization already has about 25 cats and kittens saved from the site, and is "growing daily," she said. Some were taken in by other rescue groups, and some were already rescued by local neighbors. There were an estimated 40 cats living in the building, and several still need to be located. "Some have also left the building and we'll need to trap them outside," Aguirre said.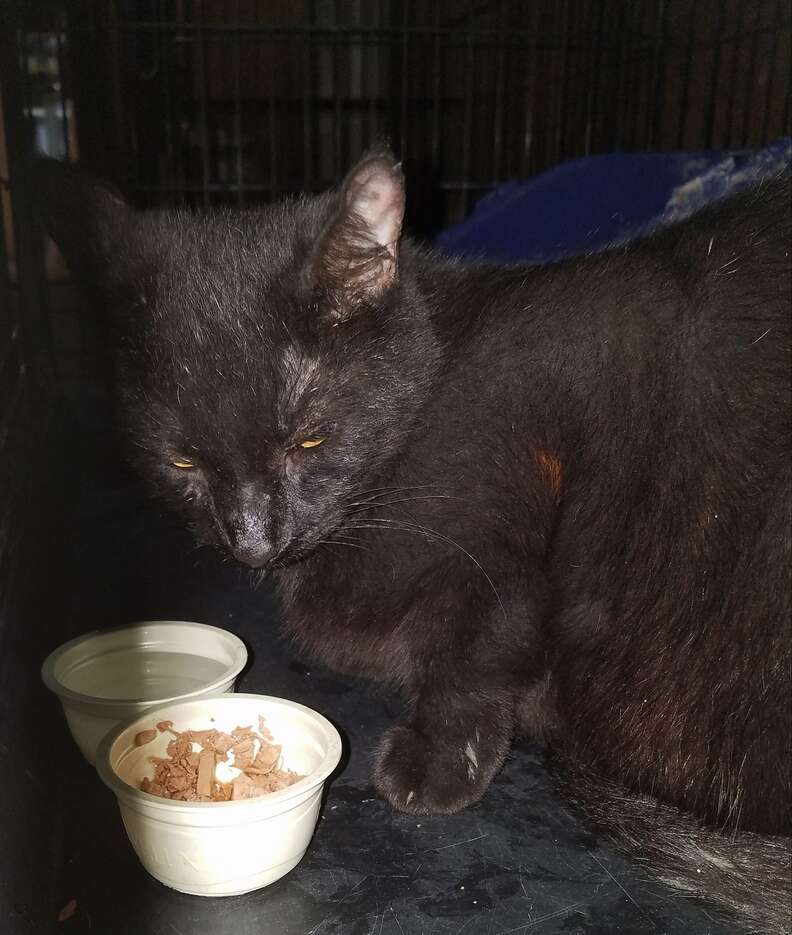 The cats who have already been pulled from the site are slowly adjusting to their newfound safety. One black cat who had been terrified is now enjoying head scratches from her rescuers.
"This Black Beauty has let down her wall and is ready to put her horrific past behind her and start fresh in a forever home," A Tail of Two Cities wrote on Facebook. "We desperately need to place 10 cats and the number grows DAILY! When all the smoke clears and the story is forgotten, these abandoned animals will still be here waiting to be saved. We can't do it alone, this is a community affair. Please share far and wide."