Cat Receives The Sweetest Letter From A Secret Admirer
This little act of kindness brought so many people together 💞
The other day, a woman came home to her trusty cat Chips.
Pets often help cheer their people up, and since Karen Miele was having a particularly lousy week, Chips' feline brand of good humor and devil-may-care attitude were particularly welcome.
What Miele didn't expect to lift her spirits was an envelope that had been dropped through the mail slot.
Chips enjoys sitting on the windowsill that looks out onto the street where she and her human live in Nottingham, UK. And apparently, Chips had caught someone's eye while doing what she loves to do.
Inside the envelope was a nicely developed photograph of Chips gazing out the window. On the envelope was a little note that read:
"For you — Your lovely cat. I always look for him. —Jean."
Jean even took the trouble of writing the year the photograph was taken on the back of the picture.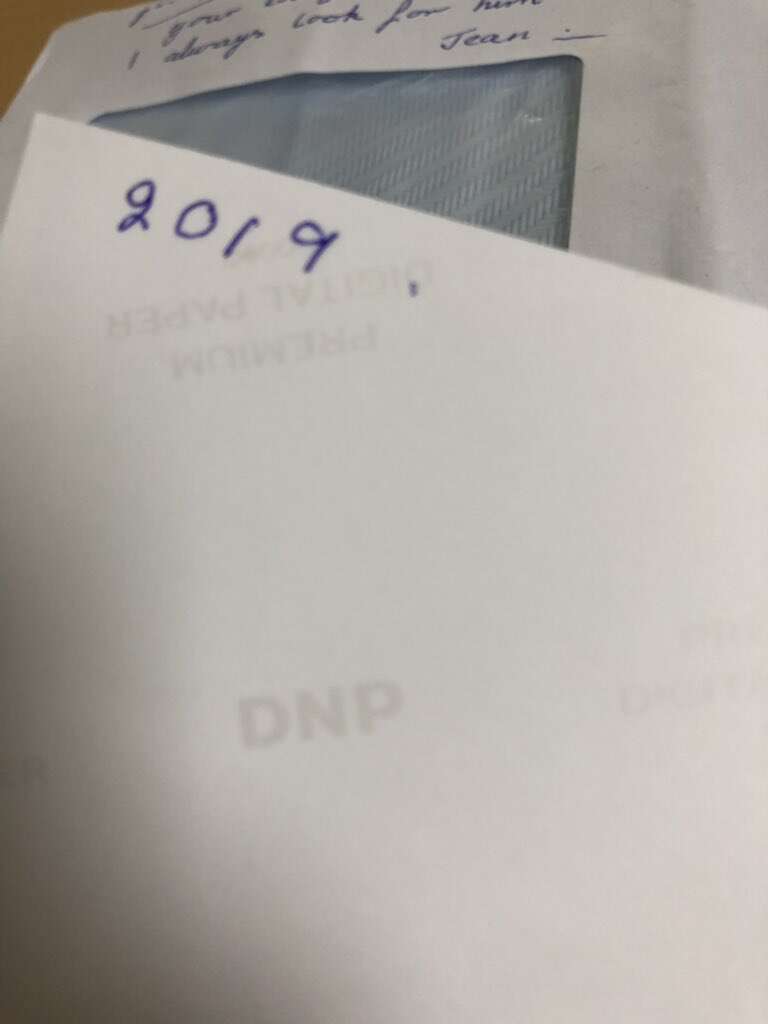 What a nice gesture, Miele thought. So she took a photo of the message and shared it on Twitter.
That's when the second unexpected thing happened during Miele's formerly crummy week: Thousands upon thousands of people saw Miele's photograph of Jean's sweet message and their spirits lifted too.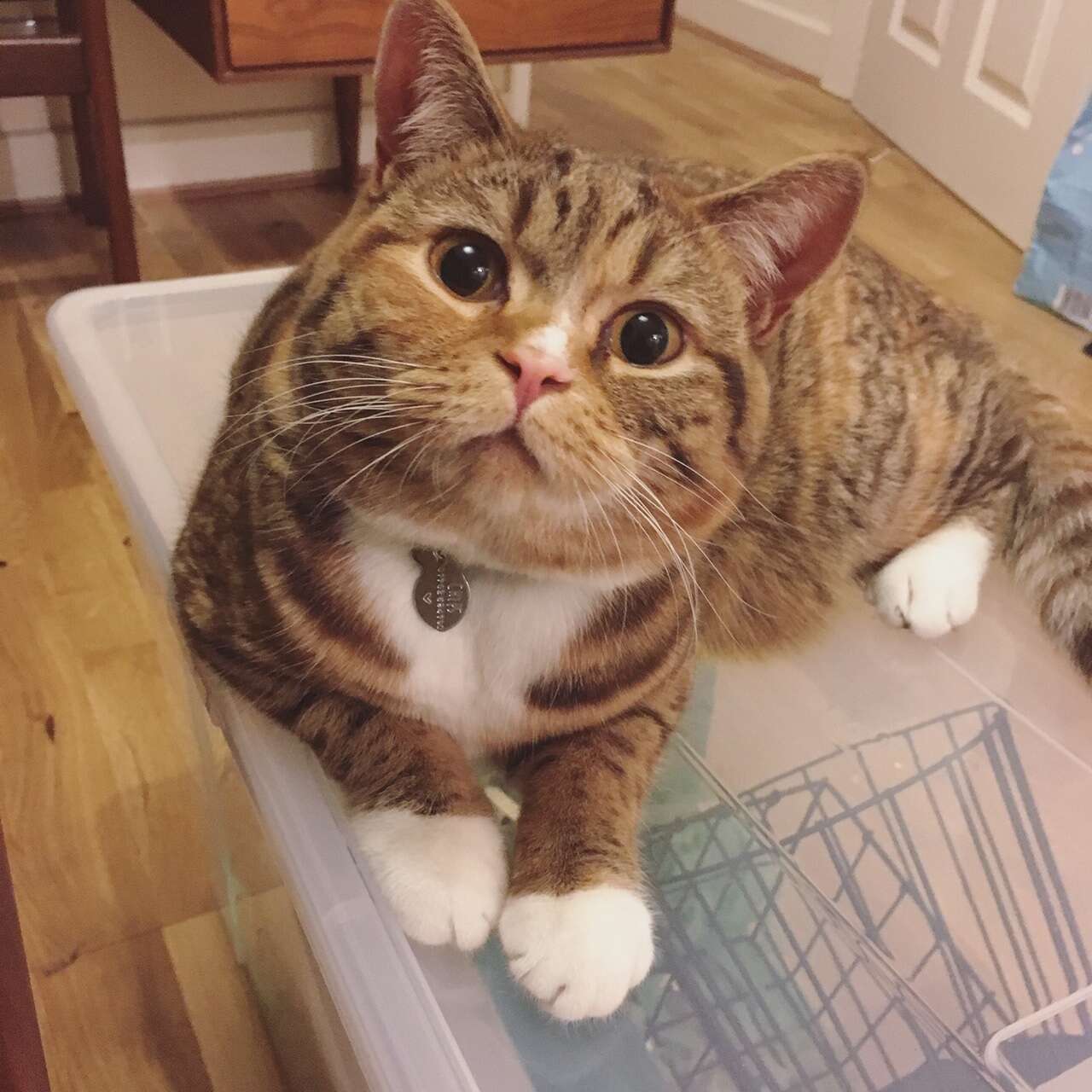 "I honestly didn't think I would get more than about 5 likes on it!" Miele told The Dodo by the time her tweet had been favorited over 200,000 times. "I'm still in shock."
Of course, Jean didn't know anything about this — she had never even met Miele before and she wasn't on Twitter.
But then Laura Patterson, another neighbor, saw the tweet and happened to know Jean. She went over to show Jean just how far her nice gesture had gone.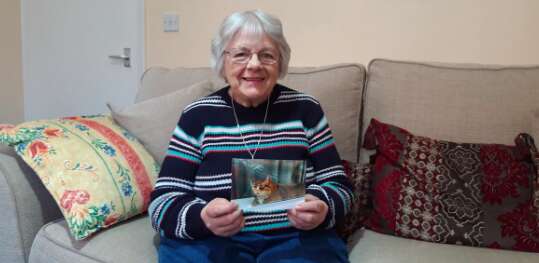 "She was reading through all the replies and was delighted and touched that people liked what she did," Miele said. "I have invited her round for some tea and to meet Chips whenever she likes."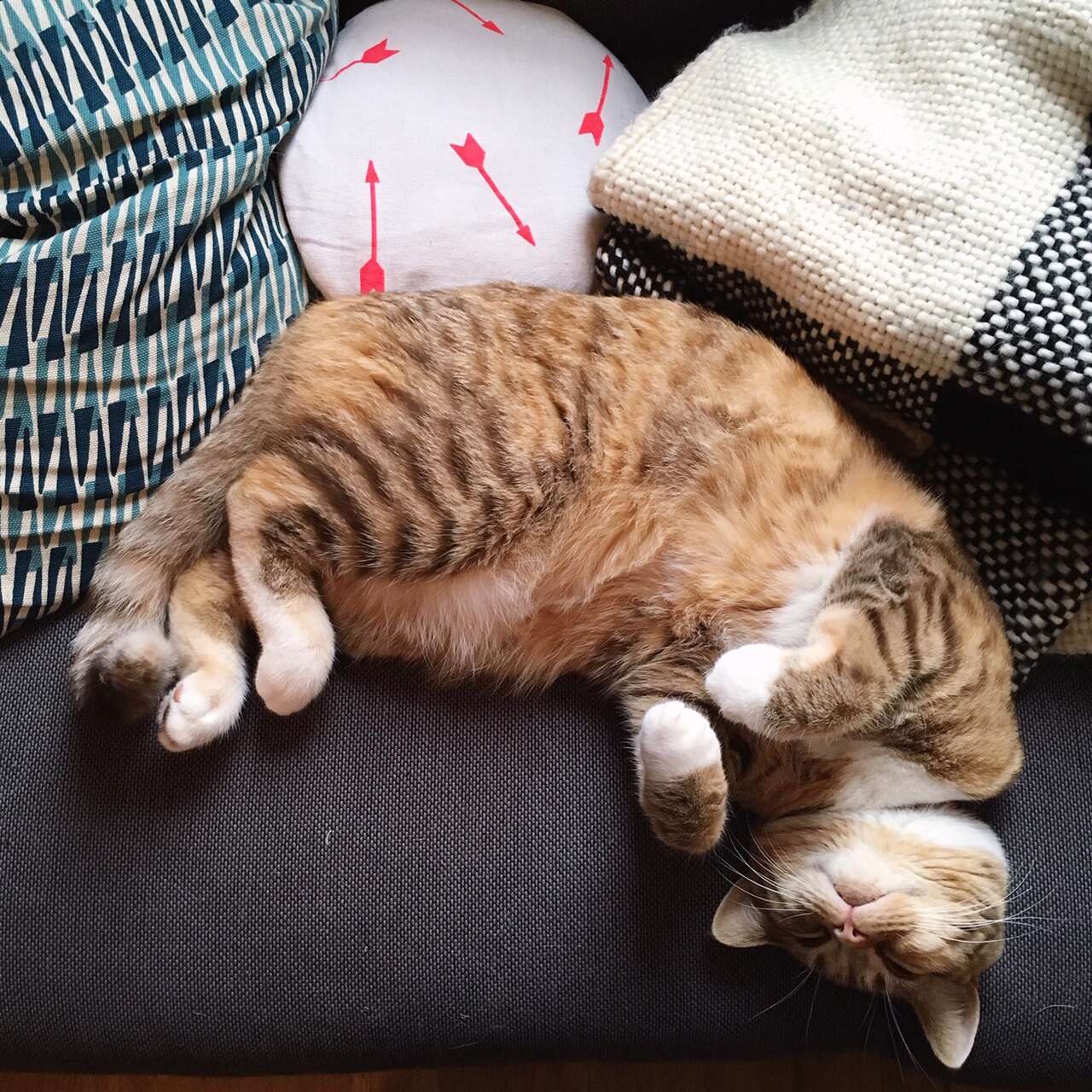 Many people on Twitter commented that they and their cats wanted their own "Jean" — someone who stops to take notice of beautiful little moments and expends the extra effort just to share these moments with a perfect stranger.
"Imagine if many more people were like this," one commenter observed. "The world would be such a better place."