Cat's Absolute Favorite Toy In The World Is Carrots
"Ben does not eat the carrots but rather cuddles the carrots and rubs them and sometimes he naps with them."
Ben was found as a stray in Big Sur, California, when he was just a tiny kitten. A young girl saw him wandering alone, and since she knew he was too young to be on his own, she put him in her pocket, took him home and begged her dad to let her keep him. Her dad said they couldn't have a kitten at that time, unfortunately, but quickly found another family who was more than happy to adopt the little guy.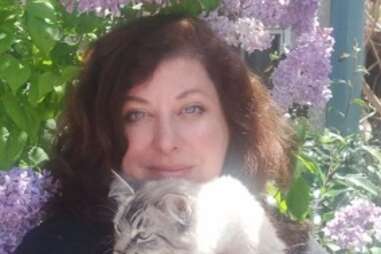 Going along with his very quirky start to life, Ben grew into a sweet, goofy cat with a lot of very quirky habits. Probably the strangest thing about Ben is that he has one toy that he loves more than anything in the world, that he'll always play with over anything else …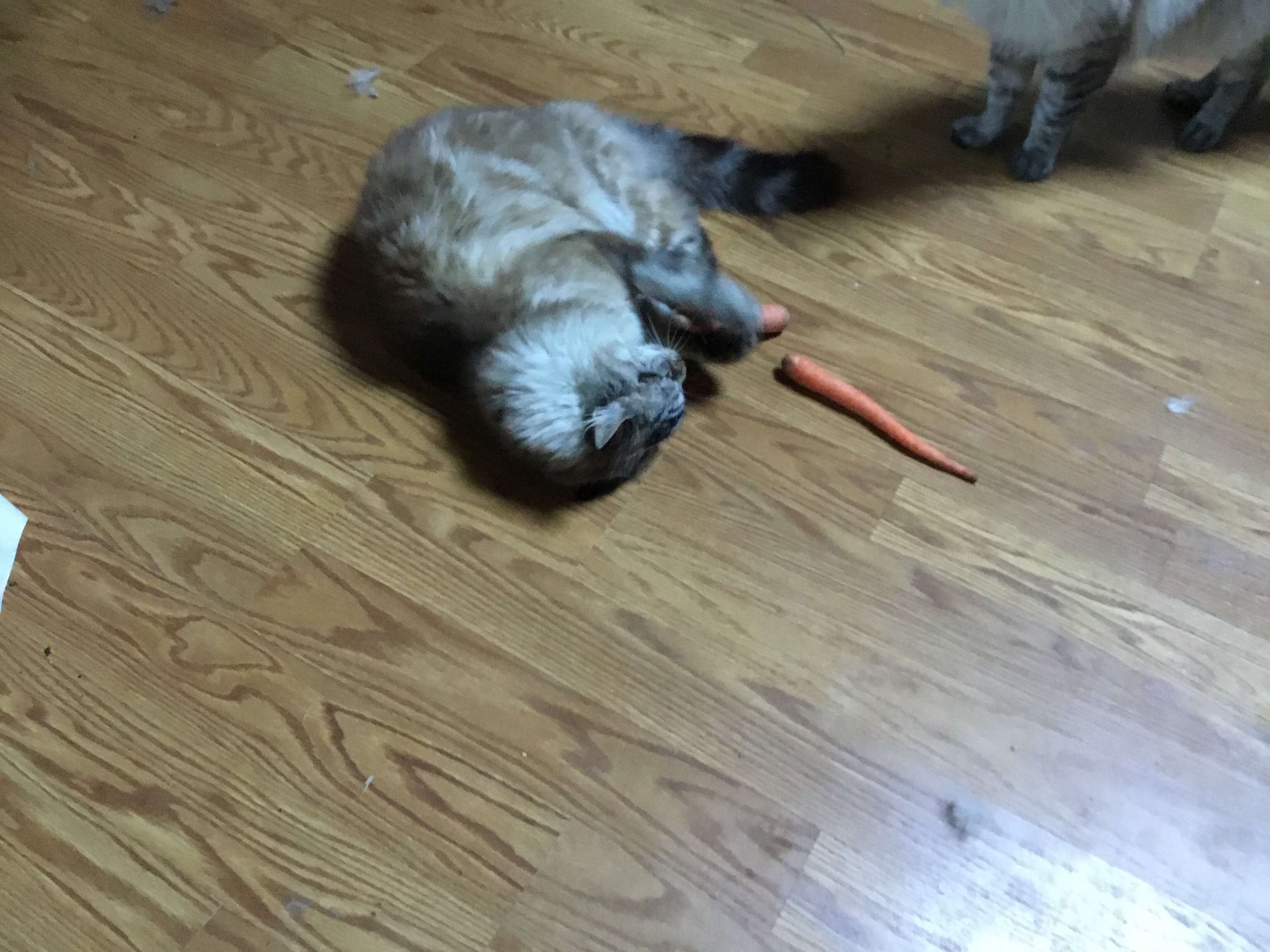 … and that toy is carrots.
Every time Ben's mom goes shopping, he can't wait until she gets home so he can raid the shopping bags to see if she happened to buy any of his favorite toy. Rather than let his family eat the carrots, Ben immediately takes them for himself, and plays with them for as long as his mom will let him. He doesn't eat them himself either, but rather regards them as beloved toys, and sometimes, he even cuddles up with them and falls asleep.
His mom has no idea why Ben is so obsessed with carrots, but his love for them is pretty adorable, so she always lets him play with them — because they just make him so happy.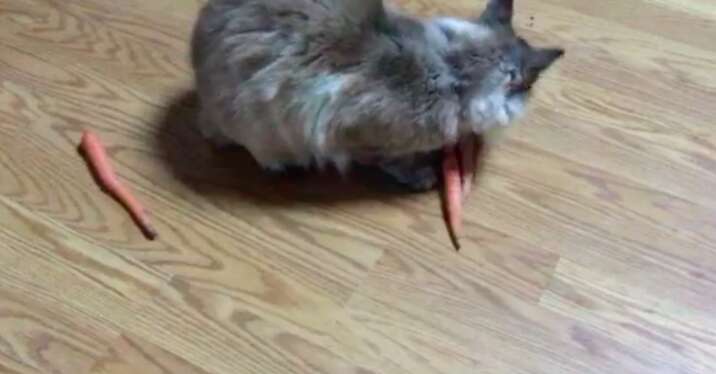 "When I come from the grocery store he runs to see and will pull them out of bag," Tara McCabe, Ben's mom, told The Dodo. "Ben does not eat the carrots but rather cuddles the carrots and rubs them and sometimes he naps with them."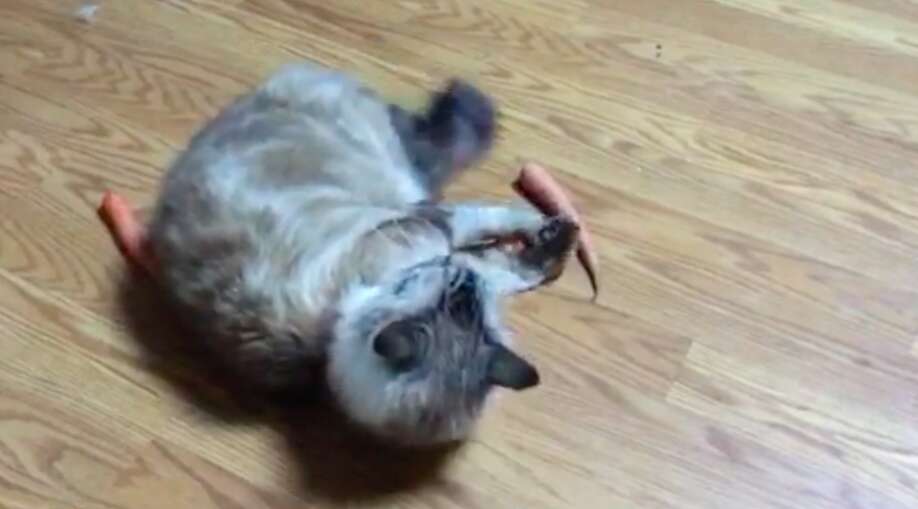 Besides his love for carrots, Ben has a few other strange obsessions. He's always been a lot more like a dog than a cat, and absolutely LOVES taking trips to the beach with his dog friend, Molly. He loves running around in the sand while on his harness, and just exploring the world in general. He also has a great love for roses, and loves hanging out with horses.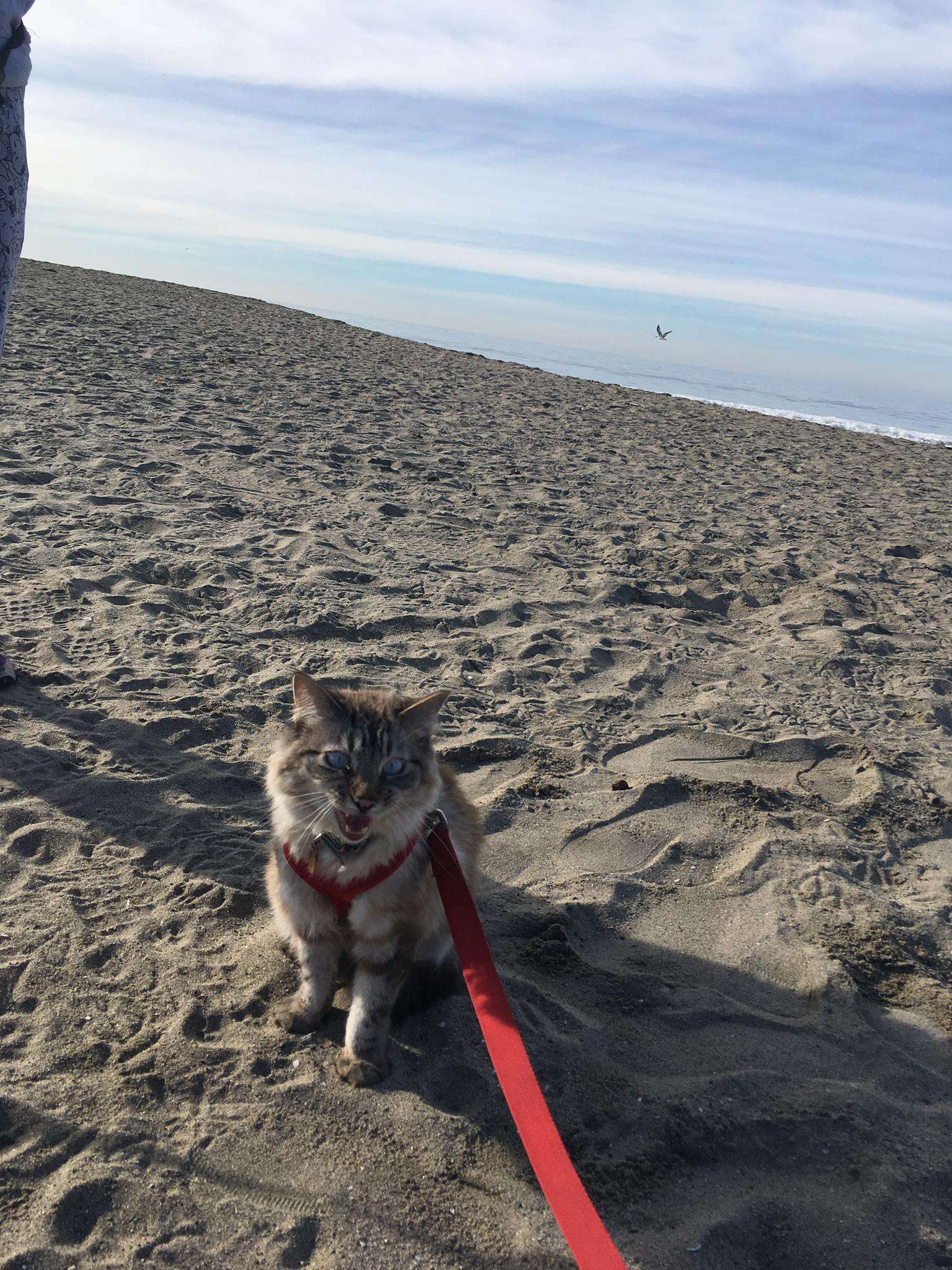 Ben may be different from many other cats, and his love for carrots may be very, very strange, but his family accepts him for exactly who he is, and wouldn't have him any other way.
Thinking about adopting? Then meet Dodo Adoptbot, an interactive guide for new pet parents. Get
started on Facebook Messenger
or text HOME to 38349.