Cat Dumped On Street With All His Stuff Kept Meowing For Help
They even left his cat tree 😢
A man was out walking one morning when he spotted a cat sitting in his carrier in the middle of the sidewalk — surrounded by all of his belongings.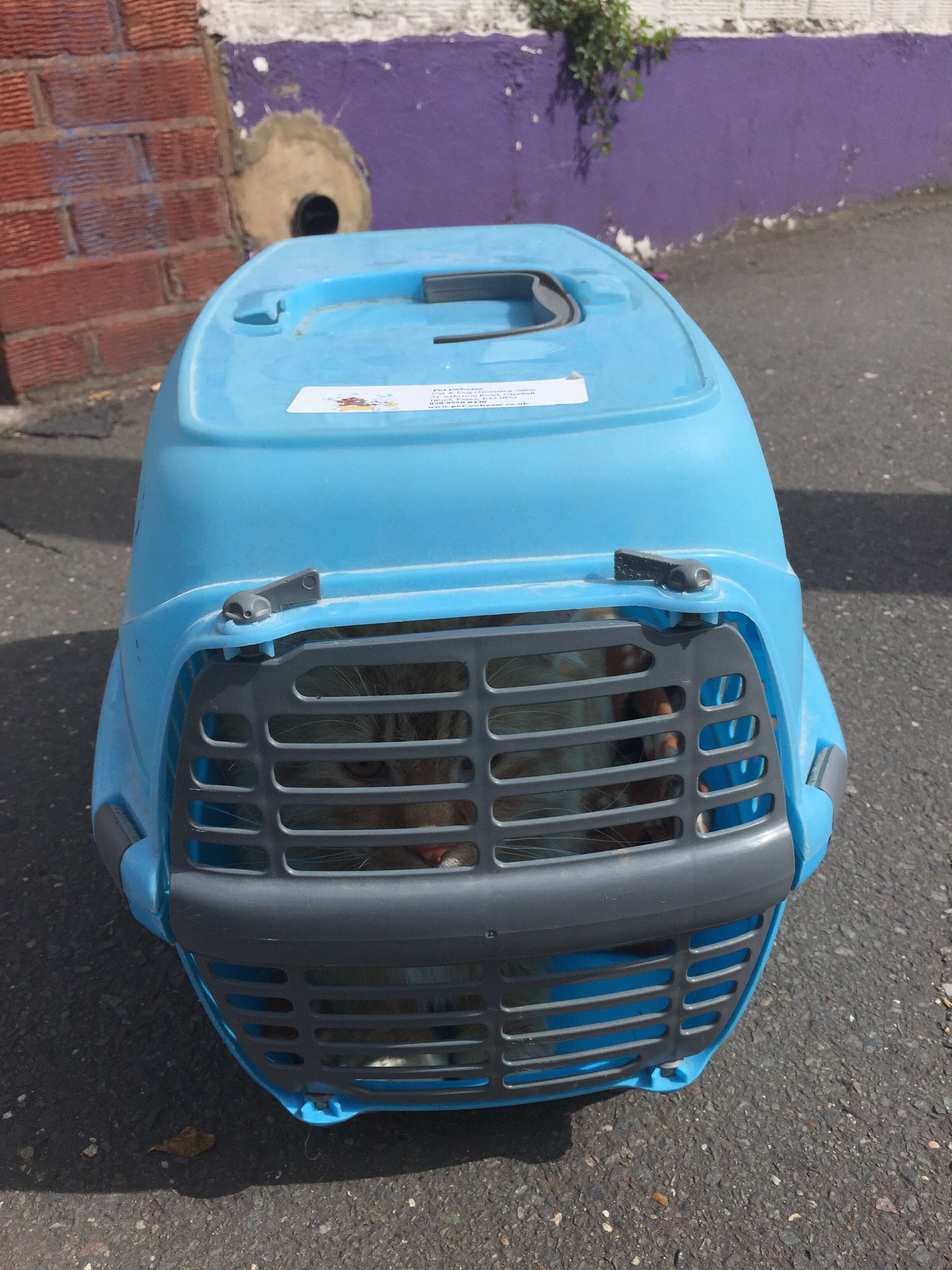 The cat, whom rescuers later discovered was named Marcus, was meowing as the man approached, and it was clear that someone had abandoned the poor cat not long before. As the man was examining Marcus, he heard someone dumping something else, and when he looked up, he saw a man leaving a cat tree and then quickly walking away.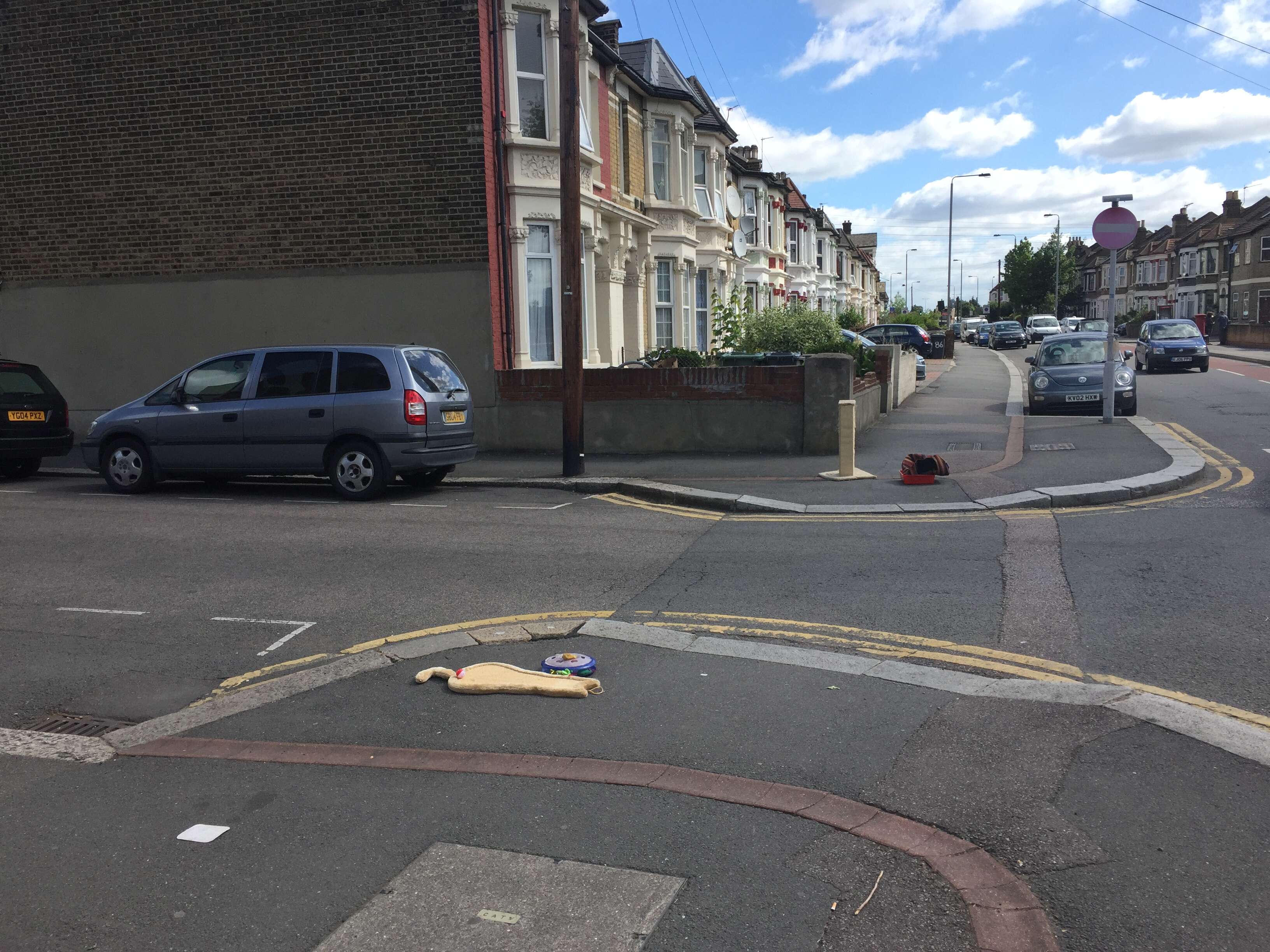 It was incredibly warm outside that day, and the man knew he couldn't leave Marcus all alone, so he contacted Celia Hammond Animal Trust to see if they could take him in.
"As he had to get to work, we arranged for the man to get the train to Canning Town and one of our rescue workers met him at the station to collect Marcus," Celia Hammond, of Celia Hammond Animal Trust, told The Dodo.
The man who discovered Marcus wanted to keep him as his own, but lives in a building that doesn't allow pets, and therefore wasn't able to — but he hopes to visit him once he gets adopted.
As soon as Marcus was safely in the care of Celia Hammond Animal Trust, his rescuers scanned for a microchip and learned his name. The large, fluffy cat seemed to be doing OK despite being left out in the heat, and was very lucky to have been found when he was.
Marcus's former owner decided he no longer wanted him for whatever reason, but now that he is in the care of a rescue, he will hopefully find his loving new forever family very, very soon.