Corgi Decides To Play It Cool After Making Huge Mess
"I mean LOOK AT HIS LITTLE ARM."
What's the use of worrying? After all, life's little problems have a funny way of solving themselves.
That appears to be the mantra of this easygoing corgi named Theo. He's determined to not sweat the small stuff.
Theo's owner, Audrey Rosenstein, recently took to Twitter to share the latest on her pressure-free pup's happy-go-lucky lifestyle.
Apparently, while no one was looking, Theo began rummaging through some cabinets in search of something. What exactly? Who knows. But one thing is certain: He left quite a bit of chaos in his wake.
Now, it's at this point that your more conscientious sort of dogs might start to realize the error of their ways, with pangs of guilt poking at their sweet canine hearts. Some might even hang their head in shame, or cower in guilt over the mistake they made.
Theo, on the other hand? He remained cool as a cucumber.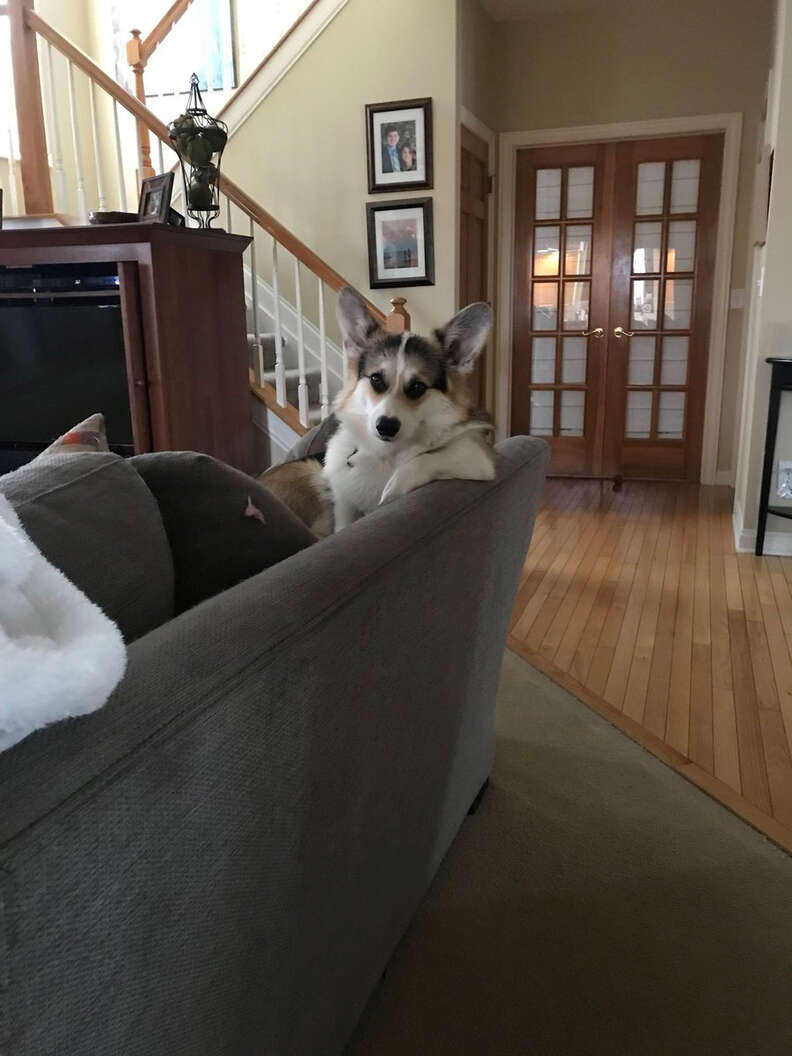 Here's Rosenstein's take on it:
"My dog made a huge mess and then had the audacity to just sit and chill while I cleaned it up," she tweeted. "I mean LOOK AT HIS LITTLE ARM."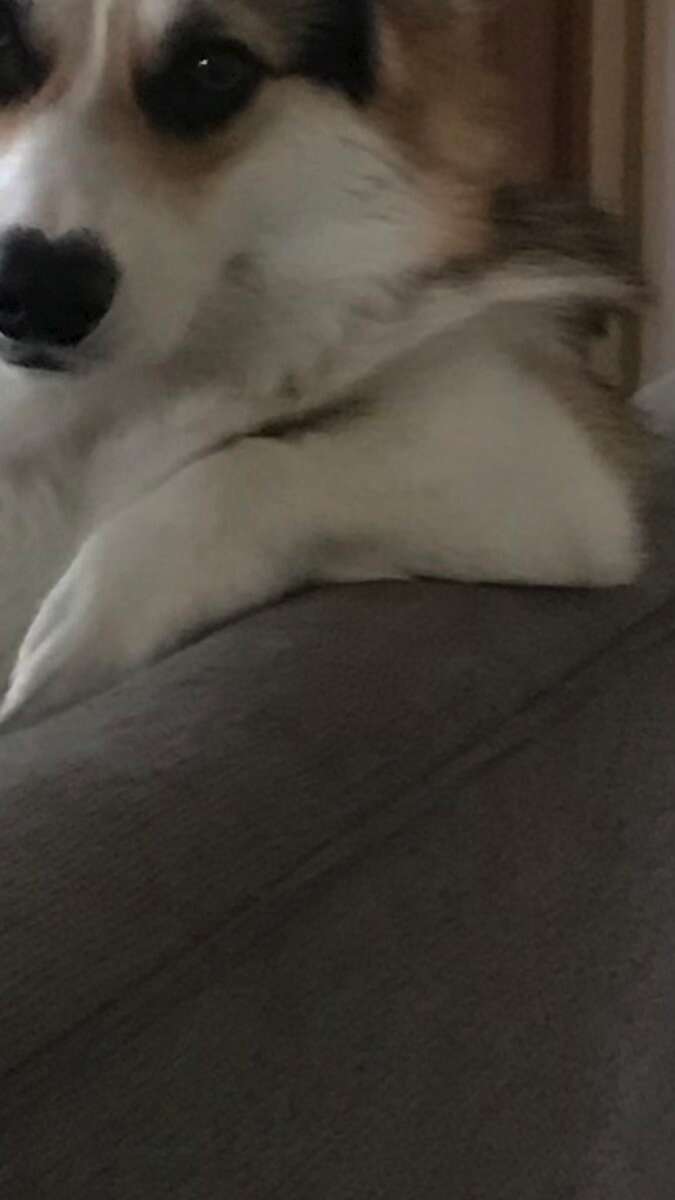 So, in the end, Theo was right to be unperturbed; the mess got sorted out. And wouldn't you know it — the corgi's easy breezy attitude has made him an internet phenomenon.
As of Friday morning, Rosenstein's tweet has been liked and shared more than a million times.
This corgi has good reason to feel proud.
You keep doing you, Theo.