Boy Comes Up With Sweetest Idea To Help Shelter Dogs Get Adopted
Such a good idea!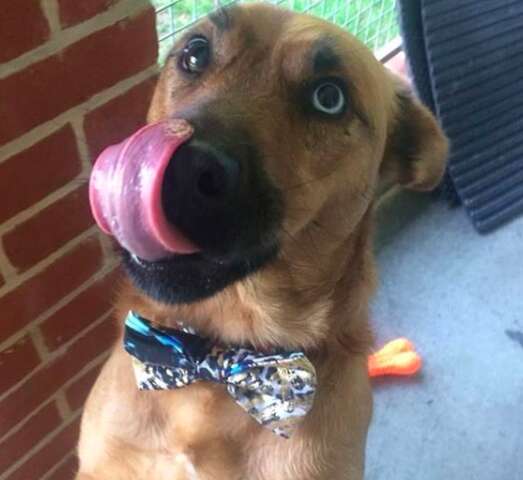 No one knows this better than Darius Brown.
At just 12 years old, and a lover of clothes himself, Darius understands that fashion can help with first impressions — and first impressions mean a lot. That's why he had the idea to join his love for animals up with his sewing skills and started making bow ties for shelter pets.
"When people come in to a shelter ... they will see the dogs dressed in their bow tie looking cute and dapper and they won't be able to resist taking him or her home," Darius told The Dodo.
Darius carries out the whole process, from designing the bow ties to getting fabric from the fabric store to sewing each bow tie, himself. (His sister originally taught him the basics of sewing, and then he took classes once he got more and more interested.)
The best part? Giving the bow ties to shelter pets who need to make that perfect first impression so they can find homes.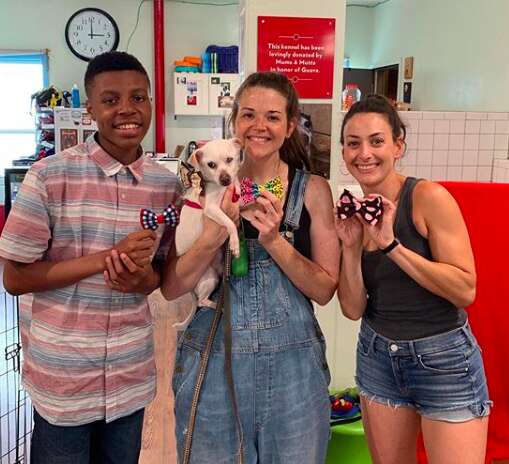 Darius decided to make his great idea official, forming it into a little company called Beaux & Paws — and he's trying to keep up with requests for bow ties from all across the world now.
Darius remembers when he first realized just how many shelter pets needed homes and when he decided he needed to do something to help.
"I saw on Facebook that dogs were being rescued from Texas and Puerto Rico during Hurricane Harvey and Hurricane Irma," Darius said. "They were brought to the ASPCA in NYC to find new homes so I made bow ties for dogs and donated them to the shelter so the dogs could look cute, dapper, fashionable and be more noticeable so they could get adopted faster."
Even though dogs and cats are his favorite types of animals, Darius doesn't have a pet of his own — not yet.
"Where I live they don't allow pets and that makes me sad," Darius admitted. But the young CEO has many plans for the future.
Not only does Darius dream of going to Stanford University, training to become a business lawyer and also becoming a fashion designer (his favorite designers, by the way, are Anthony Rubio, Ralph Lauren and Versace), he plans to have a house one day with three dogs: "a dachshund, a golden retriever and a Dalmatian."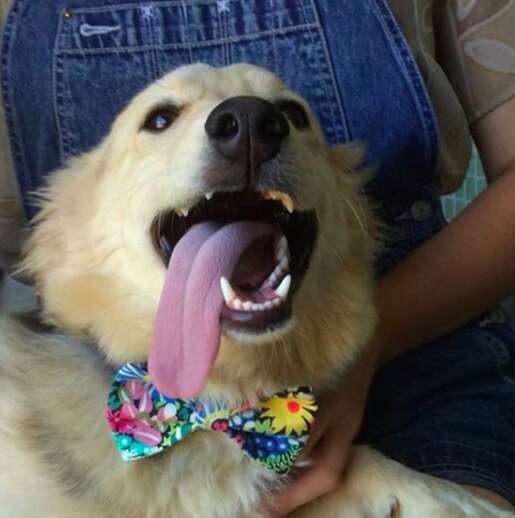 And Darius will never forget to continue to help all the needy shelter animals: "When I get a house, I'm going to foster dogs, too," he said.
You can help support Darius and his "pawsome" mission to get pets adopted by
contributing to his GoFundMe
.
For more playful, funny, unforgettable animals and the kids who love them,
check out Dodo Kids
— videos tailored especially for the littlest animal lovers!