Little Boy And His Dog BFF Win Halloween
"Tyler tells everyone he is going to be a fly and Stoli is going to be poop" 😂
Tyler loves his dog sisters so much, but when his parents brought home a dog brother, he couldn't have been more thrilled. From the moment Stoli joined the family, he and Tyler have been absolutely inseparable, and follow each other everywhere they go.
"They are so close to each other, the love is unreal," Nikki Lennarson, Tyler and Stoli's mom, told The Dodo.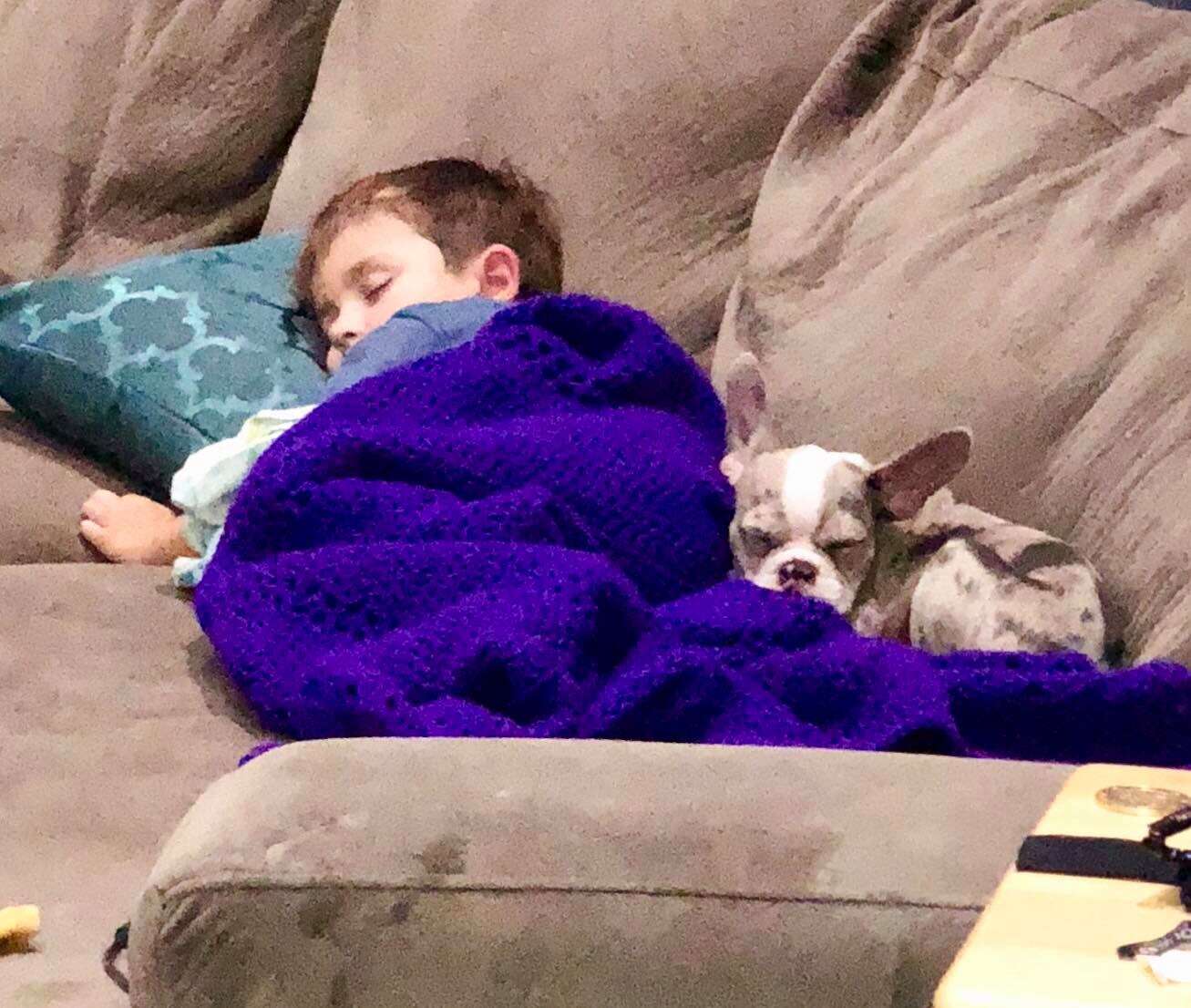 Tyler and Stoli are so bonded that it only made sense that they should have matching costumes for Stoli's very first Halloween with his family. Lennarson was trying to find the perfect costumes to showcase how close they are as a pair — and then she had the best idea.
"My cousin got Tyler the fly costume last year," Lennarson said. "It's a really cool costume, and a light bulb clicked and I giggled! The perfect combo — flies love poop!"
Since Tyler already had the fly costume, Lennarson decided to order Stoli an adorable poop costume — and as soon as it arrived, she knew she'd made the right call.
Stoli and Tyler looked adorable in their "couple's costume" …
… and it's clear that they're the perfect match — just like flies and poop.
Tyler couldn't have been more excited when he and Stoli tried on their costumes, and even though some people may be a little confused by the costume choice, to him and Stoli, it just makes sense.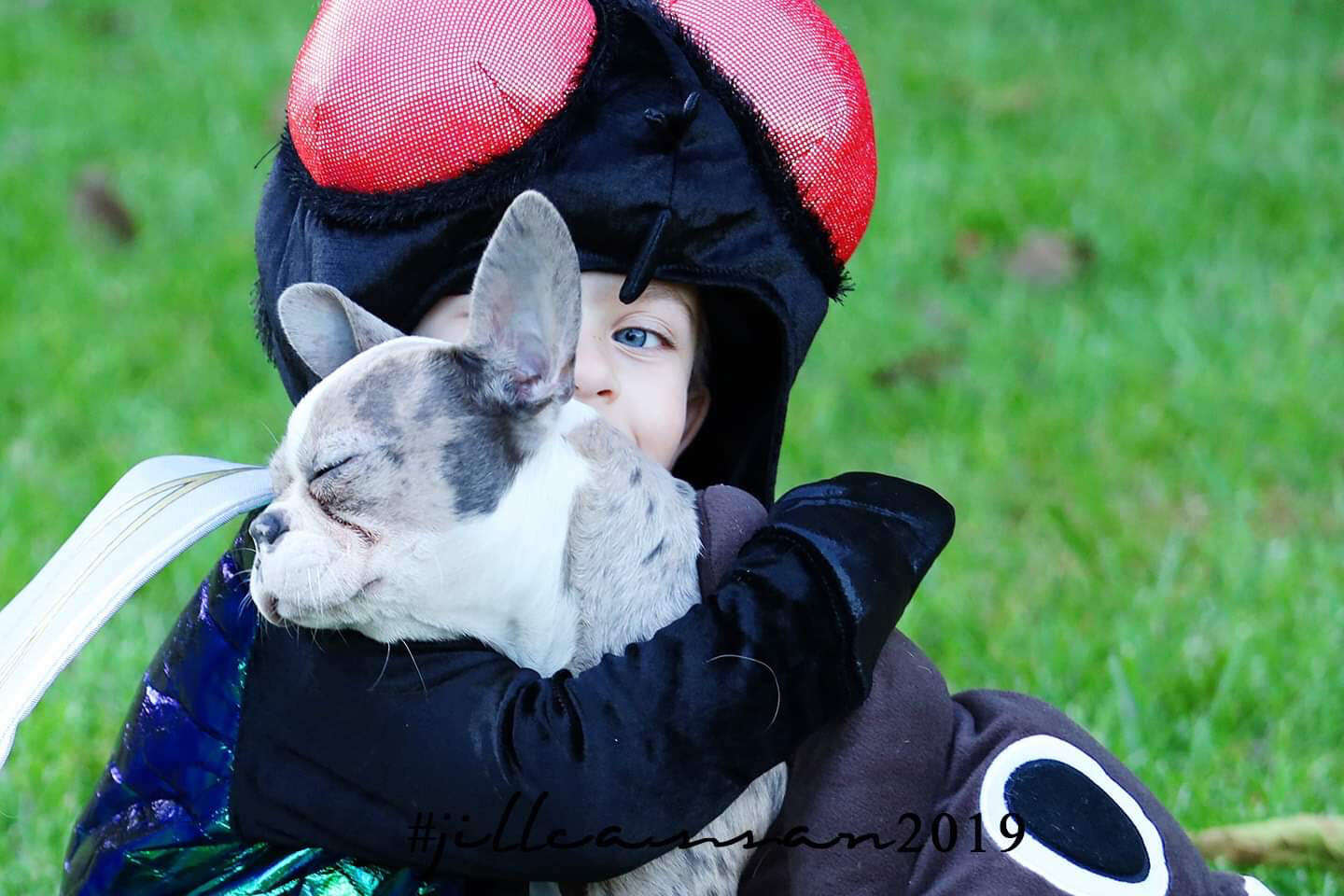 "Tyler tells everyone he is going to be a fly and Stoli is going to be poop," Lennarson said. "I have to explain to everyone that Stoli is his dog and they are stuck together like flies on poo!"