The Best Thing Just Happened For Dogs In Florida
Thousands of dogs will be saved from this "sport" 👏
Dog lovers are celebrating today after Florida voters just took a big stand for greyhounds used in racing.
In a move that's being called "historic," a proposed ban on greyhound racing that was on Tuesday's ballot as Amendment 13 passed, with 69 percent in favor of ending the sport. Racing has killed 460 dogs in the state's 11 racetracks in the last five years alone.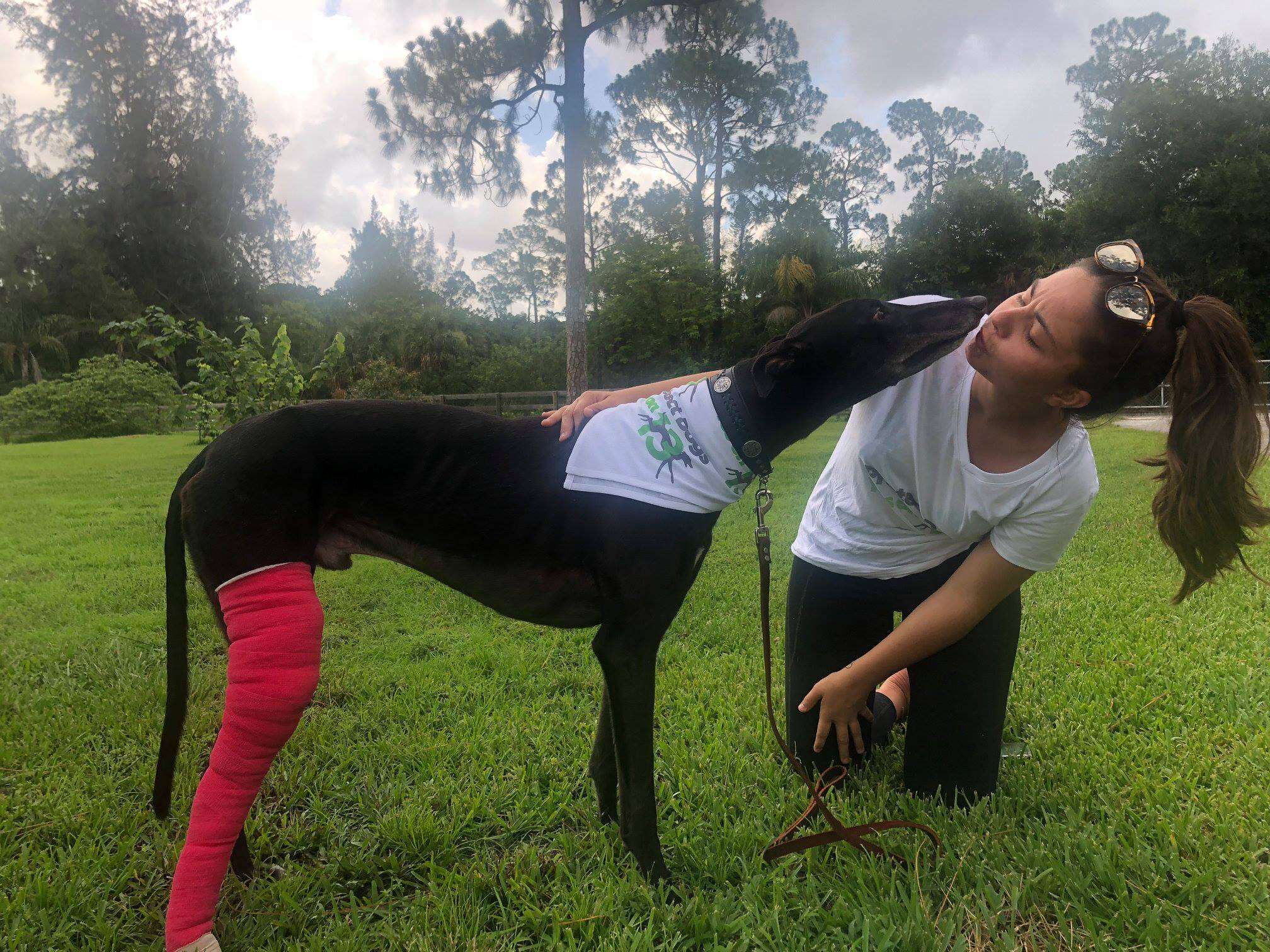 "Florida voters have delivered a knock-out blow to a cruel industry that has been hurting and killing dogs for nearly a century," Protect Dogs - Yes on 13, a grassroots coalition to end greyhound racing in Florida, wrote in a statement late on Tuesday night. "Thanks to the passage of Amendment 13, thousands of innocent hounds will finally get the second chance they deserve."
Greyhound racing will be phased out by the end of 2020 in Florida. The state has been considered the last stronghold of the sport. Forty other states have already banned dog racing because of concerns about animal cruelty; investigations have found greyhounds confined for over 20 hours per day, prone to debilitating injuries on the tracks and drugged to boost performance.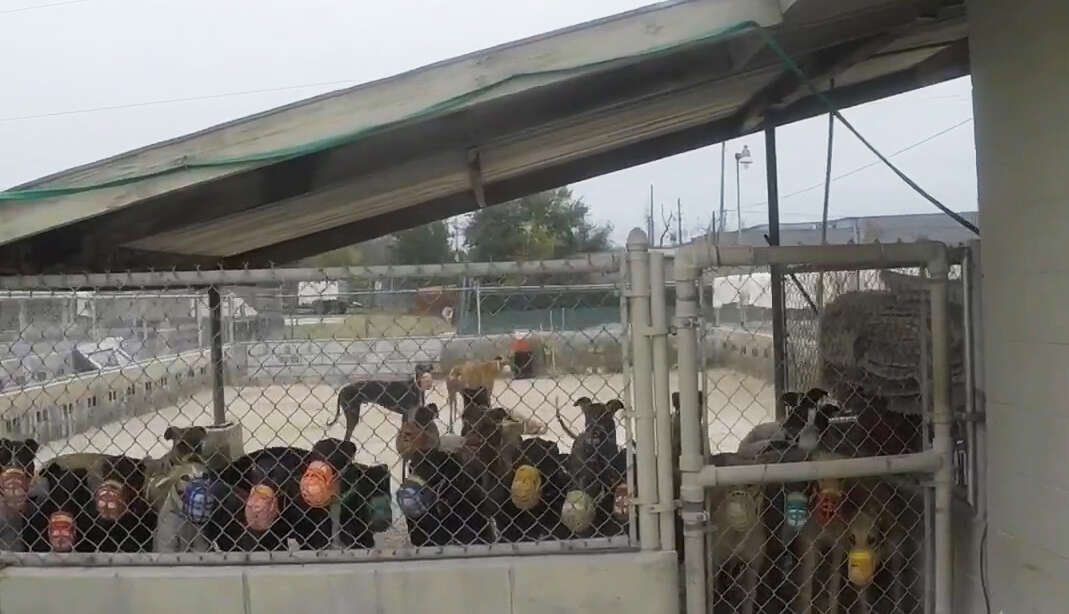 "Because of the decisions of millions of Florida voters, thousands of dogs will be spared the pain and suffering that is inherent in the greyhound racing industry," said Kitty Block, acting president and CEO of the Humane Society of the United States (HSUS), said in a statement. "We are so grateful to the volunteers, campaign members, coalition partners, contributors and endorsers who came together in support of this historic effort to end the cruelty of greyhound racing."
Protect Dogs - Yes on 13 — which was sponsored by HSUS GREY2K USA Worldwide, the Doris Day Animal League (DDAL) and Animal Wellness Action (AWA) — added in its statement Tuesday night that the ban is "a giant step for animal protection nationwide" and that "in the coming days we will reach out to the greyhound industry as the adoption process begins."
Where before a dog died on Florida tracks at an average rate of every three days, now the roughly 8,000 greyhounds on Florida tracks will soon have the opportunity to live very different lives, thanks to bipartisan support for saving them.
"Greyhounds make wonderful companions," the coalition added. "This is an opportunity to help thousands of dogs find loving homes."
You can learn more about how to help with finding racing greyhounds homes
here
.