Family Captures Photos Of Puppy's Incredible 6-Month Growth Spurt
"We thought it was a creative and cute way to show that he's our baby no matter how big he is."
When Danielle Schweiger and her husband decided to welcome a little Akita puppy named Bear into their family, they knew things at home were about to change. But even they, perhaps, couldn't have guessed just how quickly their new pet would change as well.
Indeed, little Bear didn't stay little for long.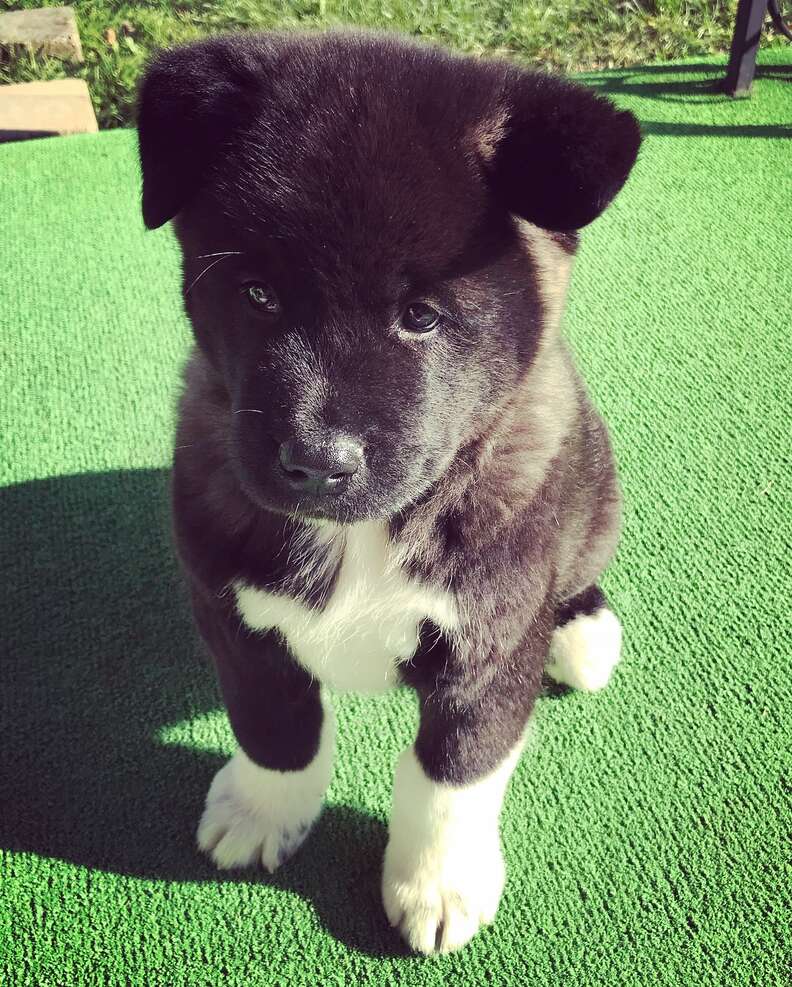 In hopes of capturing, for posterity, every adorable stage of Bear's quickly-passing puppyhood, the Schweigers began a photography project documenting their dog's incredible growth transformation. (Spoiler alert: He's now a very, very big boy.)
"We thought it was a creative and cute way to show that he's our baby no matter how big he is," Schweiger told The Dodo. "It has been an incredible ongoing sight to watch nonetheless!"
It started with a photo of Bear in Schweiger's arms at 10 weeks old, and progressed from there.
In photos taken monthly, the sweet puppy steadily blossoms — slowly dwarfing Schweiger with his ever-expanding fluffy self.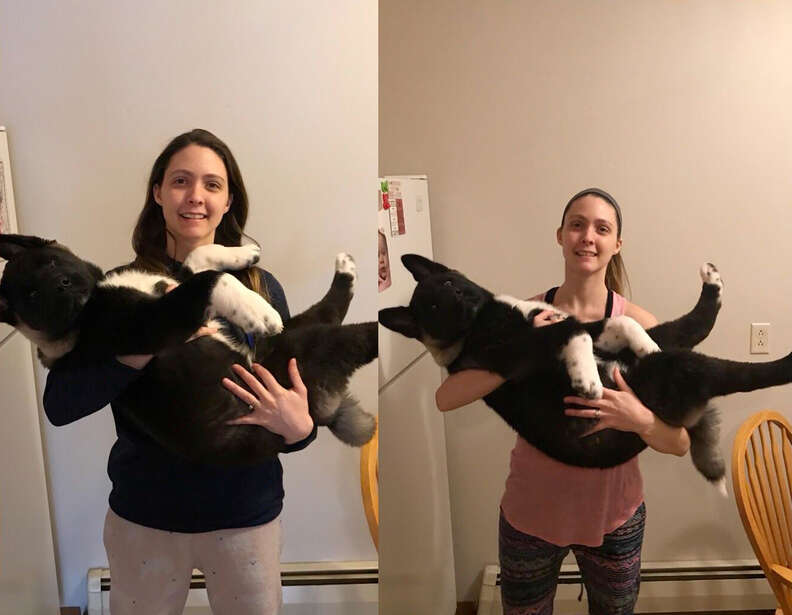 After six months, Bear is unrecognizable.
Looking back, Schweiger is surprised by how quickly her pup grew up.
"These past six months have flown by — it goes too fast — but that is what makes it all the more precious," she said.
Bear appears to be a bit perplexed by his new form, too: "He is COMPLETELY unaware of his size. He constantly knocks me over or tries to fit in my lap!"
Bear's body isn't the only thing that's grown over the past several months, of course.
His kind and gentle spirit has kept pace with it.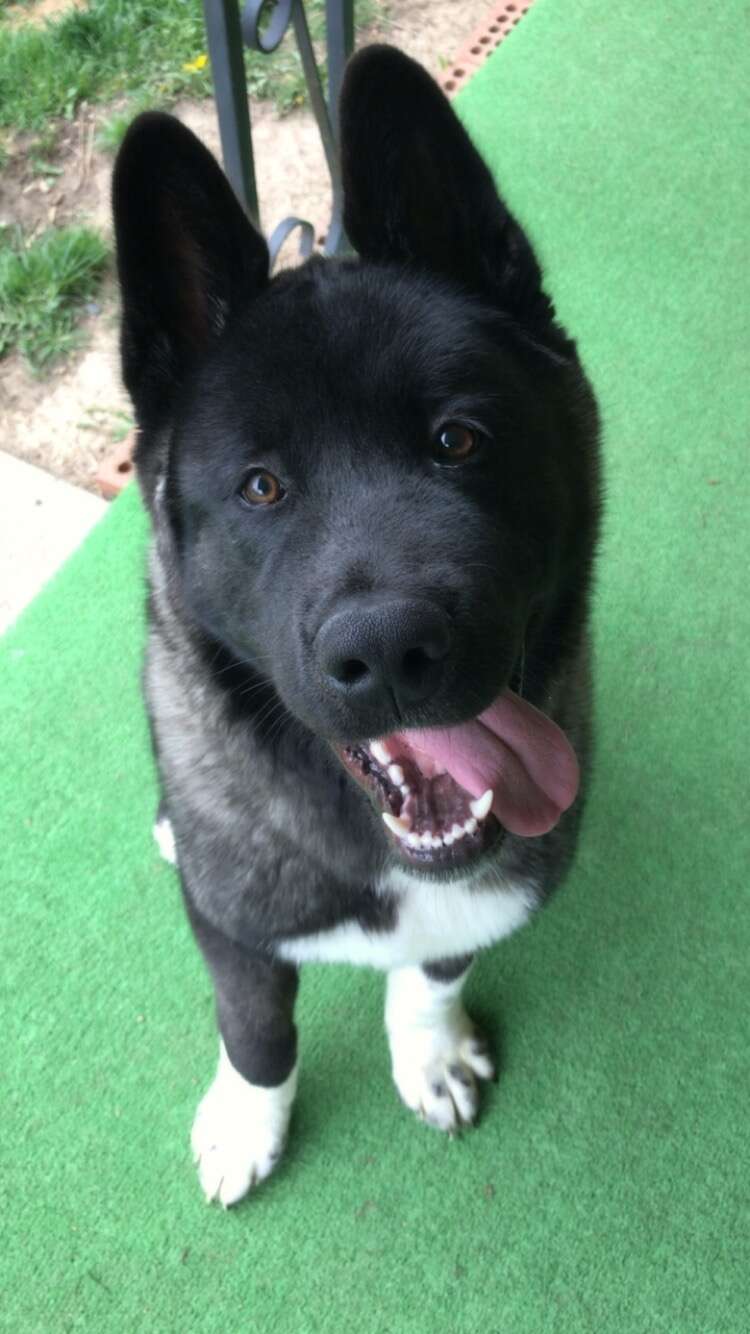 "What we have enjoyed the most is watching Bear grow into his incredible personality," Schweiger said. "We feel incredibly blessed to have a noble protector, loving family member and all-around best friend."
Bear will soon reach his full size, but thanks to these photos, the first remarkable chapter of his life will feel as vivid as ever. The love around him, however, will keep on growing.

"We fondly reflect on our first six months with Bear, and delightfully look forward to many years ahead," Schweiger said.