Cat Walks 12 Miles To Reunite With Family Who Abandoned Him
All he wanted was love 💔
In February, Toby the cat's family gave him away to a new home.
He had no idea why he was being forced to leave his family — but he missed them so much.
So he decided to run away. After walking 12 miles back to his old family's home, he arrived at their doorstep. But instead of being welcomed back, he was met in the worst way.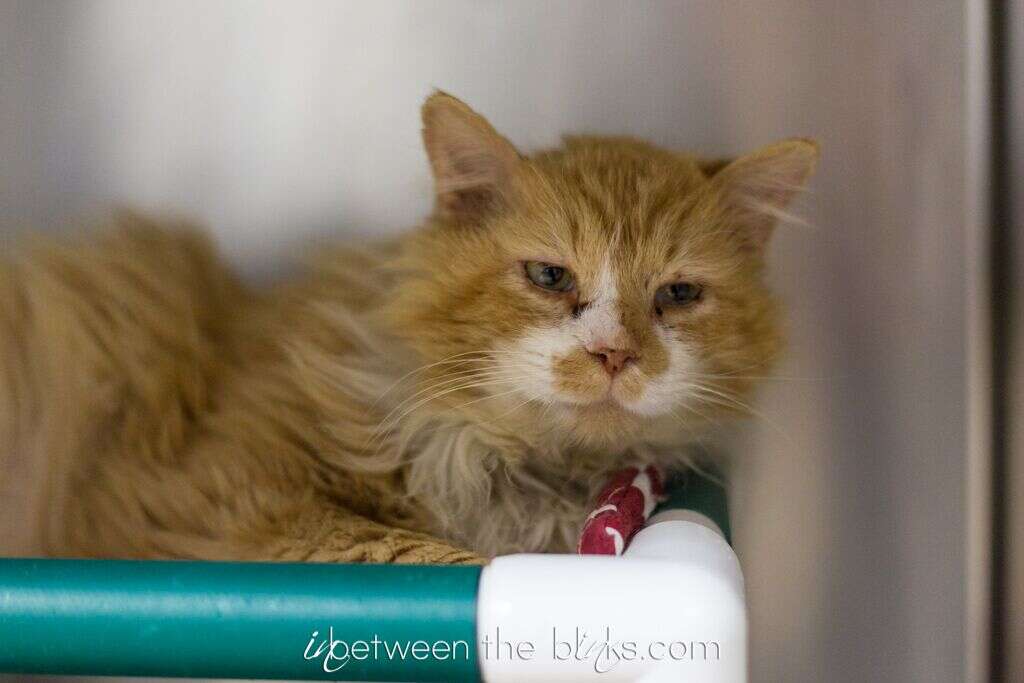 "They took him to a shelter and asked them to euthanize him," Tara Lynn, communications director for the SPCA of Wake County, told The Dodo. "It was just so heartbreaking to know he made it all the way back to his family, and that was their response."
The public shelter refused to put Toby down, and instead contacted the SPCA, which took him in right away. The SPCA started giving him the medical care he needed to get him ready to find a new home.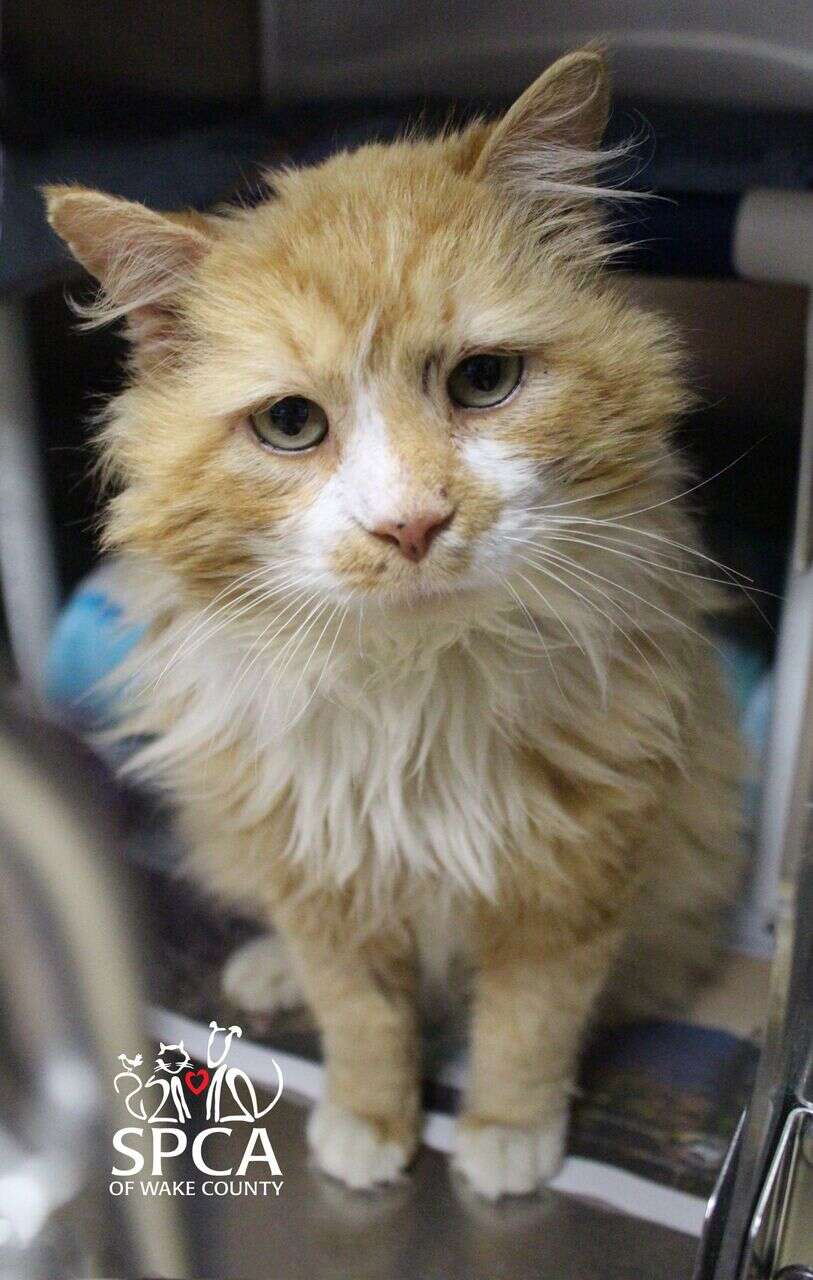 "He tested positive for feline immunodeficiency virus, and also had an upper respiratory infection," Lynn said. "We got him treated for the infection, which took a little while."
While he no longer had his family, Toby quickly warmed up to the shelter staff.
"He was very friendly," Lynn said. "Just your sweet, typical cat — they want to get love and to love you."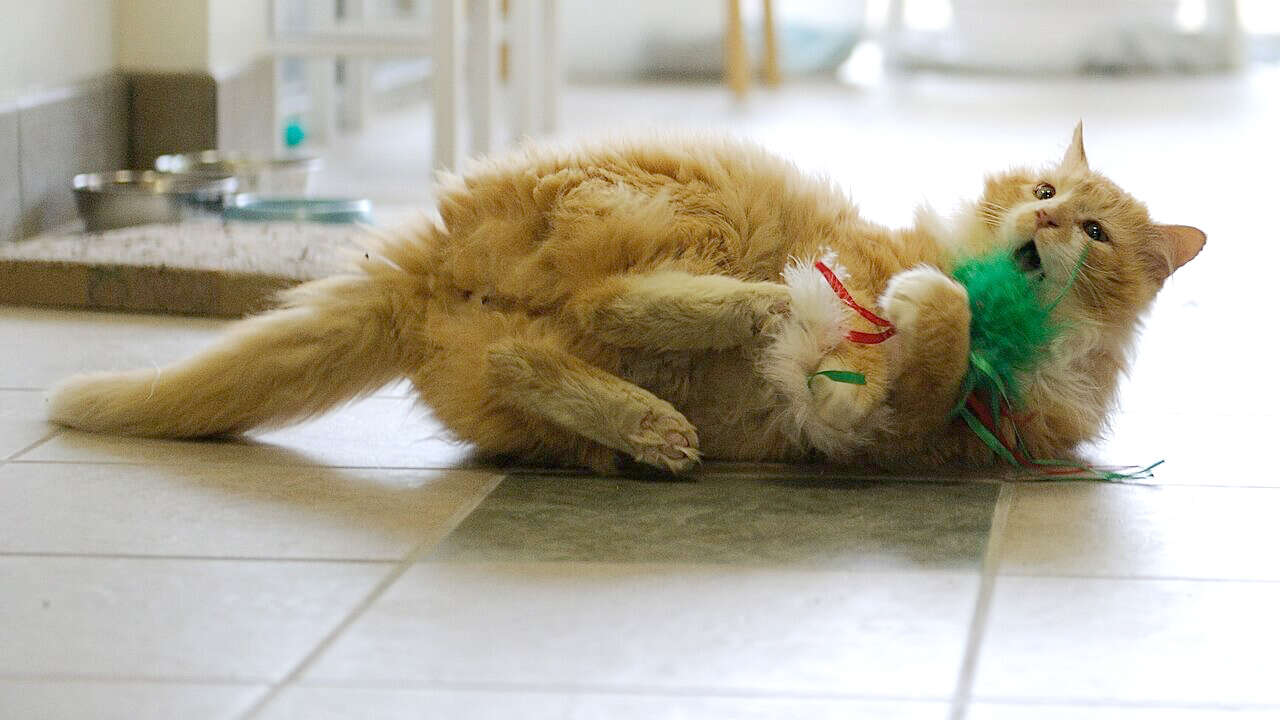 Once the rescue posted on social media about Toby, the calls came rolling in. Michele Puckett, of Raleigh, North Carolina, rushed over to the shelter to meet him — and the rest was history.
"She had no hesitation whatsoever," Lynn said about Puckett. "She was on a job site and just dropped everything to come here."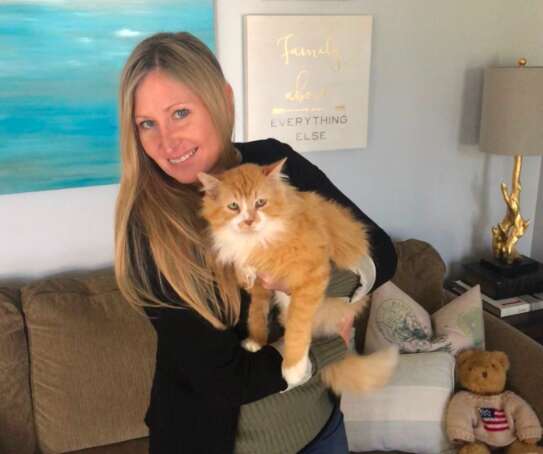 Toby was officially adopted last Friday, and it hasn't taken long for him to settle right into the family. In addition to two new cat siblings to play with, Toby has two new human siblings.
"He is just so sweet, cuddly and loving," Puckett told The Dodo. "He's also pretty much taken over our bed, as if he's lived here forever. He loves to relax and lay under our pillows."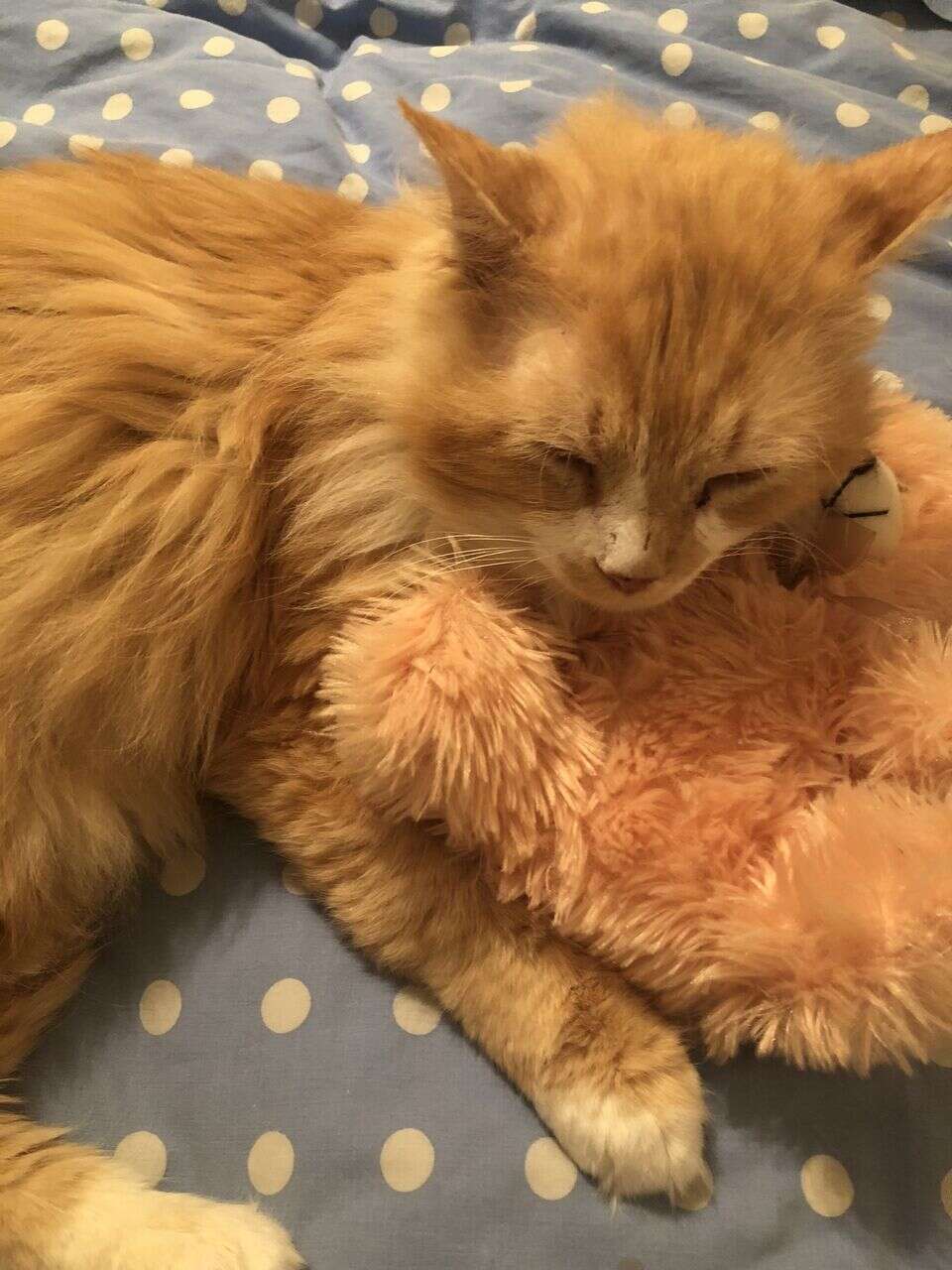 Seeing how comfortable Toby is with her family, Puckett can't help but think of the sad fate his old owners had intended for him.
"It's really hard to understand how someone could have dropped him off to be put to death like they did," she said. "It's shocking, but we feel so grateful he was saved."
Lynn feels the same — and hopes that Toby's story will help make a difference for other pets who can find a second chance through rescues, just like he did.
"There are tons of pets who are easily discarded by their families or a breeder," Lynn said. "I really hope he inspires other people to go out and adopt."