33 Lions Who Spent Their Lives In The Circus Just Went Home To Africa
The cargo plane that carried 33 lions from Lima, Peru, to Johannesburg, South Africa, over the weekend broke more than records.
It broke chains. For good.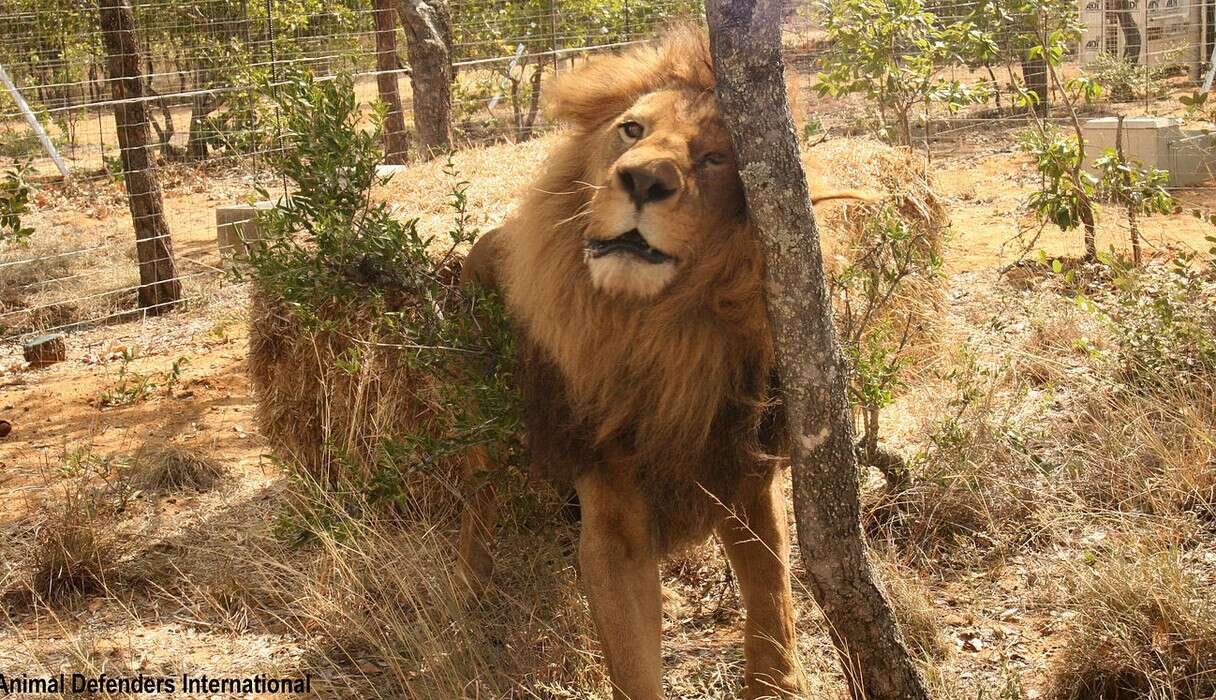 But more importantly, the passage to South Africa, dubbed Operation Spirit of Freedom, represents a new beginning for lions who had been languishing in circus cages for years, their lives seemingly forfeit to profit.
On Sunday, they arrived at Emoya Big Cat Sanctuary in Vaalwater, South Africa.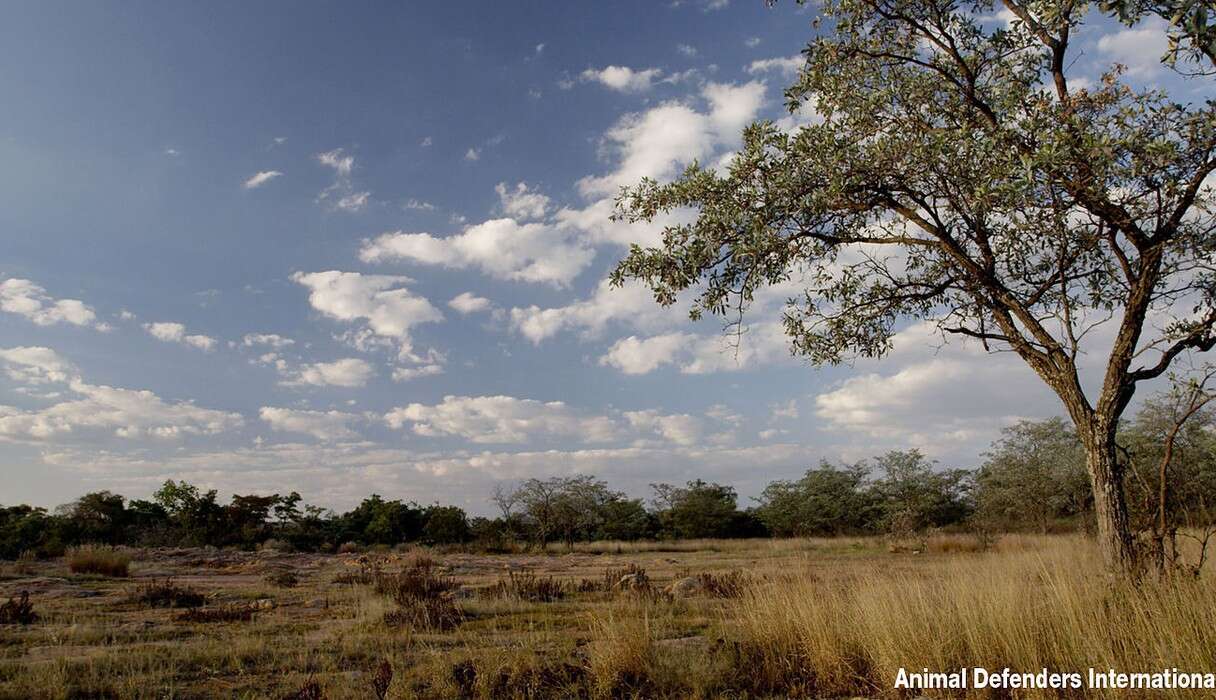 "Before ADI rescued them, these animals had never felt the grass beneath their feet or the sun over their heads. Yesterday, they were in the African bush," Jan Creamer, president of ADI, said in a statement. "This has been a really important mission because it has eliminated circus suffering in Peru, saving future generations of animals. Getting the animals home has been exhausting and exhilarating."
It took more than a year to liberate them all, as authorities working alongside ADI staff tracked each animal. It wasn't easy. Some circuses, illegal in Peru since 2011, went underground to avoid giving up their dubious "assets."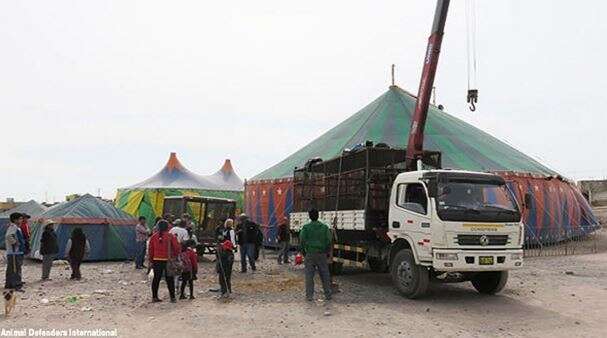 After they were removed from the circuses, the lions spent months in a kind of limbo - temporary enclosures where they could at least stretch their legs and receive the care they had gone so long without - while ADI raised the funds for their transport to a sanctuary in South Africa.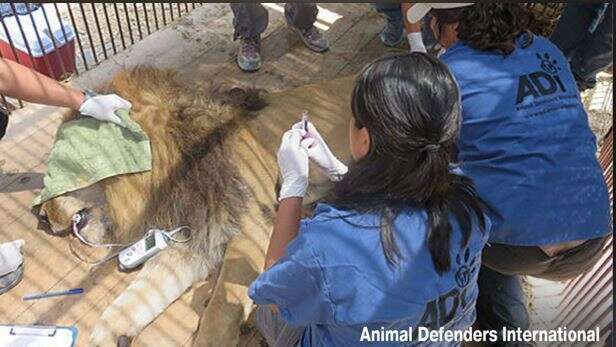 Each lion's fare was estimated to cost a daunting $10,000.
But donations poured in from around the world until every last one of them could be transported to their new home.
These battered survivors will never feed like lions - many of them had their claws removed and their teeth shattered. But they will savor the freedom that is every lion's birthright.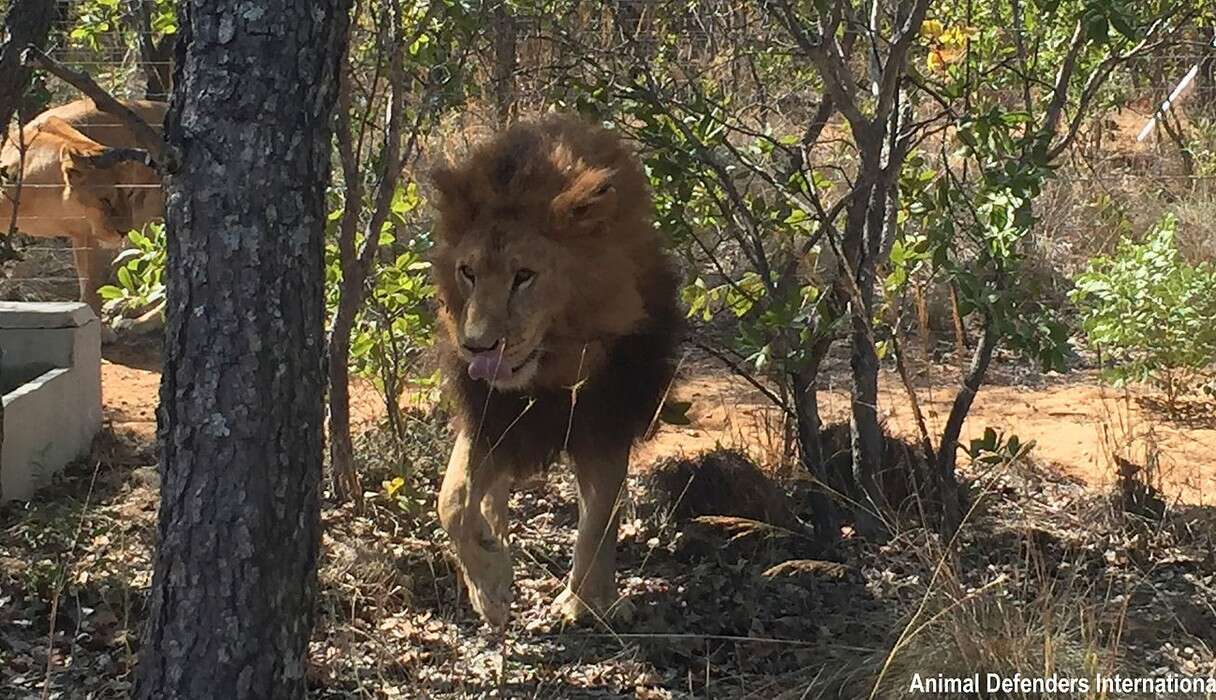 On Monday morning, they roared into a new reality. And it was a roar heard around the world.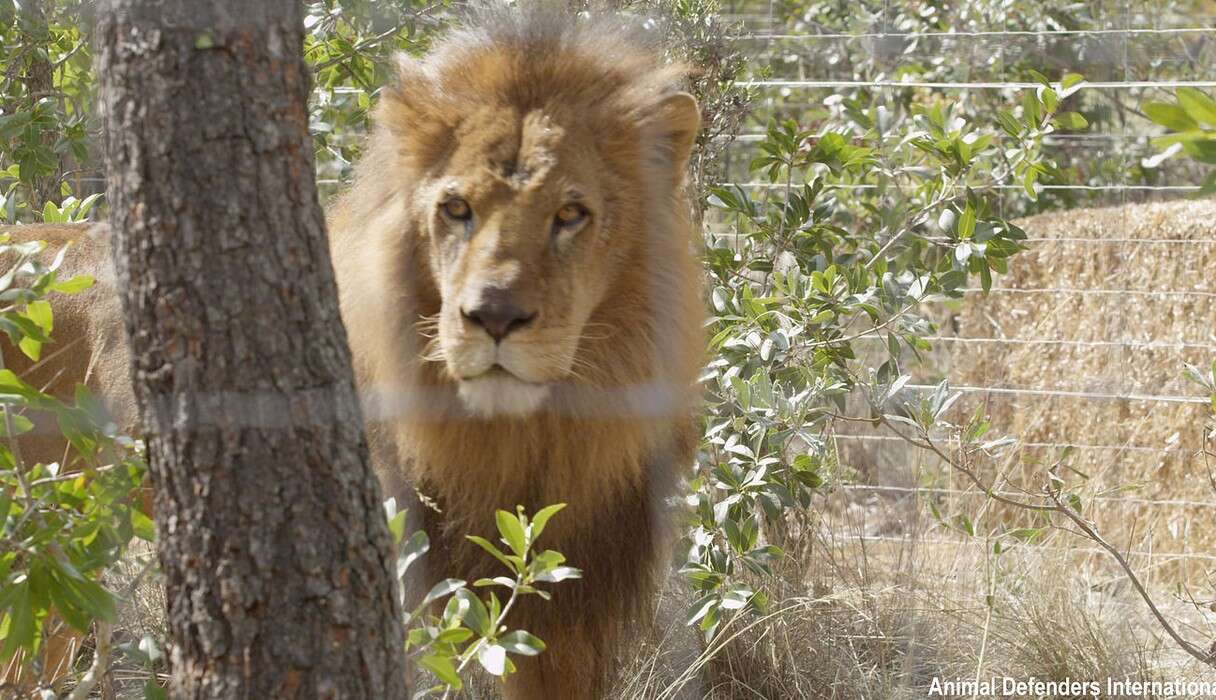 "African sun, African night skies, African bush and sounds, clouds, summer thunderstorms, large enclosures in a natural setting where they can remember who they are," Savannah Heuser, founder of Emoya Big Cat Sanctuary, said in a statement.
You can help Emoya give these these lions the care they deserve for the rest of their lives by making a donation here.
Also, consider making a donation to ADI and support its mission to save countless animals from desperate circumstances.
Watch a video of this massive rescue operation below: