YES: Chris Christie Cracks Down On Puppy Mills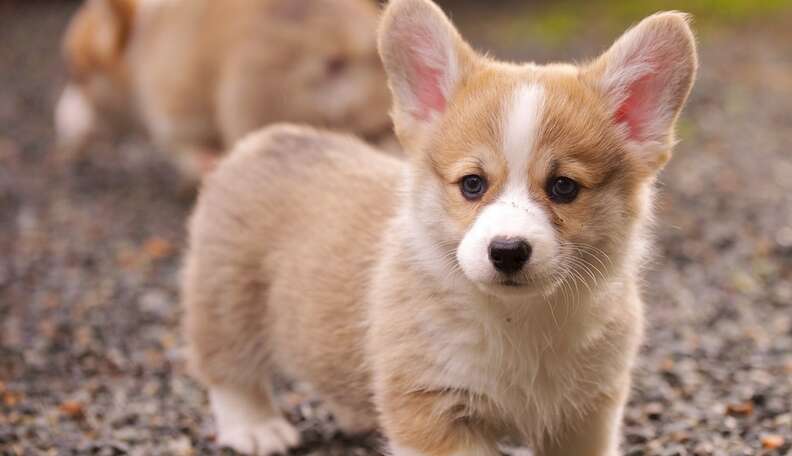 <p> <a class="checked-link" href="https://www.flickr.com/photos/evocateur/6343277888/sizes/l/">evocateur/flickr/cc by 2.0</a><span></span> </p>
Chris Christie has made his stance on puppy mills clear. The New Jersey governor signed a bill Thursday that will help inform consumers about the origins of cats and dogs in pet shops.
As of June 1, stores in the state that sell kittens and puppies will have to display breeder names and locations, as well as keep the breeders' inspection reports from the U.S. Department of Agriculture on hand.
"This new law is critical to our continued effort to end the inhumane treatment of dogs in commercial breeding facilities that exploit both the dogs and consumers in pursuit of profit," said Debora Bresch, an attorney for the ASPCA, in a press release.
This measure had unanimously passed the New Jersey legislature, and received support from Jessica Springsteen and Snooki. Animal lovers of all stripes voiced their enthusiasm on Twitter: