新年快乐, The Dodo!
My name is Annie Huang, and I am a Chinese American teen - the first within my family to be born and raised in the United States. With an impromptu idea proposed by my brilliant friend, Kevin Xuan, I have blended my cultural background with my inner love for animals to create nine original pieces of digital artwork to decorate the halls of my high school. The Chinese character for ram is "羊" (pronounced "yáng"), but this character can apply to goats, sheep, and a variety of other indigenous hoofed mammals, as well; all of these - including the endangered Tibetan antelope - are the central focus of my drawings. Their designs reflect the ancient Chinese art form of 剪纸, or paper-cutting, while emphasizing the natural beauty of the animals themselves through floral patterns and moving shapes.
For centuries, this time of the year has not only been a month of celebration and festivities in China, but also a period of growth, contemplation, and change - of universal appreciation for one's surroundings and blessings. I hope that, by raising cultural awareness, this appreciation can ultimately extend to the animals - after all, 2015 is the "Year of the 羊"!
Here are all nine designs. Hope you enjoy!
Rams & Sheep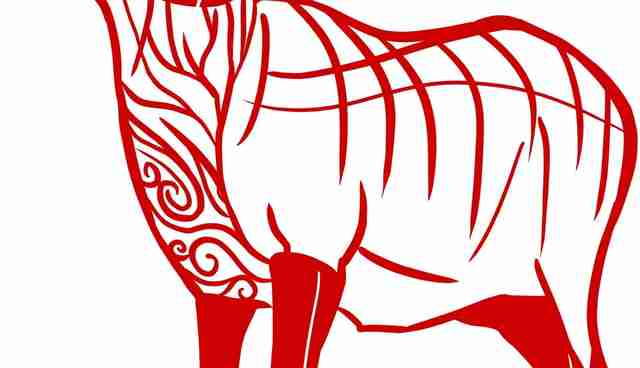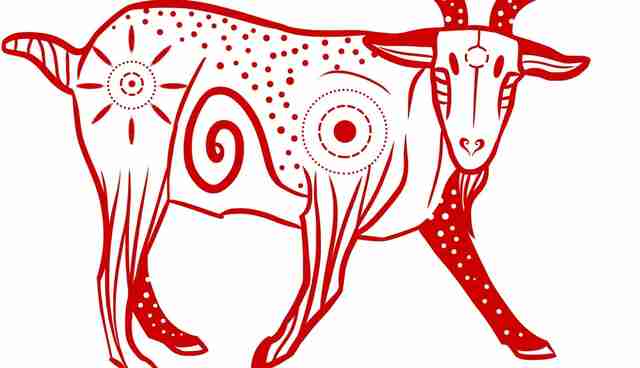 Annie Huang is a fifteen-year-old conservationist, writer, and animal rights activist aspiring to unite real science with real-world issues in order to increase awareness and promote education on the reversible perils of life on Earth. To contact me, please email me at annie.huang3@gmail.com or leave a comment below. I'd love to hear from you!
"At the molecular level, we are all virtually identical." ~ Carl Sagan