Orangutan Was Stolen From The Wild And Forced To Be Someone's Pet
"It is highly likely that he was captured from the wild in his homeland of Borneo, then illegally smuggled into Thailand," Tom Taylor, assistant director at Wildlife Friends Foundation Thailand (WFFT), told The Dodo.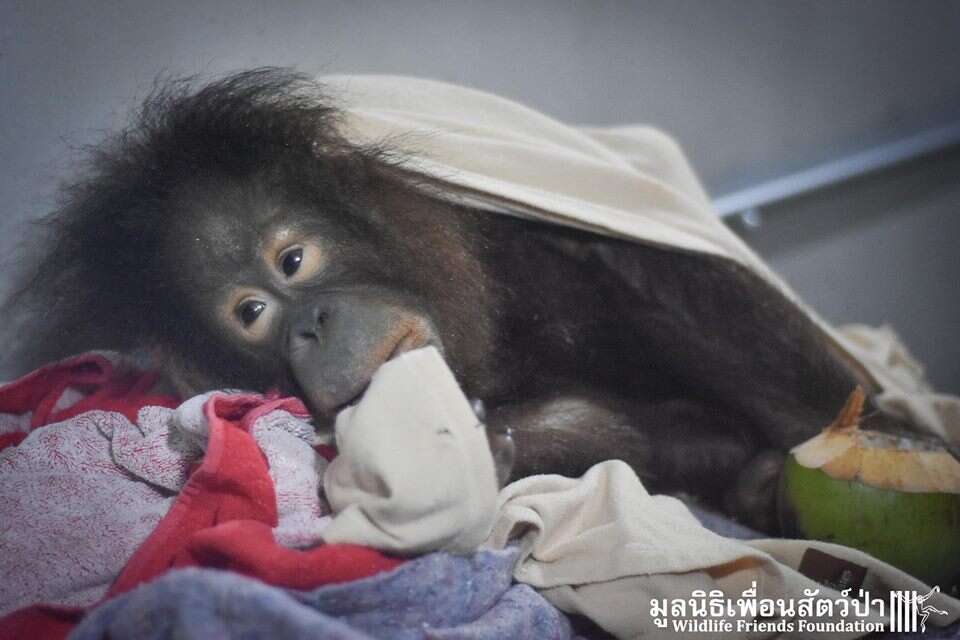 Earlier last week, Chico's owner decided that he no longer wanted to keep him, and so he reached out to WFFT to discuss rehoming options for his pet "monkey." As WFFT found out in person, Chico was no monkey. He was an ape.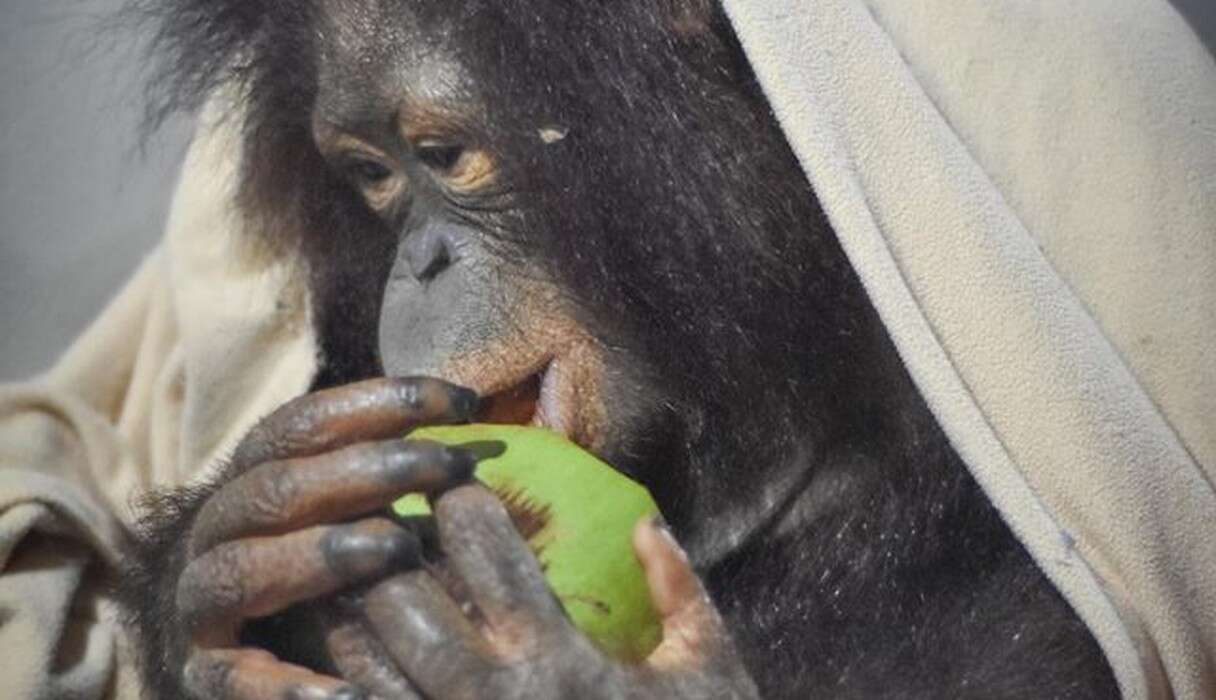 "We made the decision that we could help and the owner started by handing over the personal 'belongings' of the orangutan," WFFT wrote on Facebook.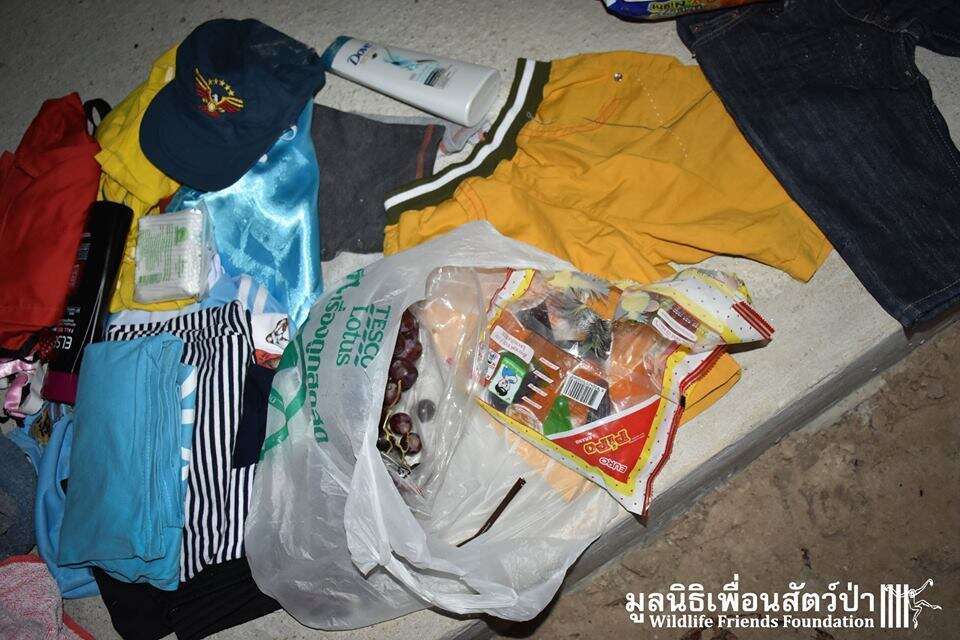 Chico's personal items included a child's go-kart, clothes, sugary foods and human toiletries.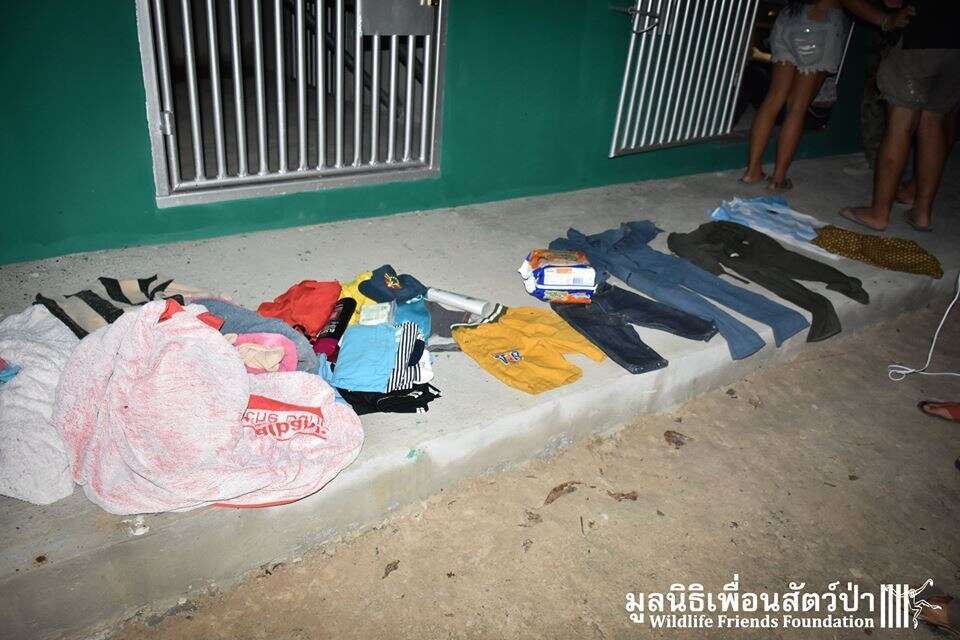 WFFT noted that it appeared that Chico was treated like a human child, rather than a wild animal. However, it was only when the orangutan started to become aggressive that his owner understood that keeping him as a pet could no longer be an option.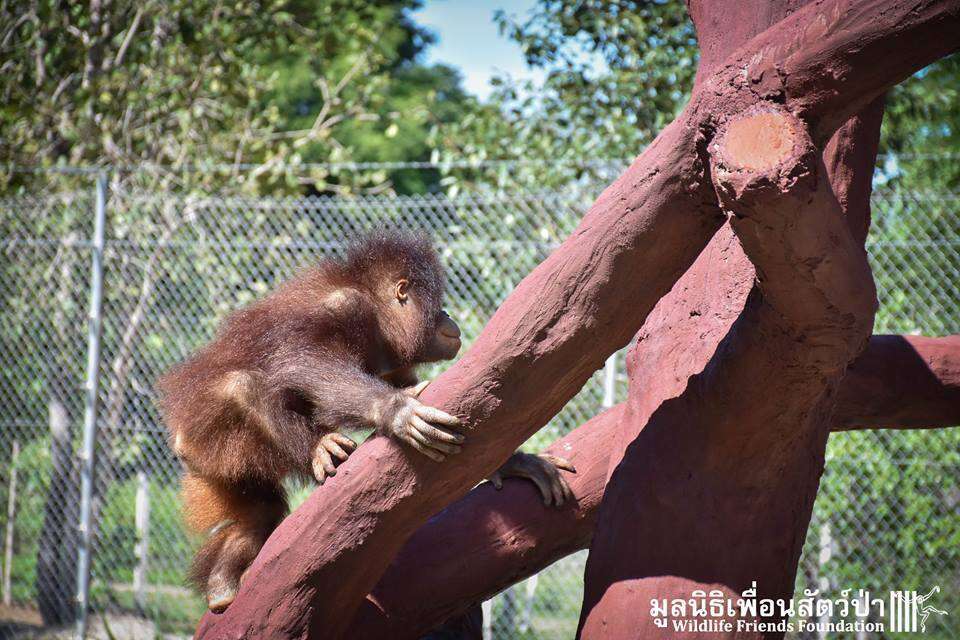 "Chico is now at WFFT and is going through a short quarantine period before we plan to introduce him to the other Bornean orangutan housed here, the beautiful Maggie," WFFT wrote on Facebook.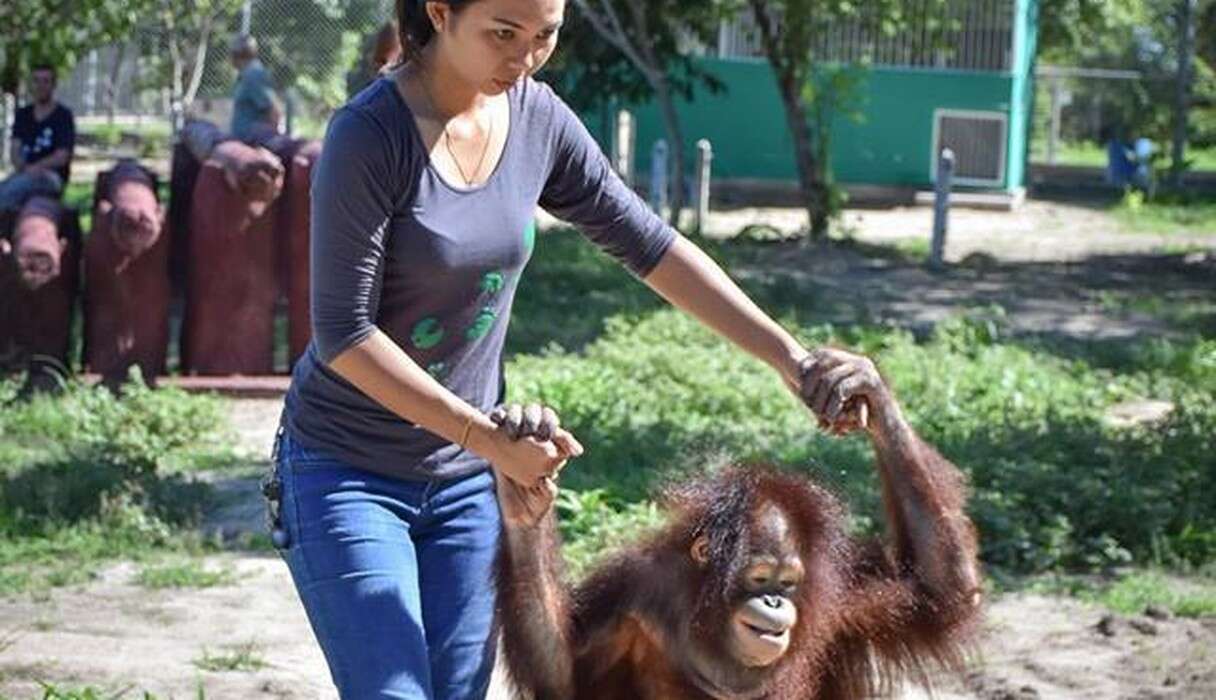 The team is dedicated to helping Chico adjust to the natural life he's been denied this entire time. According to Taylor, Chico has been settling nicely into his new surroundings and especially enjoys playtime with the WFFT staff.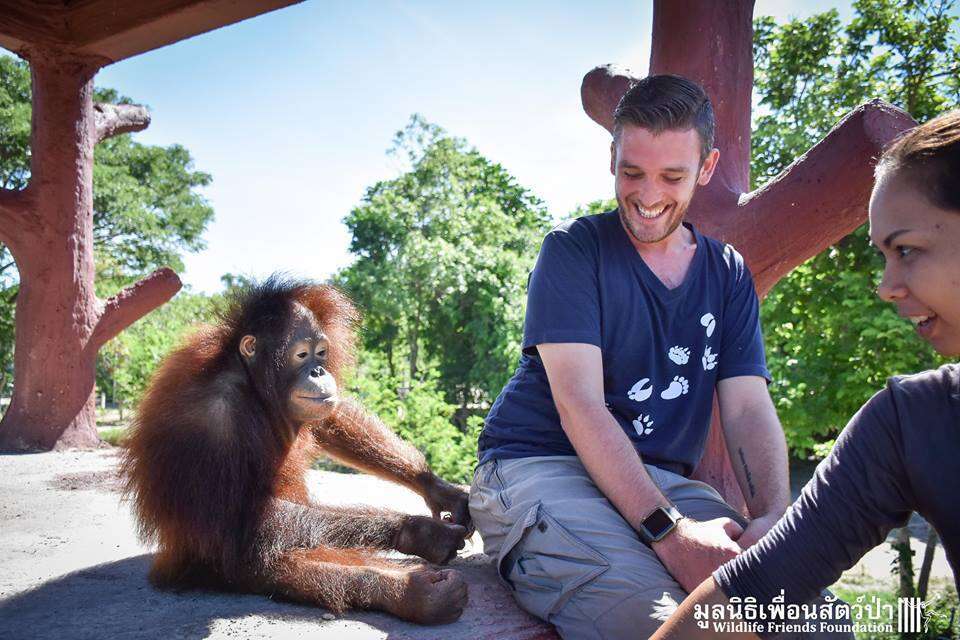 "He has a funny character and is very ticklish," Taylor said. "He is very strong. It's easy to see why his owner could no longer control him, and further adds to the reasons why wild animals should never be kept as pets, particularly dangerous wild animals."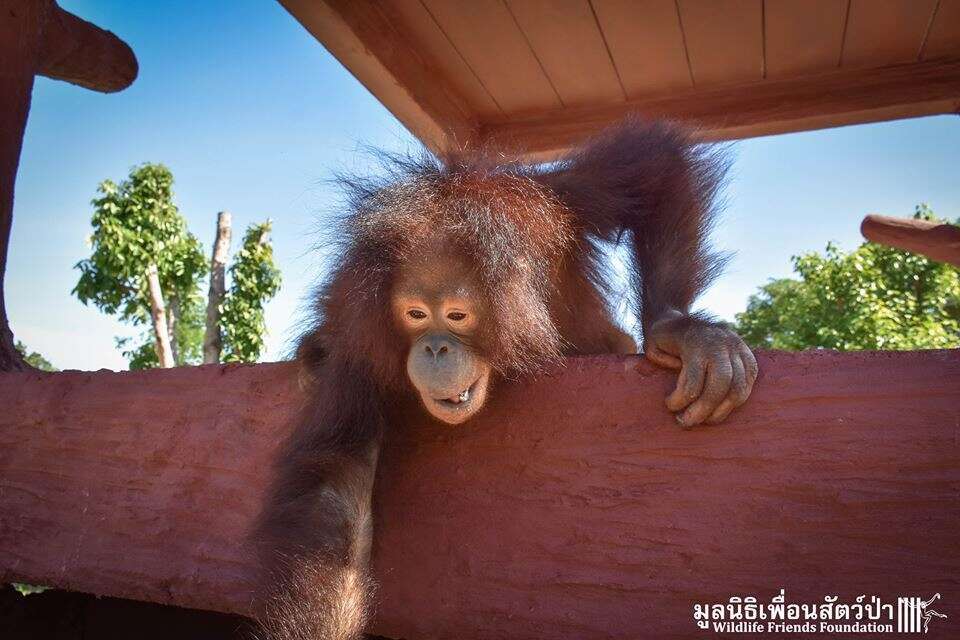 Watch this video about a rescued baby orangutan who climbs his very first tree: