This little sheep has a second shot at life, thanks to some spiffy new boots.
Charity the sheep was born in 2013 with one little quirk: she was missing most of her feet. While sheep are ungulates and typically have cloven hooves with two toes on each foot, Charity has only one normal foot. One of her front legs has a single toe, while the other two end in little stumps.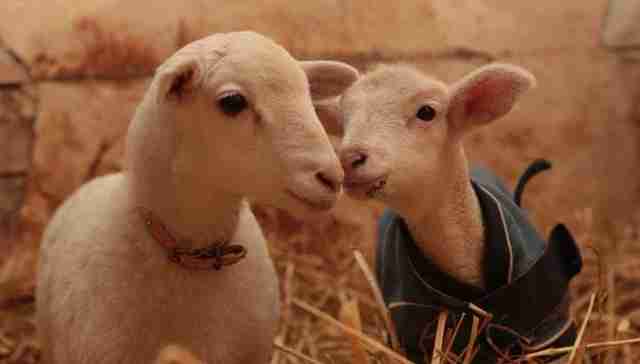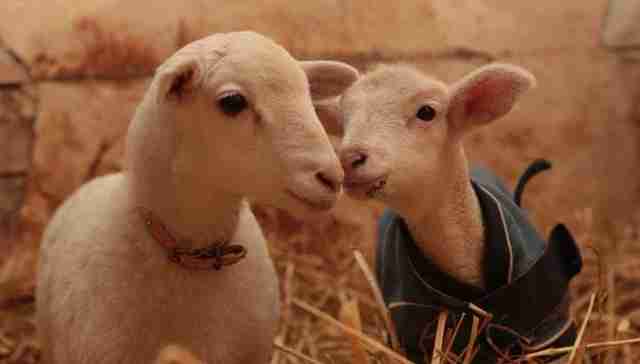 Despite her differences, Charity was determined to survive. Hobbling along beside her mother, the little lamb kept growing and proved she was capable of enjoying life as much as any "normal" lamb.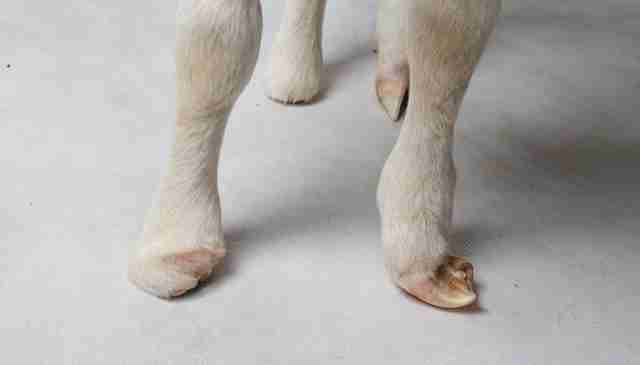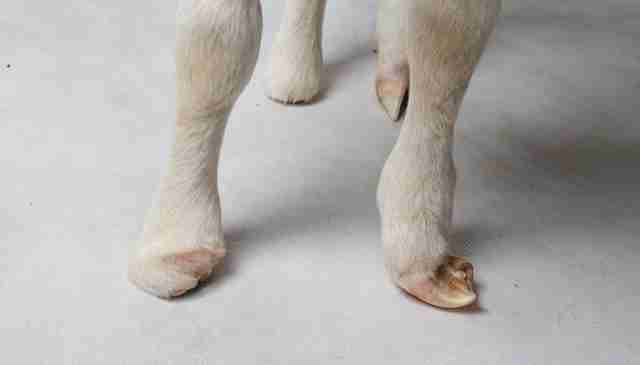 Fortunately, she ended up in the care of Australian farm sanctuary Edgar's Mission. The group quickly realized that, with a bit of help, Charity could live just as good a life as any other sheep.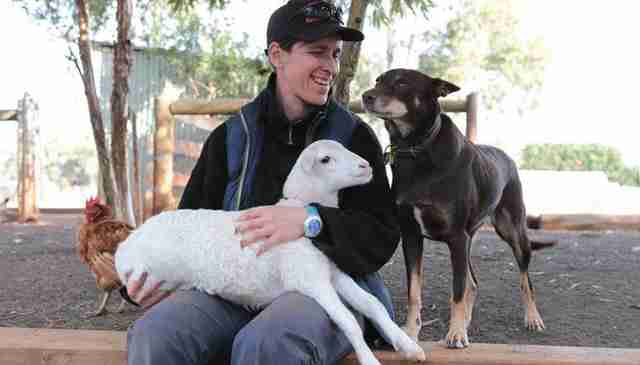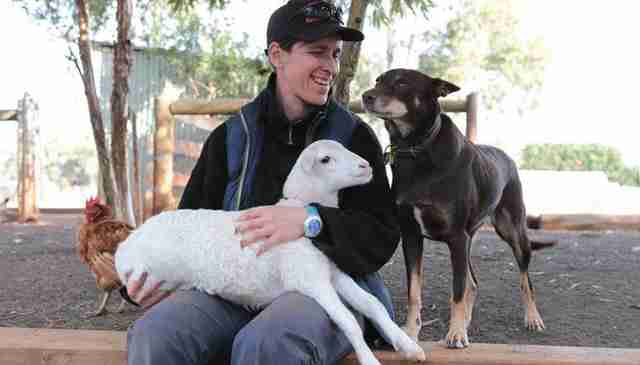 Now all grown up, Charity gets outfitted each morning with her special pair of hooves, as shown in a recent video.
First, the gentle sheep has her little socks put on.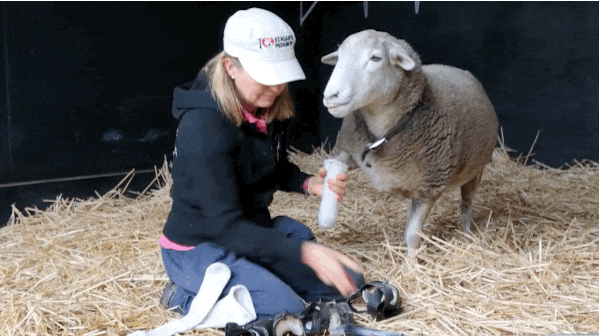 And then she runs outside to join her friends for the day.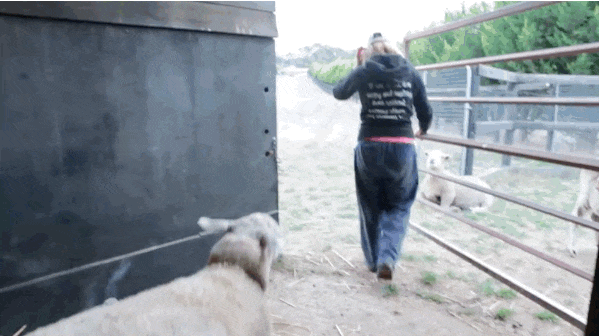 "Every day we put on her boots and her socks to help her go out and greet the world," Pam Ahern, founder of Edgar's Mission, says in the video. "Now we have a happy, vibrant and active little sheep."
At most farms, a lamb like Charity would have been put down at birth. But as Edgar's Mission shows, just a tiny bit of effort can lead to a joyful, much-deserved life.
You can watch the full video below.