Celebrate Your Mutt -- Give It A Unique Breed!
The Westminster Kennel Club -- for the first time in its 138-year-old history – gave mutts a cameo in its annual Dog Show this year. But as it now turns its attention to the pure breeds, we want to keep mutts on the center stage. So we're taking inspiration from this brilliant shelter campaign in Costa Rica to celebrate the unique features and personalities mutts possess. They created unique breeds to celebrate their fantastic mutts -- Fire-Tailed Border Cocker, Chubby-Tailed German Dobernauzer -- and we want you to help us do the same thing.
Here's how you can help:Join The Dodo and post a photo, Vine, Instagram/YouTube/Vimeo video of your great mutt with a new breed name that perfectly captures your dog. If you want to just Tweet or Instagram your submissions, be sure to include the #muttbreeds hashtag. We'll pick the 5 Best Submissions at the end of the week, and who knows, by honoring your best friend, maybe you'll both win something, too.
We've created a few inspirations below, to get you going (and of course, there's always the terrifying Doberhuahua):
Do you have a Brillo-Nosed Terrier? (via P. Gonzalez)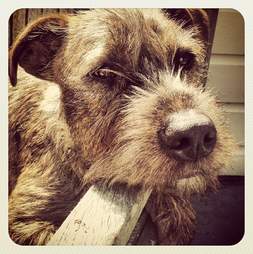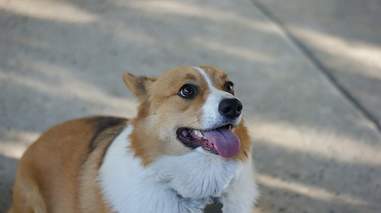 A Yellow Labbit? (via MikeSchickel) We know those might not be real.