13 Cats Who, Uh, Totally Meant To Do That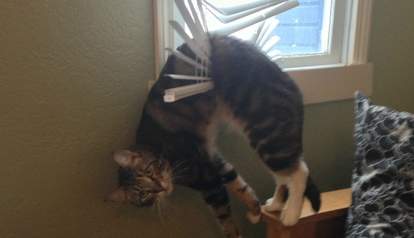 Cats aren't always graceful. Or coordinated.
1. "THIS IS EXACTLY WHAT WAS SUPPOSED TO HAPPEN."
2. "Oh, yep, I have to leave the table now, bye!"
3. "This is ... performance art."
4. " ... That was my grand exit. Yeah. That's it."
5. "Ugh, that hammock was way too lame anyway."
6. "Um, NO. Only a dingus would get stuck like this!"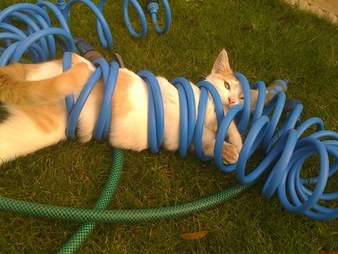 7. "Yeah, I can totally chill with this baby ... dammit."
8. "... Only losers get all the way in the box."
9. "I AM FALLING WITH STYLE."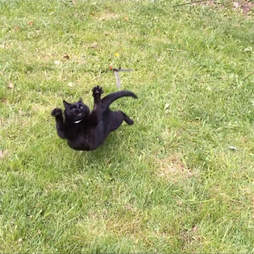 10. "I GONNA JUMP ALL THE WAY - to the ground."
11. "I'm not stuck. All the cool cats are wearing them this way."
12. "Whoa. Yeah. That was totally supposed to happen."
13. "Falling? Who, me?"