These cats were just let outside for the first time ... and it's kind of a lot to handle.
The human finally gives the OK to go outside, and the cats are super pumped ...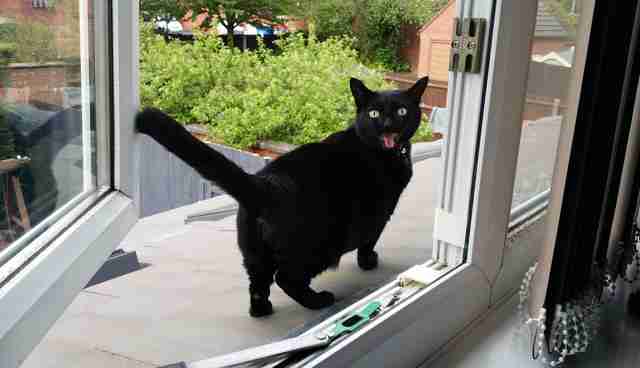 ... although some are a tad bit apprehensive.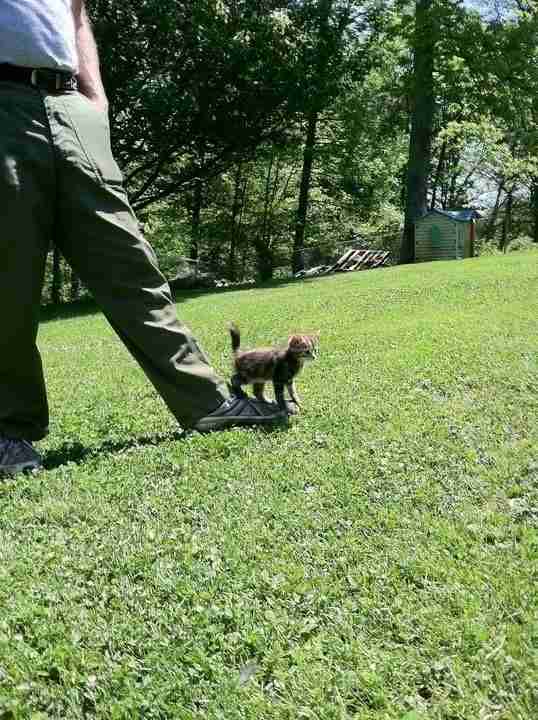 Some pets are really unsure if this whole outside thing is safe ...
... and some are just entirely unenthused.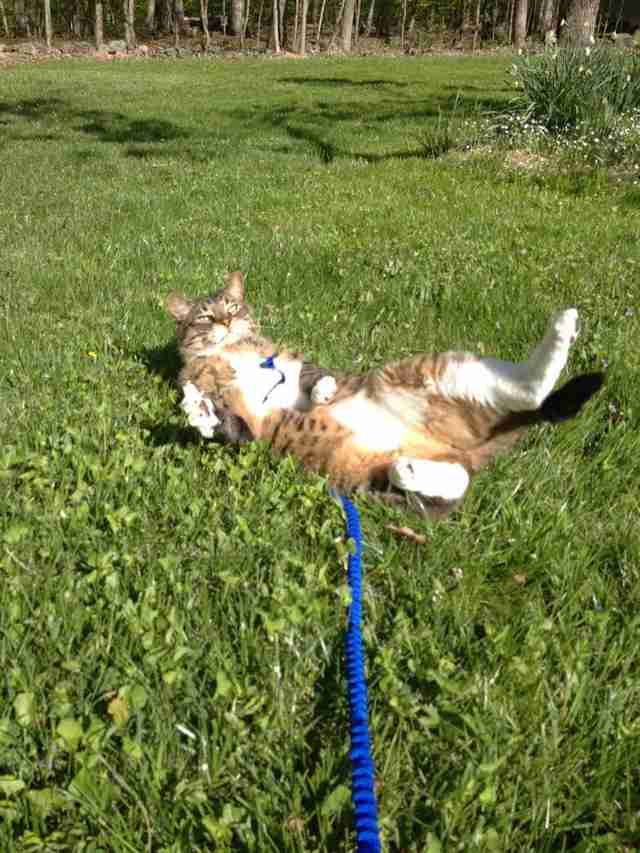 This guy is pretty peeved that you've been keeping the best furniture and all the sunlight outside all this time.
Some cats seriously CANNOT EVEN HANDLE all these plants ...
... really though. So. Many. PLANTS.
This cat was having a great time lounging in the sun until this stranger showed up.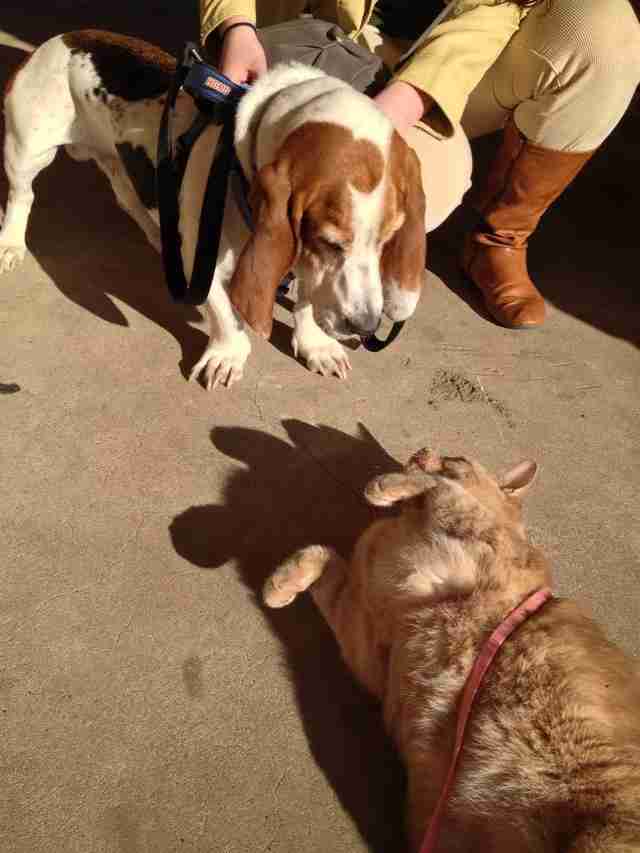 Some cats will go where no cat has ever gone before!
But some might get a little, er, overwhelmed ...
... and this guy will NOT be coming back out into the open outdoors until it gets way less scary.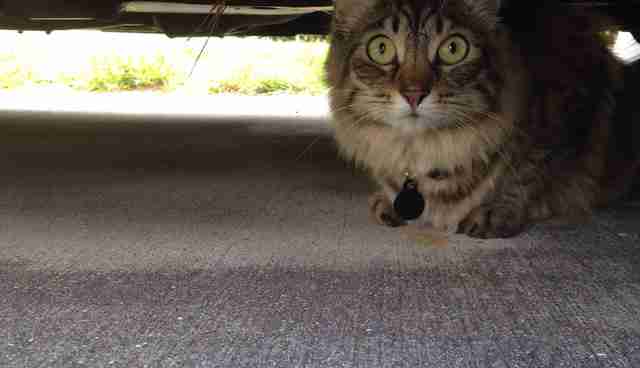 This guy has just seen the sunset for the first time ... and he might never go back inside again, ever.
There's just so much to see, so much to explore ...
... but this guy is totally over it and wants to come back in. Right. Meow.