15 Cats Who Got A Bit Startled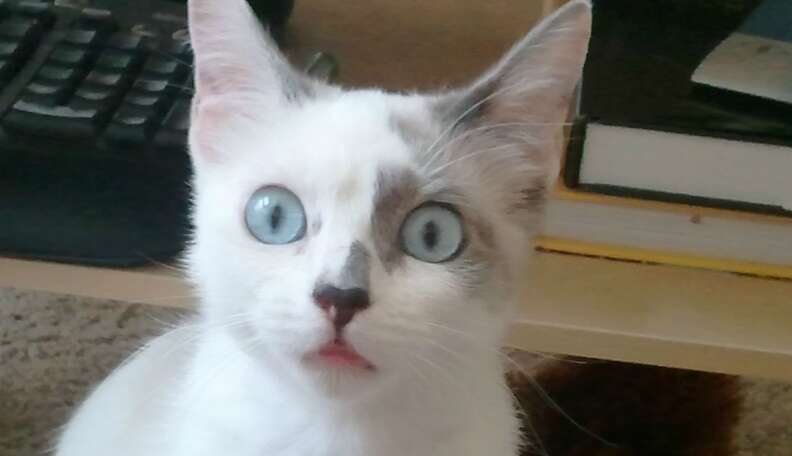 1. "La la la - WHAT THE? WHO PUT A BANANA HERE??"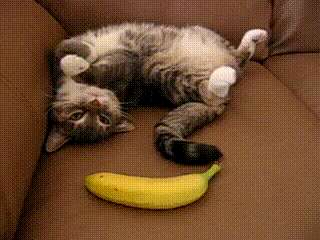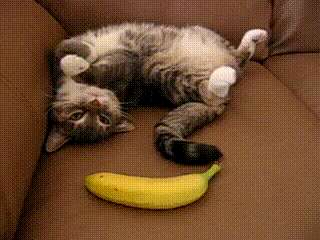 2. "Whoa! Hey! Knock first!"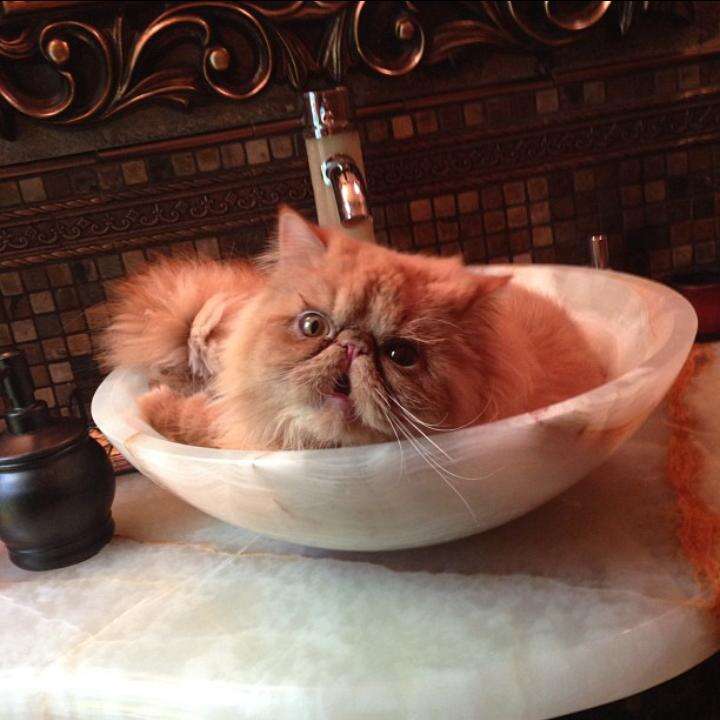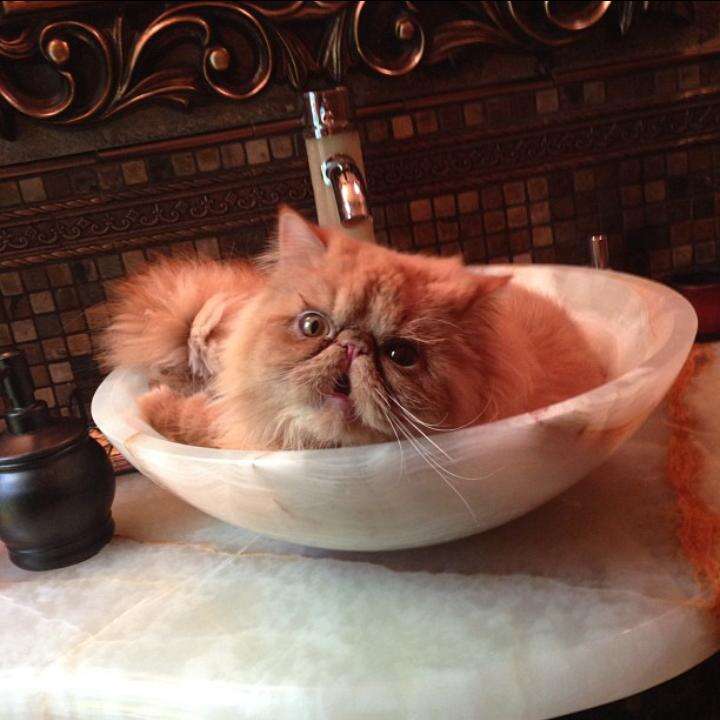 3. "OH MY GOSH, ANOTHER KITTEN!"
4. "Wha? What the HECK was that noise??"
5. "I don't trust helicopters for a damn minute - ACK!!"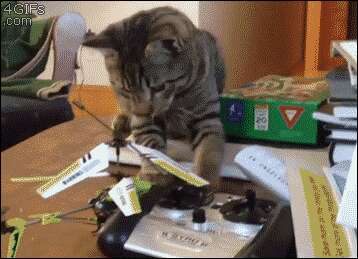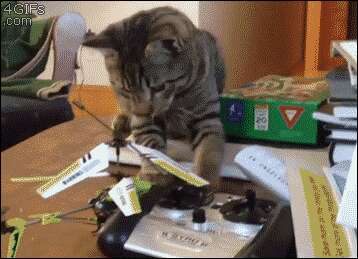 6. "AGH! WHAT ARE THESE YELLOW CYLINDERS?"
7. "Hey, lemme put dat in my mouth ... WHY DID I PUT THAT IN MY MOUTH."
9. "DON'T SNEAK UP ON ME LIKE THAT."
10. "Hm, I wonder what a foot smells like - OH GOD IT'S TERRIBLE."
11. "Ugh, it's so cold and tickly! BLAH!"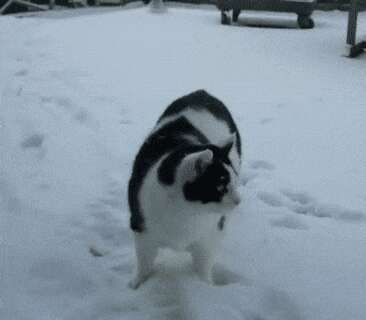 12. "WHY WOULD YOU TURN ON THE VACUUM IN MY PRESENCE?"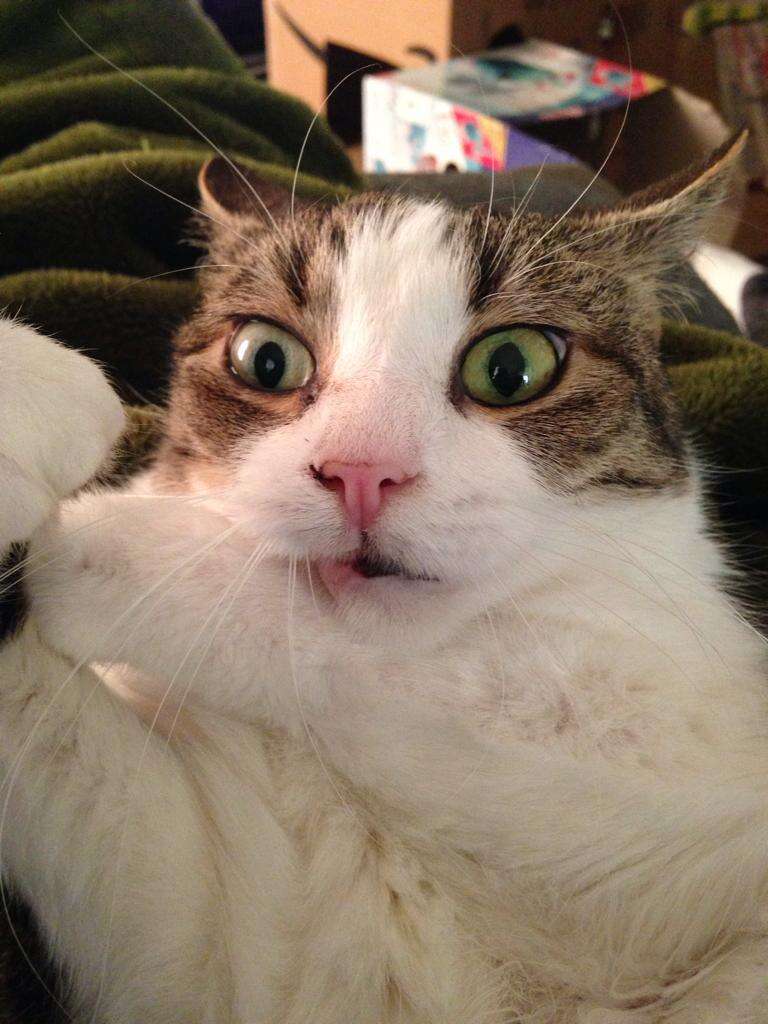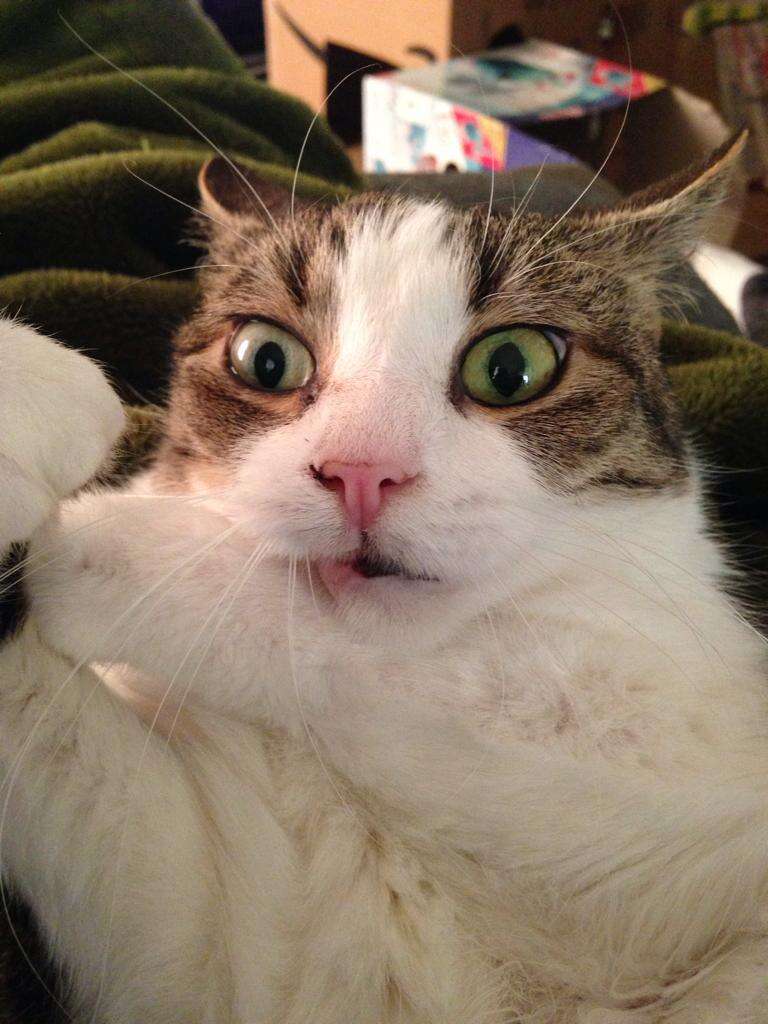 13. "Ah, what a nice peaceful - RUN FOR YOUR LIVES!"
14. "I don't know how I feel about this - EEK!"
15. " ... WHOA. How long have you been sitting there??"
Some shocked cats, on the other hand, have much slower reaction times ...