14 Cats Who Found The Perfect Drawer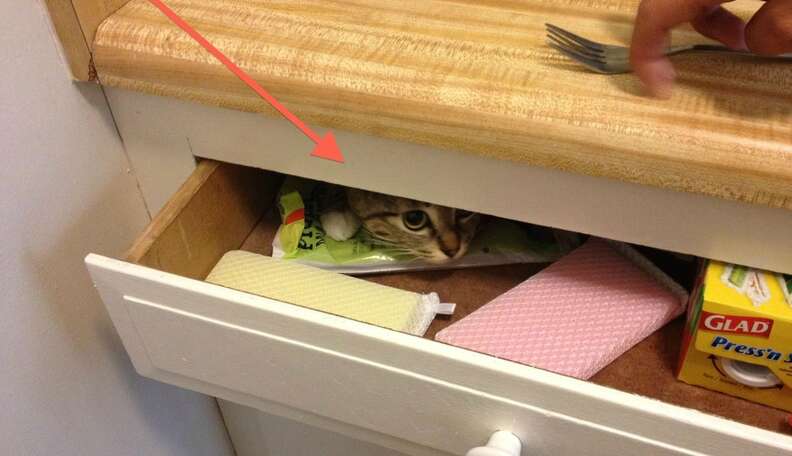 1. "This magical rectangle was CLEARLY built just for me."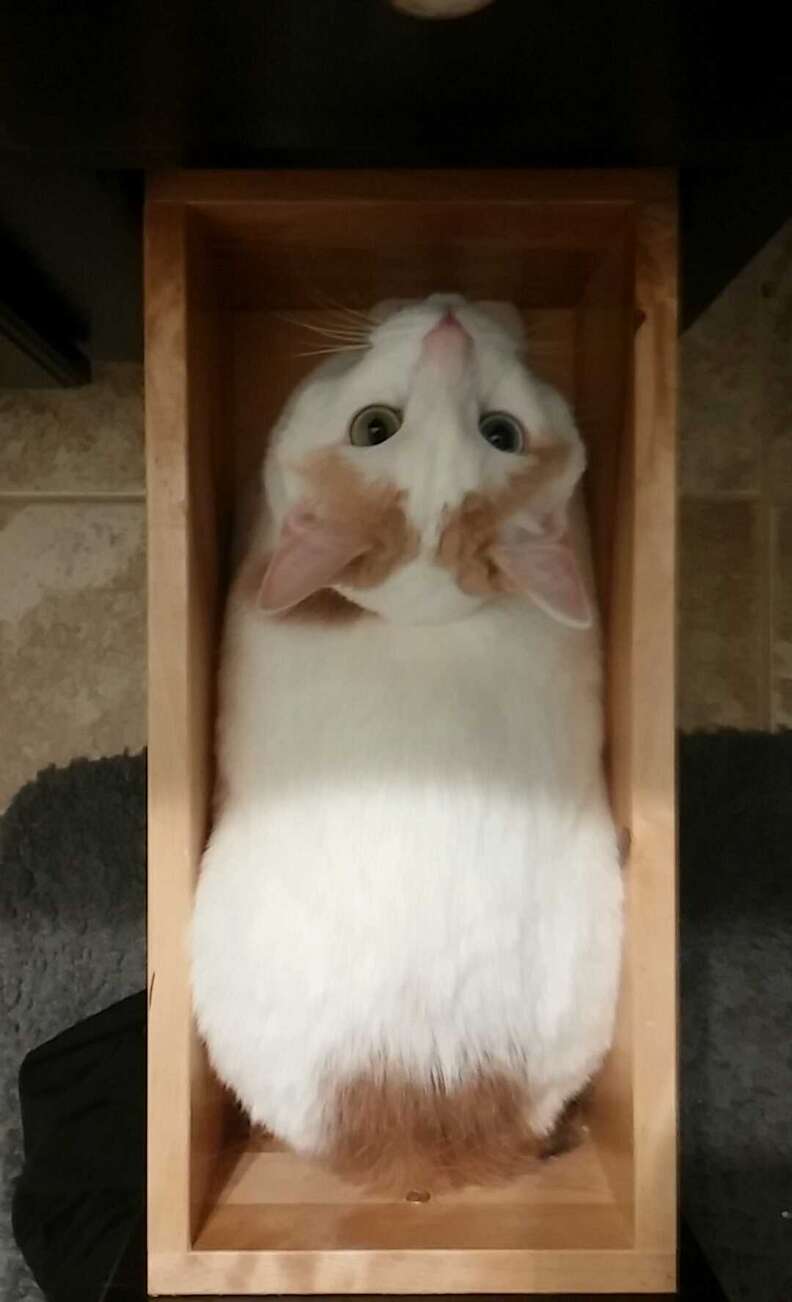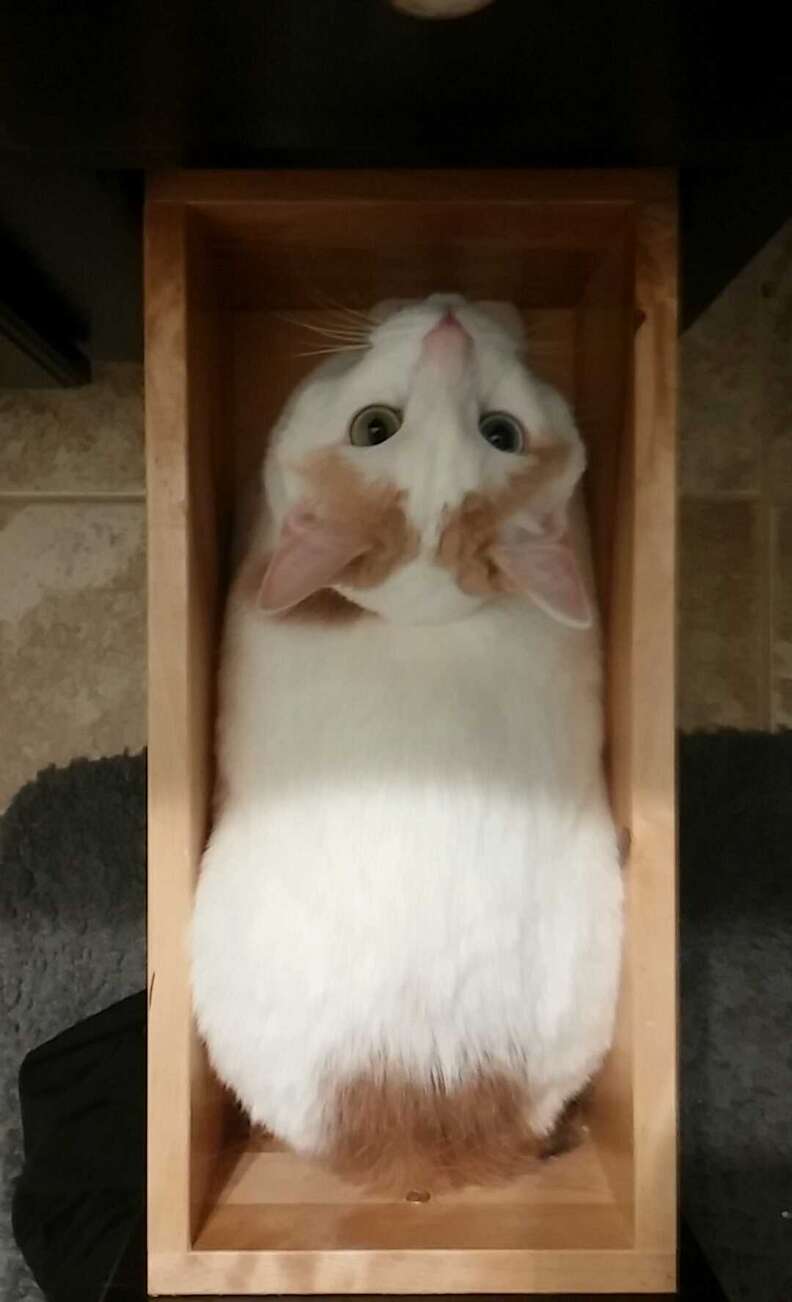 2. "La la laaa! I can't hear you, I'm in my happy place!"
3. "Yes? You wish to hold court with the Keeper of the Kitchen Sponges?"
4. "Only squares fit INSIDE the drawer."
5. "What? You opened this for me, didn't you?"
6. "How DARE you open my secret fortress!"
7. "Sup. I'm Drawer Cat."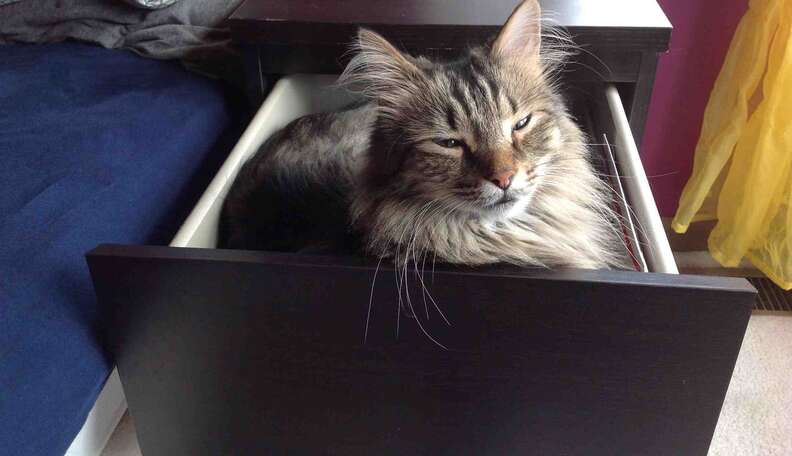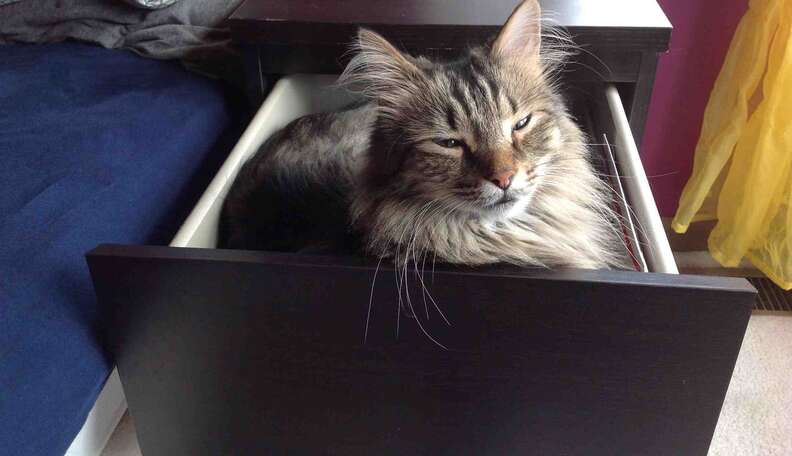 8. "I'm just keeping these warm!"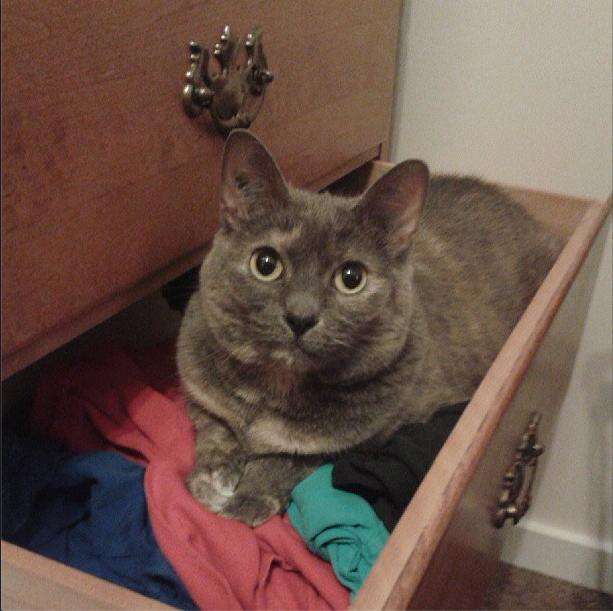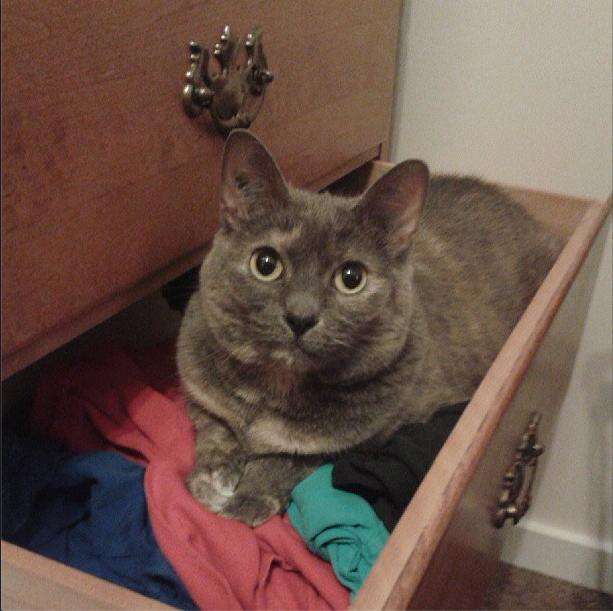 9. "No humans allowed. Sorry."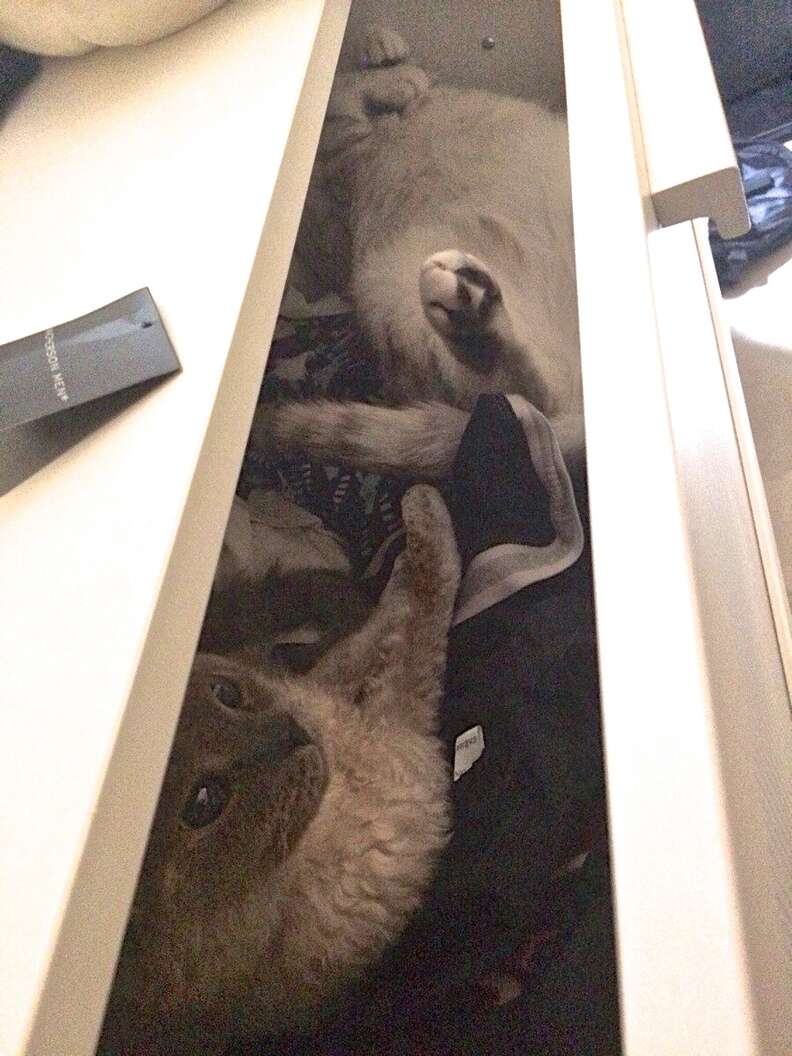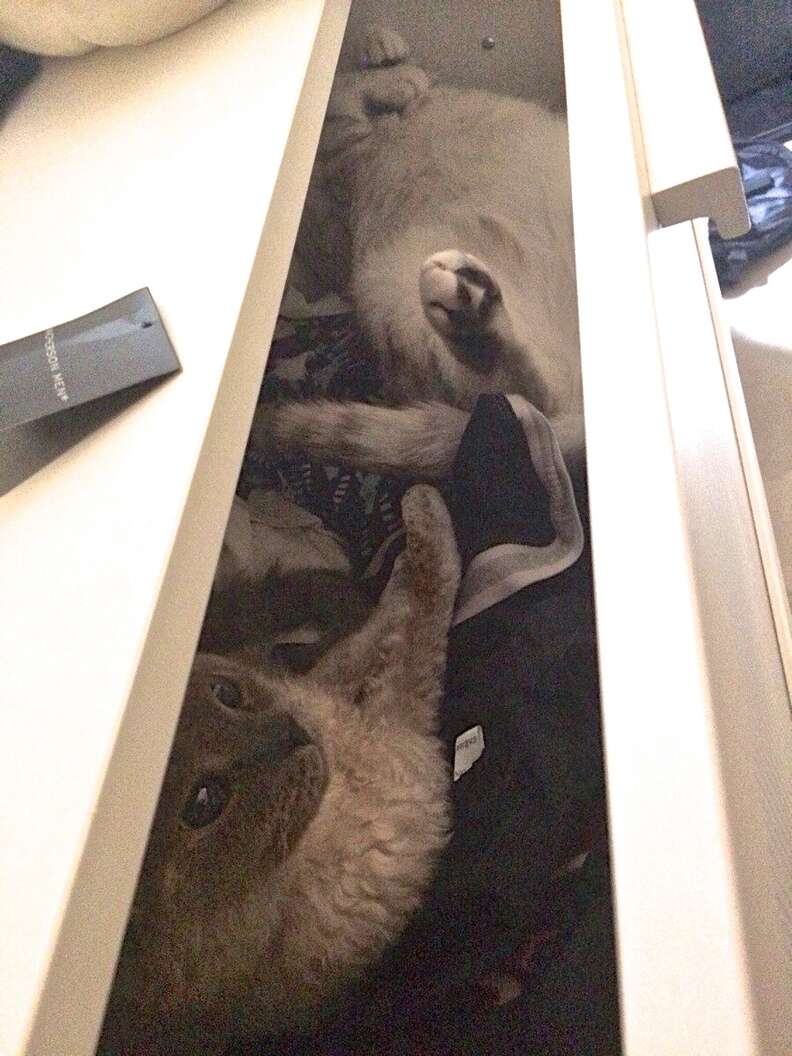 10. "WHY DID YOU OPEN THIS? PUT ME BACK IN MY DRAWER OF SOLITUDE AT ONCE."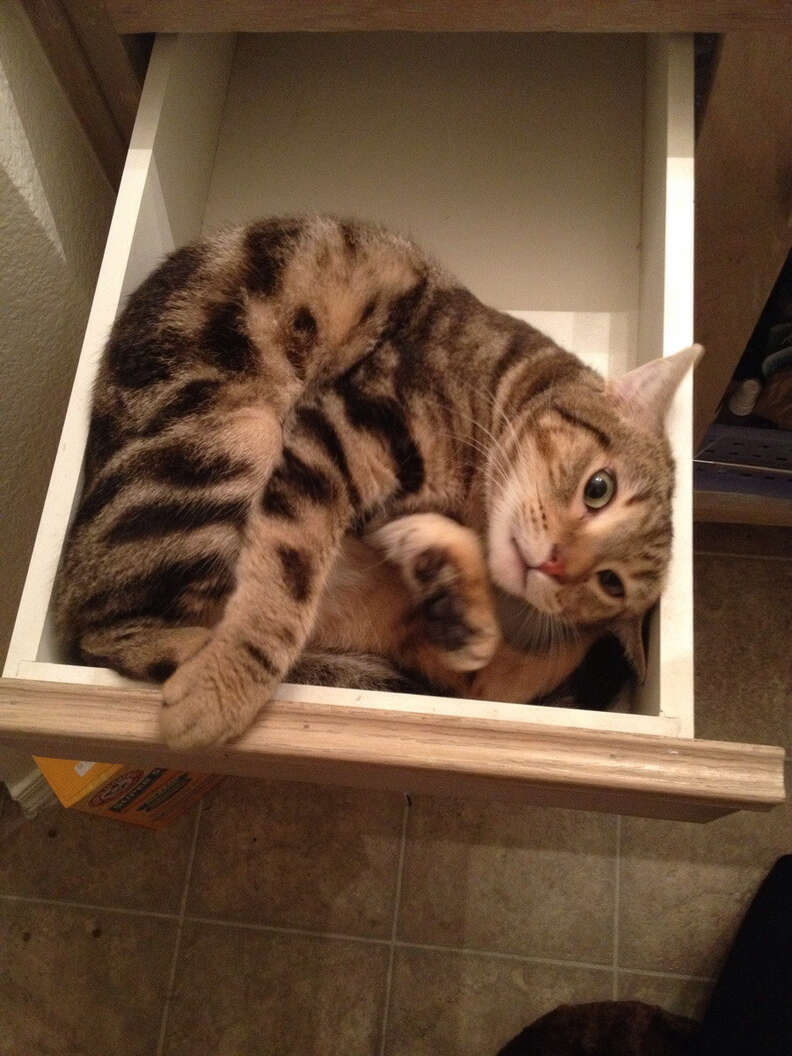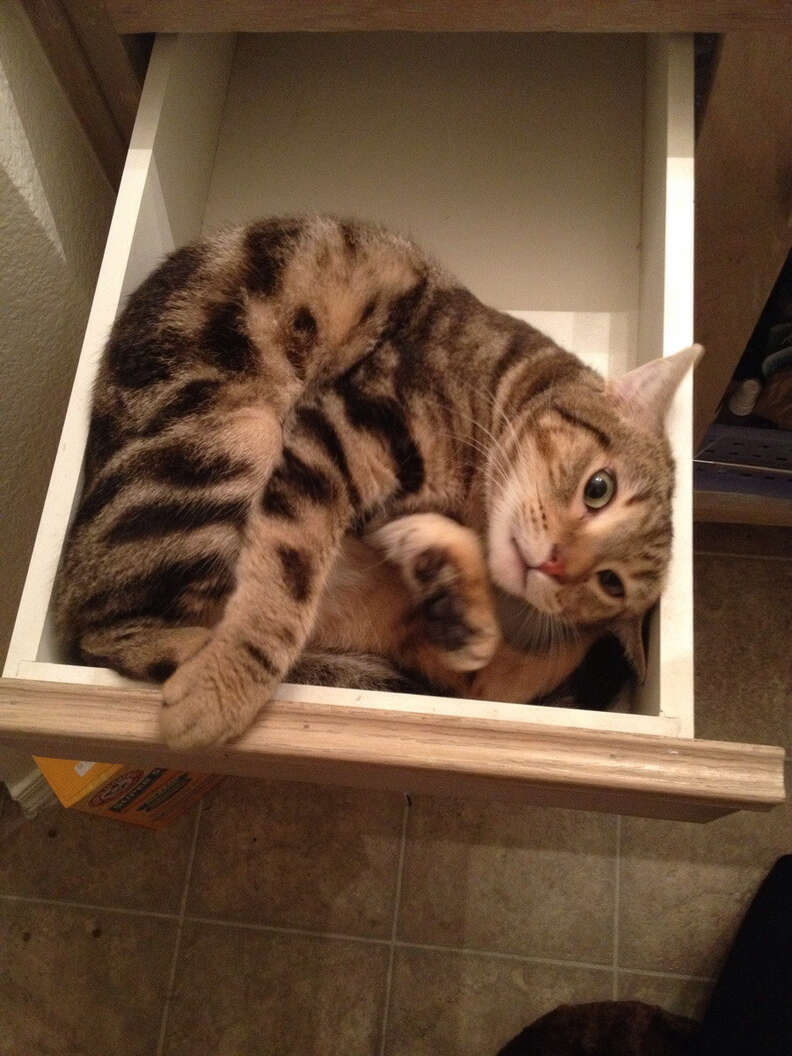 11. "Oh, you need to put stuff in here? Where I'm sitting? That sucks for you, Human."
12. "I'm gonna need a bigger drawer to contain all this BEAUTY."
13. "WHAT? NO. I WAS NOT SMELLING YOUR UNDERWEAR."
14. "Do not open this drawer. I'm having my sacred Me Time."