1. "Go away, dog. This is my house now."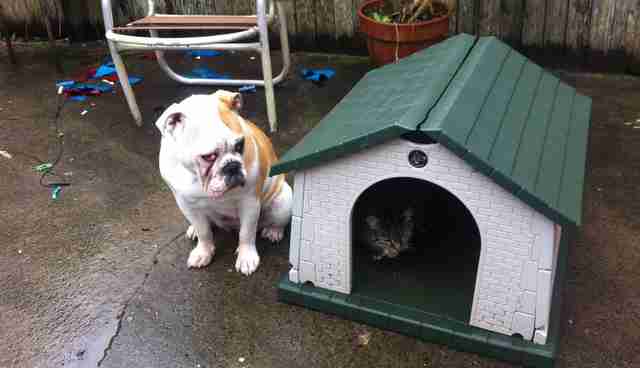 2. "Oh, sorry, did you need to USE that toilet paper?"
3. "I have to be real with you - nobody liked that plant."
4. "This heat? This is MY heat."
5. "I know I have the whole bed, but I'm MUCH comfier lying on your clean shirt."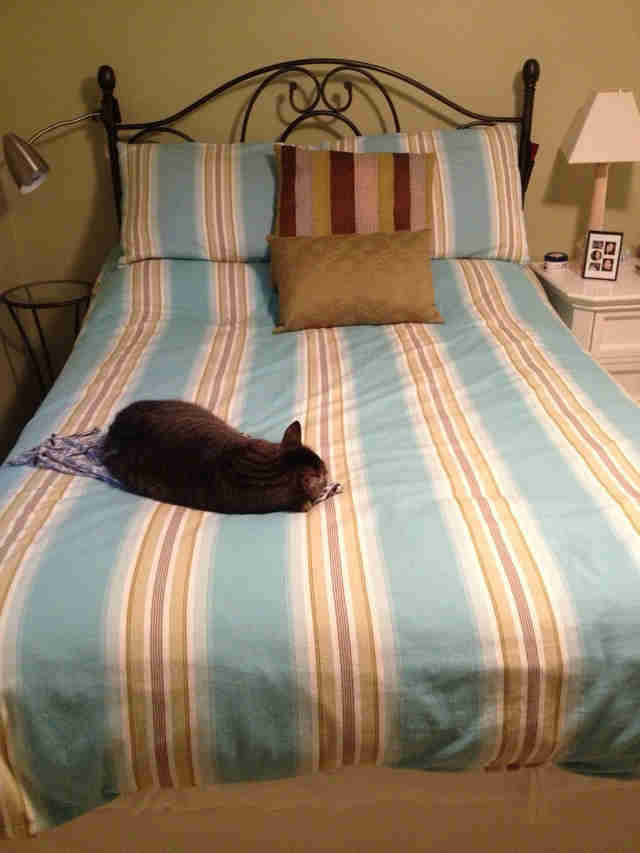 6. "No. I am the firstborn in this family."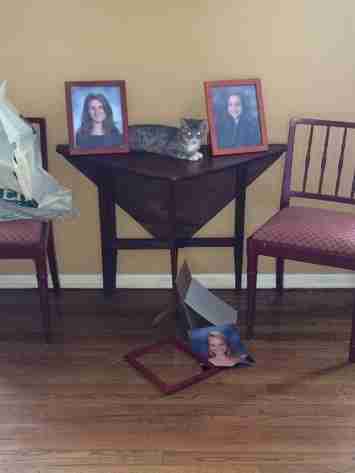 7. "Were you planning on eating these?"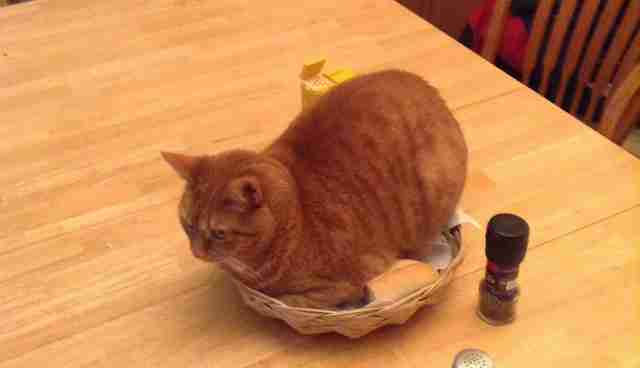 8. "You're on a diet now, Human."
9. "Nope, haven't seen the other cat."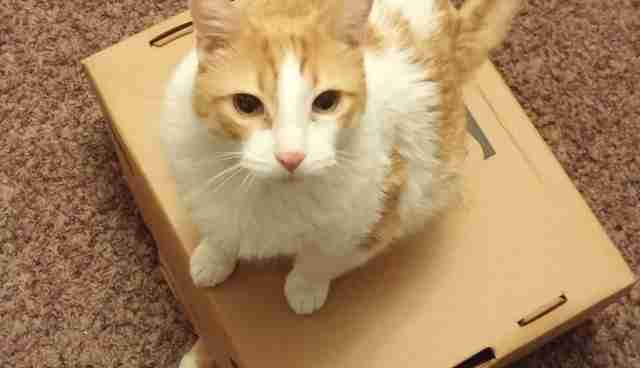 10. "Oh, did you think this was YOUR bed? That's cute."
11. "Have fun cleaning that up, Human. Pretty sure it's my best one yet."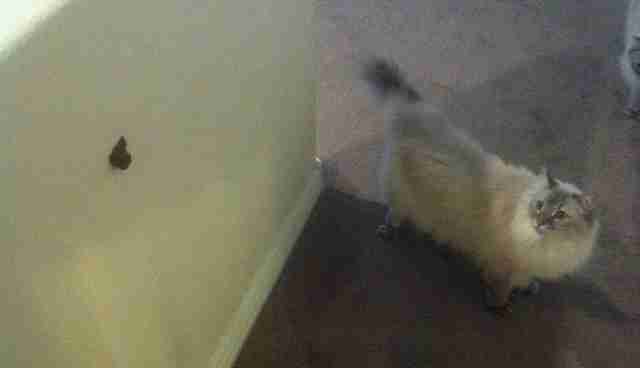 12. "Me?? What would I possibly do with a roll of toilet paper??"
13. "I'm sorry it's come to this, Human, but I'm stealing your car. Goodbye."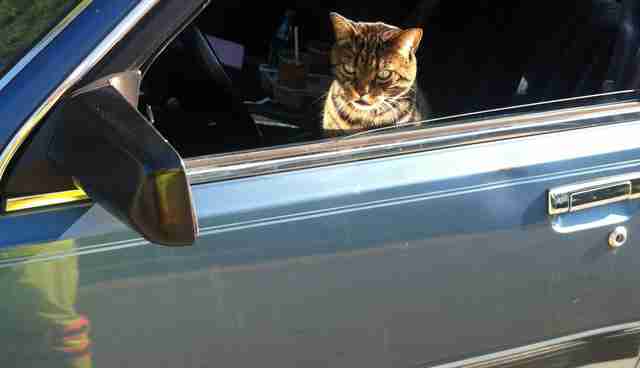 It's a good thing you're so cute, cats.