14 Cats Who Are WATCHING You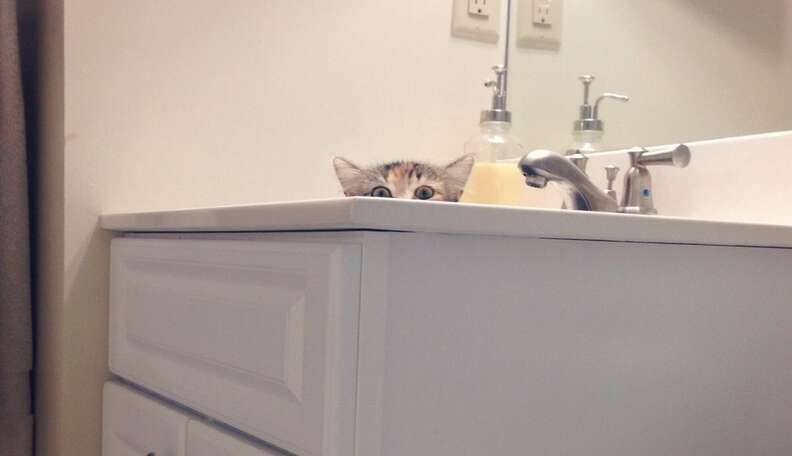 They're pretty much always up to something.
1. If you're ever walking along and you feel a pair of eyes on you ...
2. ... It's probably a cat. Or two.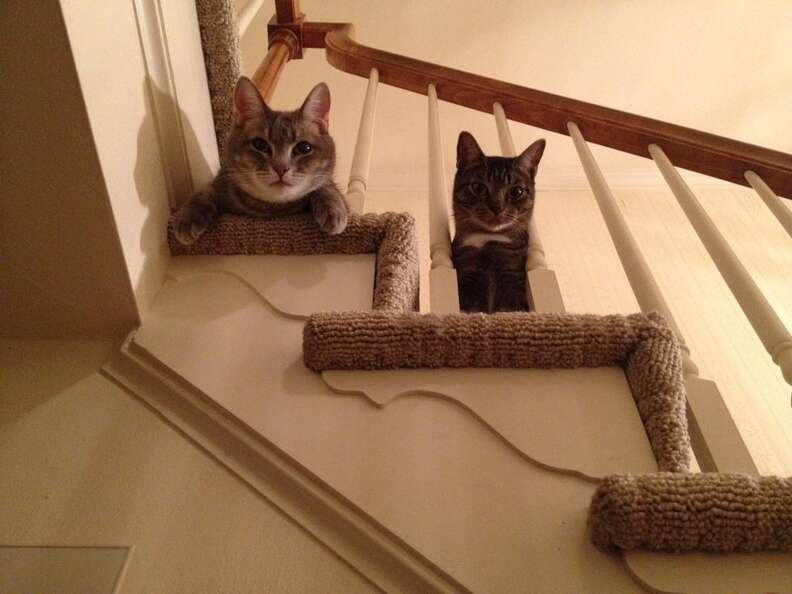 3. Cats are adorable little creepers ...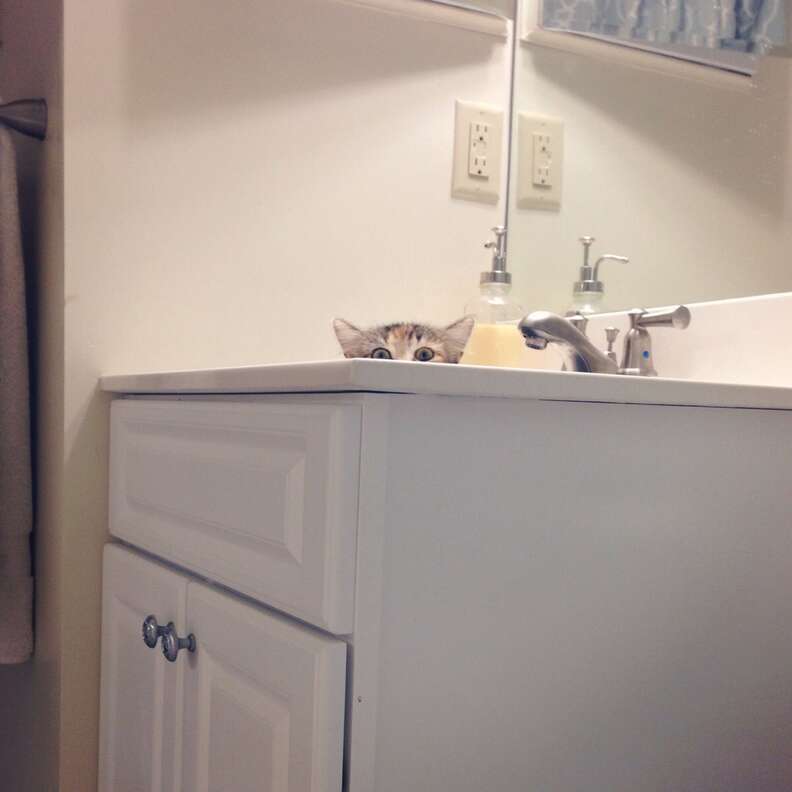 4. ... Although subtlety isn't always their strong suit.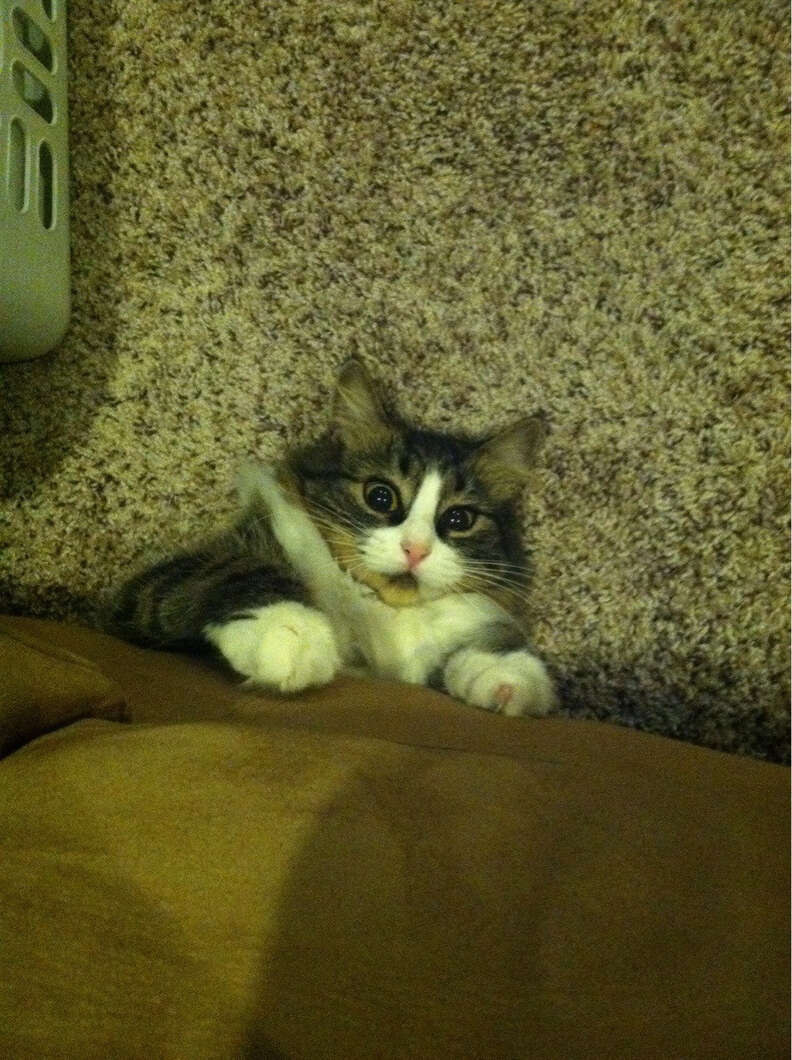 5. Sometimes it's hard to tell whether those peeping eyes are cute - or devious.
6. It's sort of like having a spooky roommate ...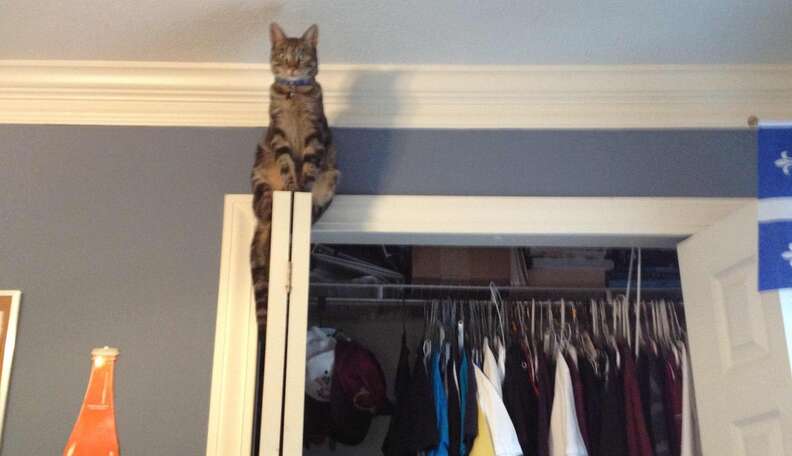 7. ... Who can somehow fit underneath the couch.
8. Sometimes the cat stare is due to the fact that SOMEBODY'S hungry ...
9. ... And sometimes they just do it to weird you out.
10. It's not always easy living with a master spy ...
11. ... Although it definitely makes showers more, um, interesting.
12. You'll always have someone judging you when you go to grab another cup of coffee.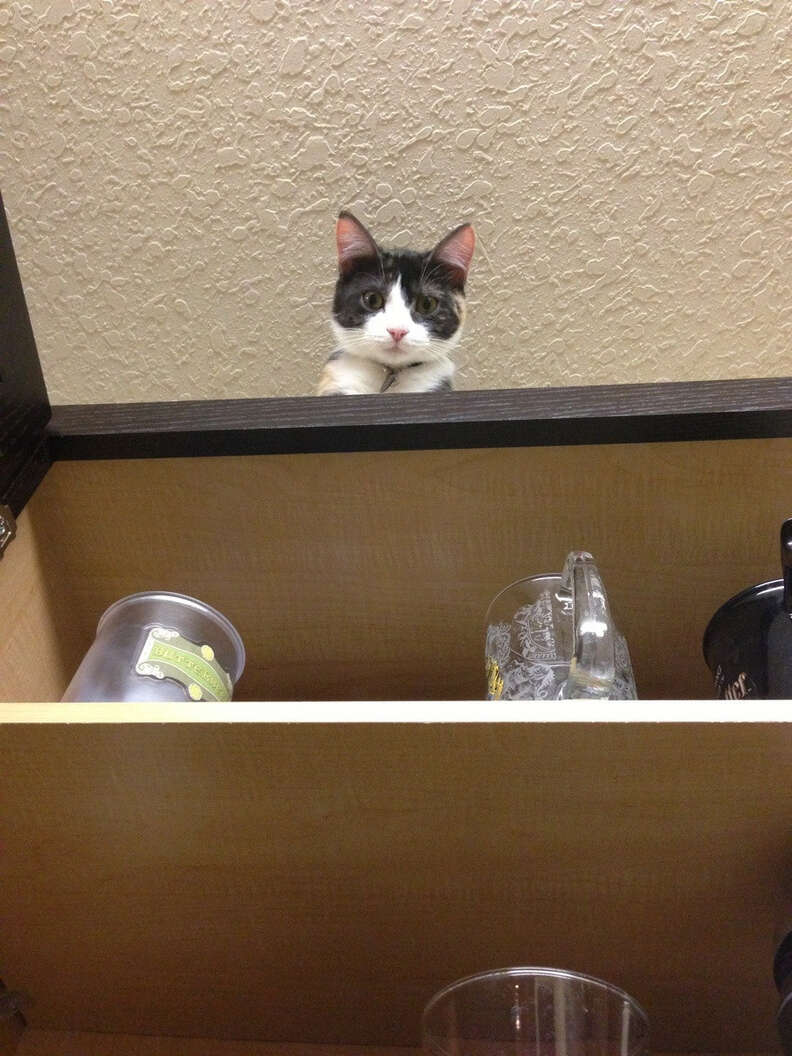 13. But you have to admit - there's something kind of nice about living with an evil genius ...
14. ... Because they're YOUR evil genius.