Spending $30 on a new cat bed just so your feline can chill in a cardboard box instead? Priceless.
"I would lie on the new bed, but that would interfere with me lying on this piece of cardboard."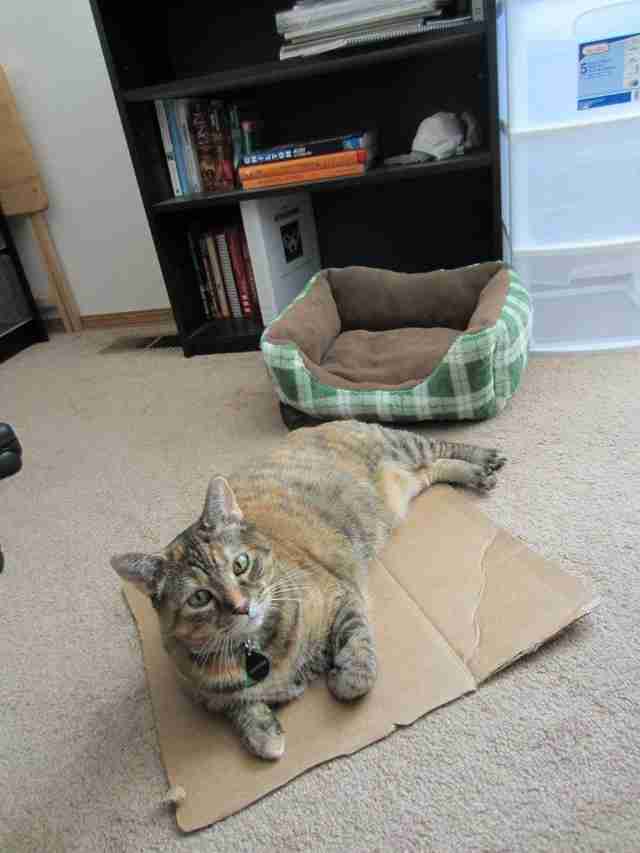 "Oh, that's nice you built that for me, Human. But I hate it."
"Was that bed really the best you could do, Human?"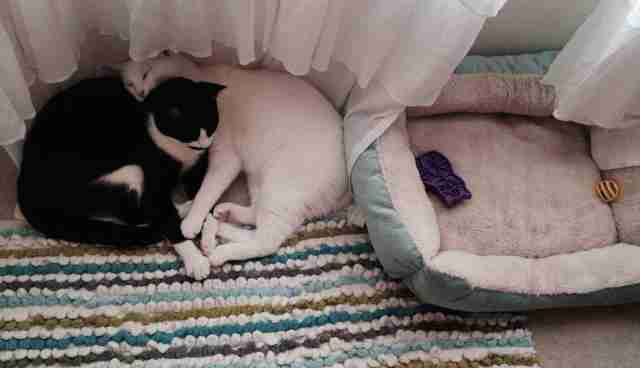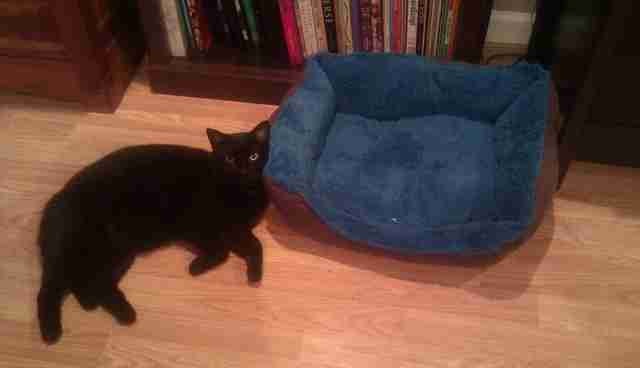 "Thanks for getting me this nice box! I guess that throw pillow must be for ... you?"
" ... Lying on the floor is better than this cat tree."
"No offense to our new bed, but we just can't let this empty box and egg carton go to waste."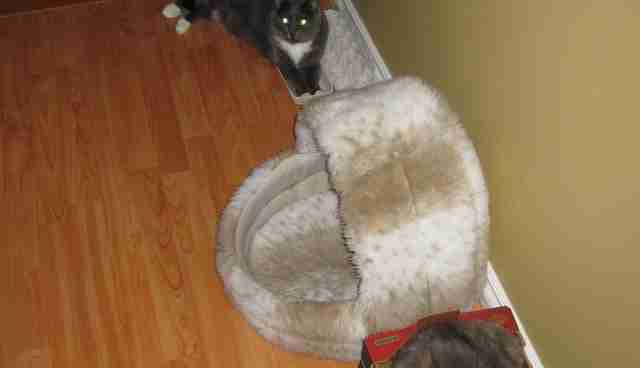 "Ha, you bought me a bed? That's a good one, Human."
"Why would I sit on a cat tree when I could sit in a magical cardboard box?"
"But, if I DIDN'T sleep on your backpack, it wouldn't make your life inconvenient, sooo ... "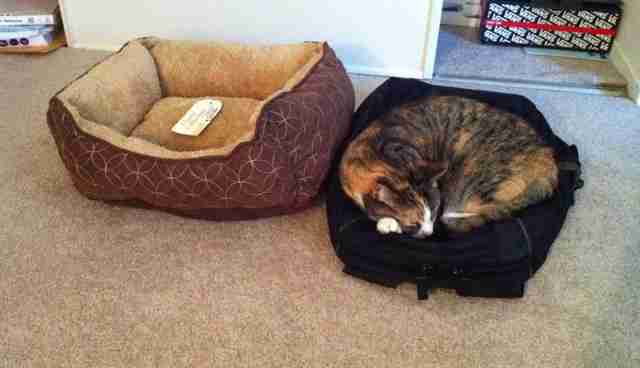 "Thanks, but I'd rather lie in dirt."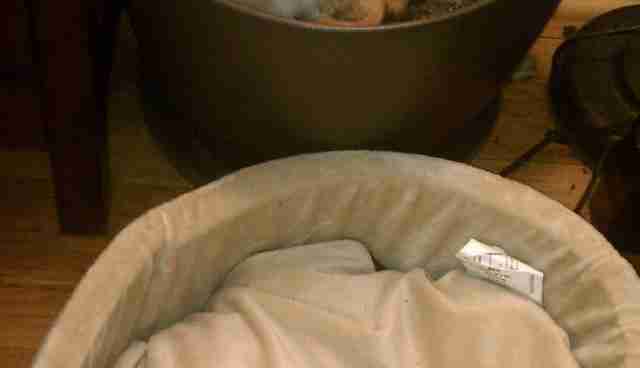 "No. The backpack is better."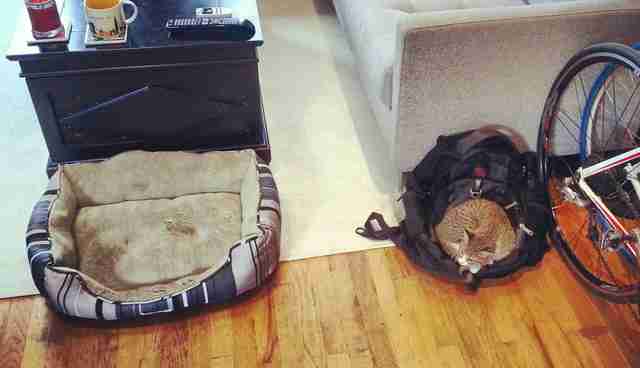 " ... Oh, was that tower supposed to be for us?"