12 Cats Who Are Straight-Up Sitting On Your Food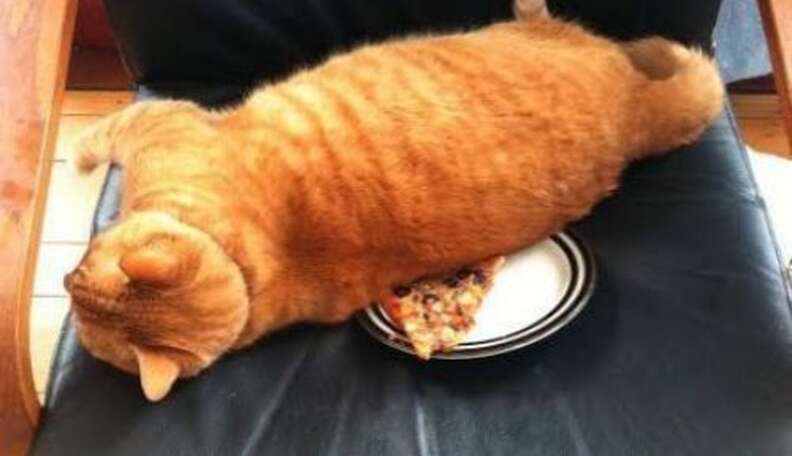 If you thought cats had any respect for the sanctity of your food - well, that's hilarious.
1. "I love it when the rolls are still warm."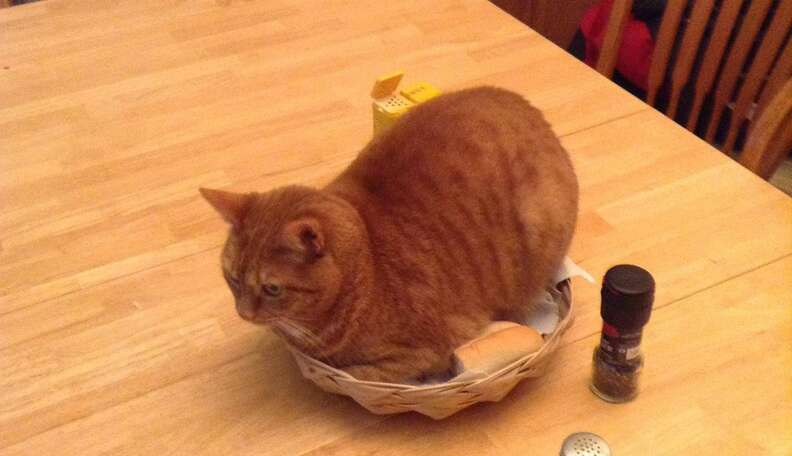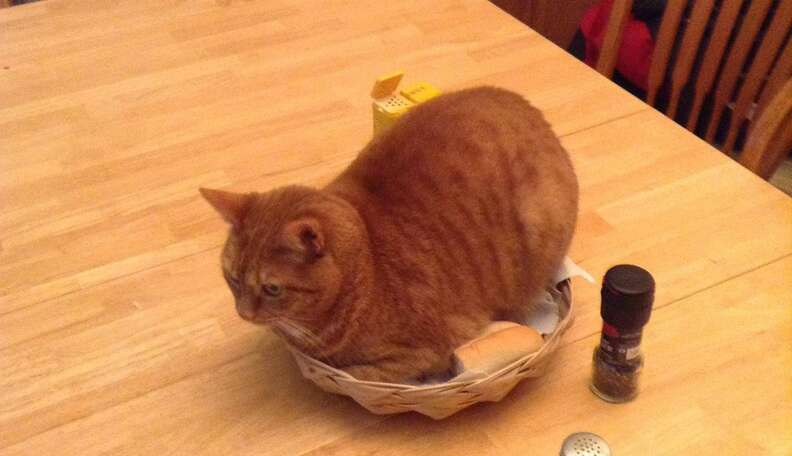 2. "Ahhh, a nice pizza massage was just what I needed."
3. "Sitting on your salad is the next best thing to going outside."
4. "This chair is really lumpy and uncomfortable."
5. "Don't worry, I'll keep your sub warm for ya."
6. "I'm doing you a favor, because salads totally suck."
7. "This is my bread bed."
8. "I can be a pie, no problem."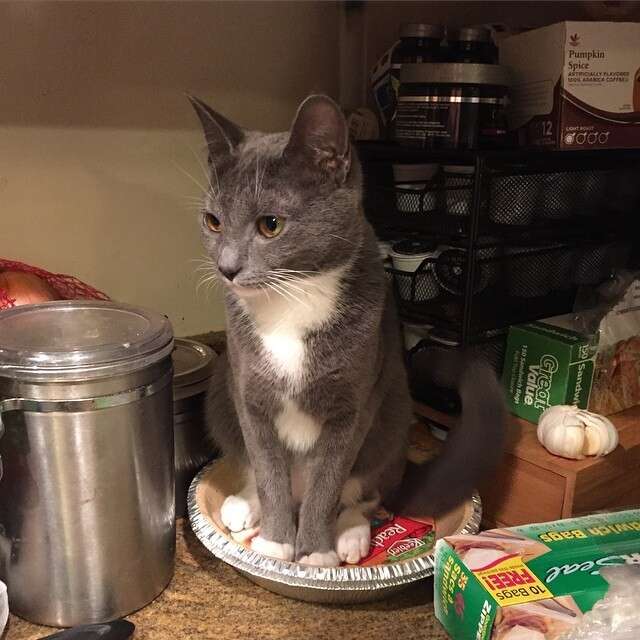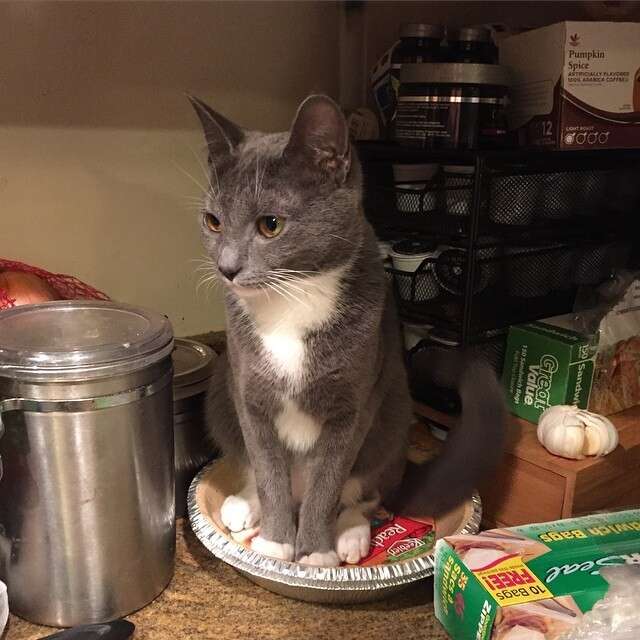 9. "This is easily the comfiest cat bed I've ever received."
10. "This loaf is perfectly ME-SIZED."
11. "I'm squishing out all the calories. You're welcome."
12. " ... Hope you were done with this salad!"