1. "Hand over the treats and nobody gets hurt, Human."
2. "Hand over the laser pointer or I'll have to demonstrate my top-notch pouncing skills."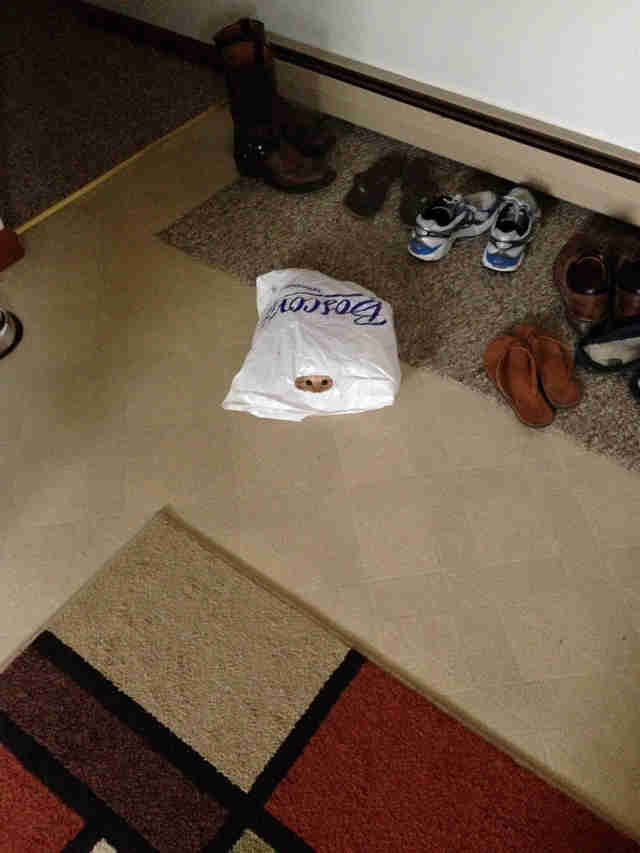 3. "It would certainly be a shame if anything happened to all those rolls of toilet paper ... "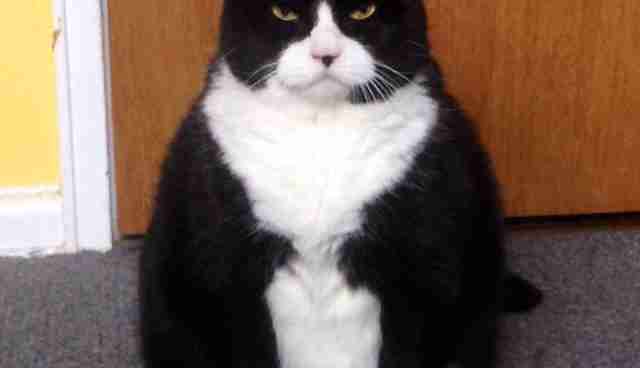 4. "One of these days, Human ... when you least expect it."
5. "So, this is where you sleep. Interesting ... "
6. "Oh, nothing. Just some innocent scheming. Muahaha!"
7. "I'm going to poop on the bed when you're not looking."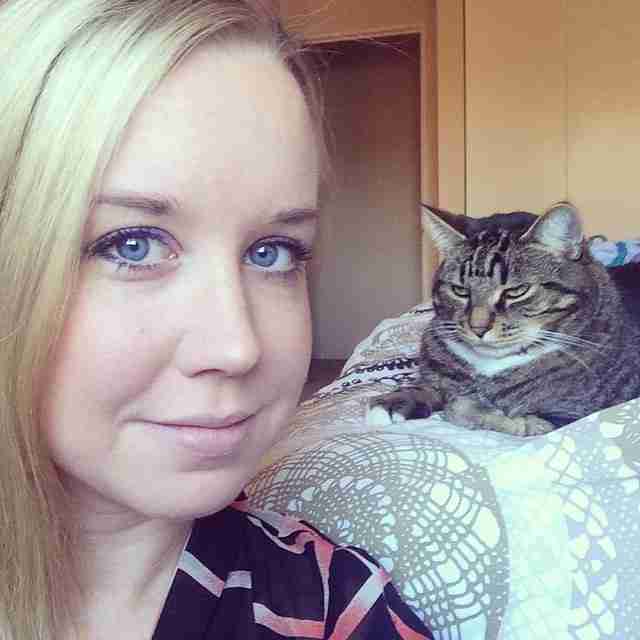 8. "You and the dog are both in for a big surprise ... "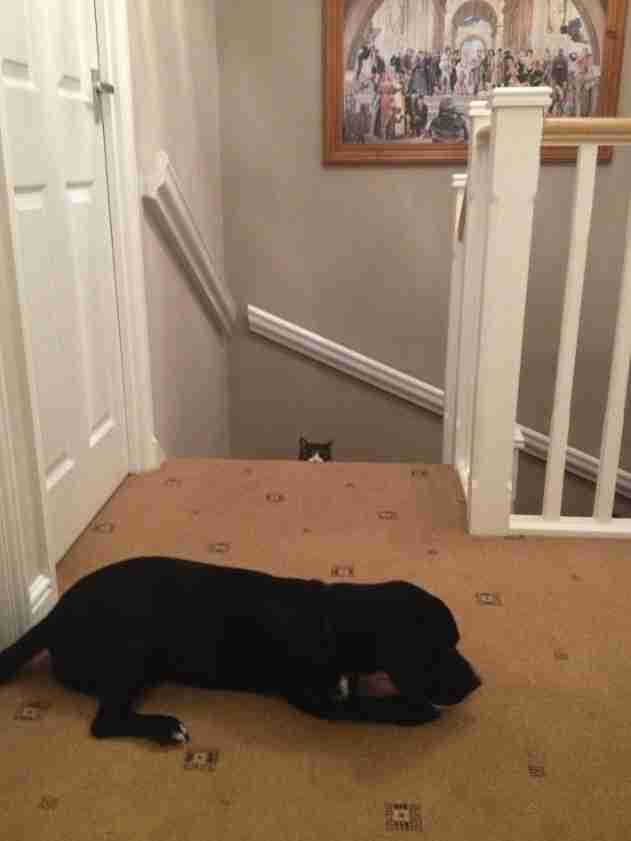 9. "Dry food AGAIN? Just WAIT until you find the surprise I left in your shoe, Human. Teeheehee!"
10. "Do not cross me. I know where you live."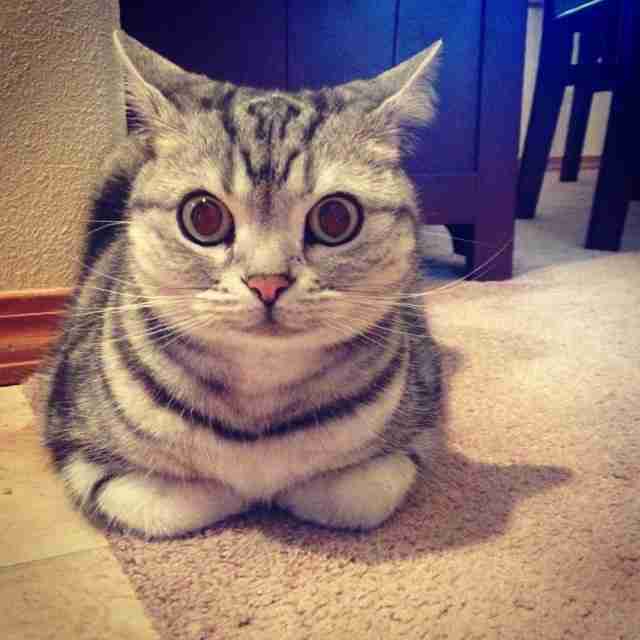 11. "Don't get any smart ideas, Human ... "