18 Regal Cats Who Would Win The Game Of Thrones
<p> <a href="http://www.reddit.com/r/redditgetsdrawn/comments/2sjazs/could_anyone_draw_my_cat_as_the_king_of_his_castle/">Reddit/gaaia</a><span></span> </p>
We bow in fealty to our brave feline rulers!
1. "Is that any way to address your Queen?"
2. "We will stand fast. Our mighty fortress will not fall!"
3. "Her Royal Highness will see you now. Just make it short."
5. "This is my dominion. Do you dare challenge my rule?"
6. "In the Game of Thrones, you either feed me, or you ... Seriously, just feed me!"
7. "Dinner is coming. Right?"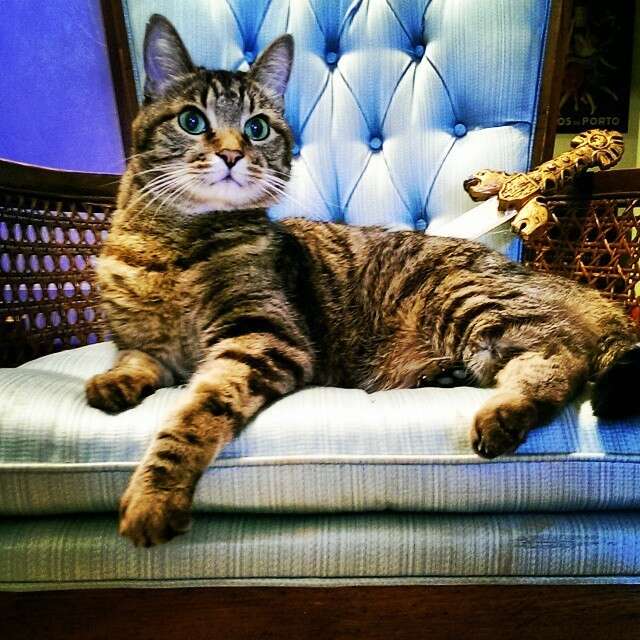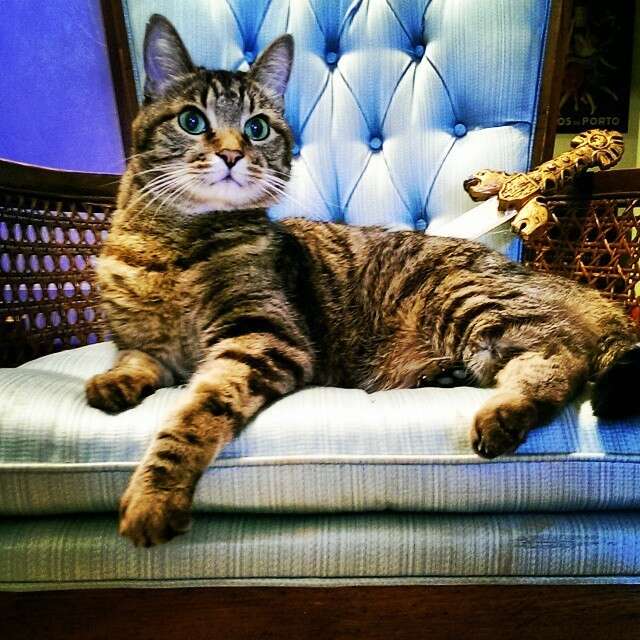 8. "A lion doesn't concern himself with the presence of sheep. Or corgis."
9. "A cat always pays her debts. In treats."
10. "Yes, my Queen. We can scratch this throne later. We will scratch all the thrones!"
11. "This, too, shall be my kingdom. All will be conquered in my name!"
12. "I mustache you to remember that you're in the presence of royalty right now."
13. "I will take what is mine with fire and blood. (Or by purring a lot, until you feed me.)"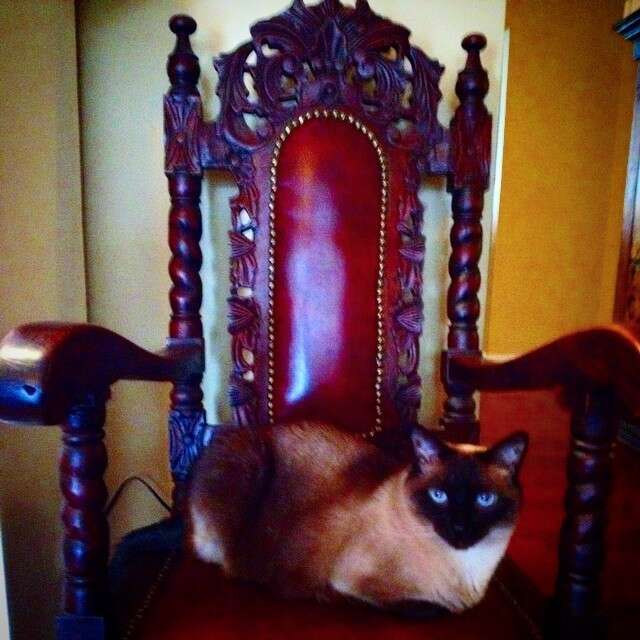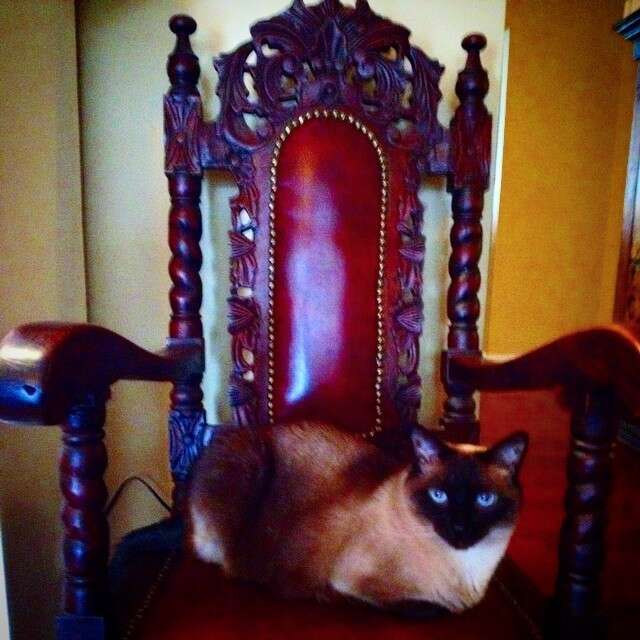 14. "Feel my power. Look how I tower!"
15. "I have grown too big for these castle walls. I must expand my kingdom!"
16. "The people have no cat food? Then let them eat treats!"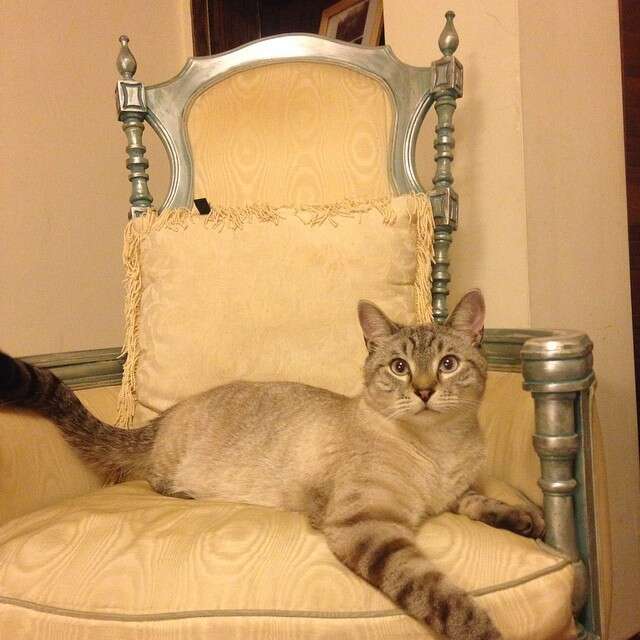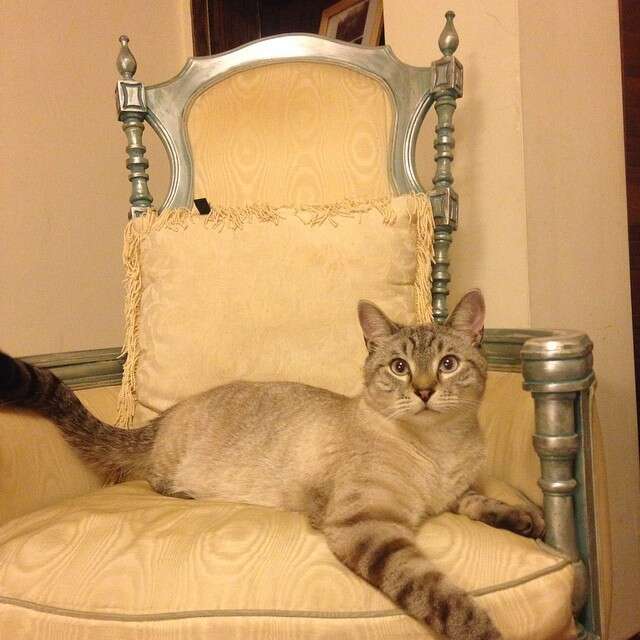 17. "I AM THE MOST FEARED CAT IN ALL THE LAND."
18. "We are the watchers on the wall. We are the shields that guard the realm of cats."