1. "This is my 'come hither' gaze."
2. "This pose highlights my more thoughtful and sensitive side."
3. "This old pose? Just a trick I learned to accentuate my rump."
4. "Oh, hello. I didn't see you there."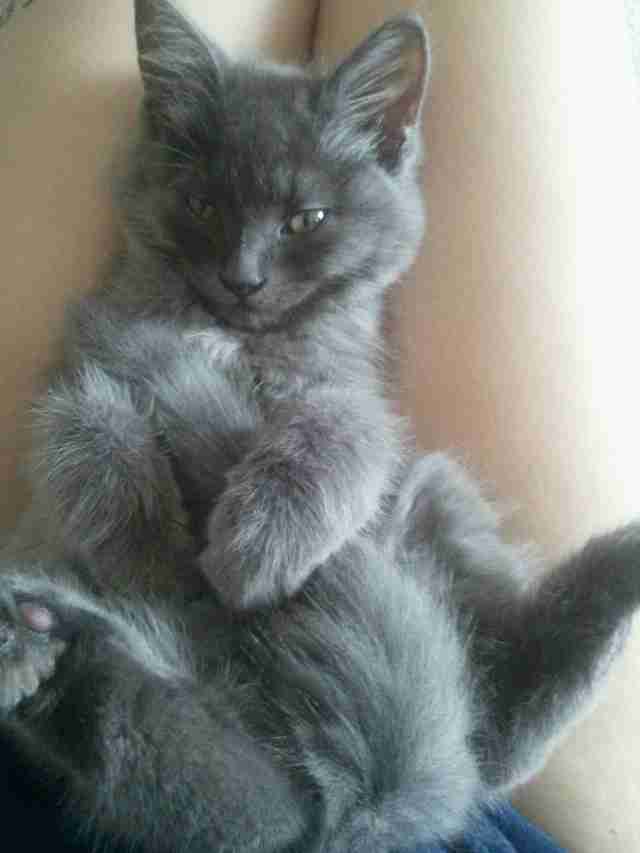 6. "Careful - try not to get singed by my sultriness."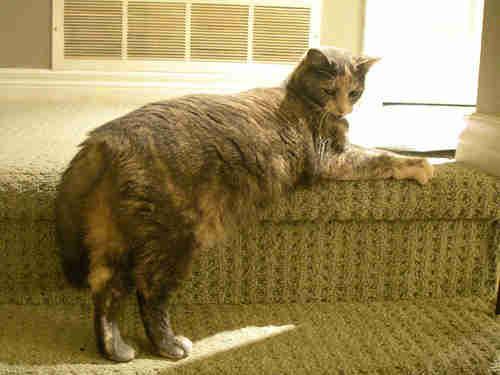 7. "Don't be intimidated by the fact that my worst day is still prettier than your best day."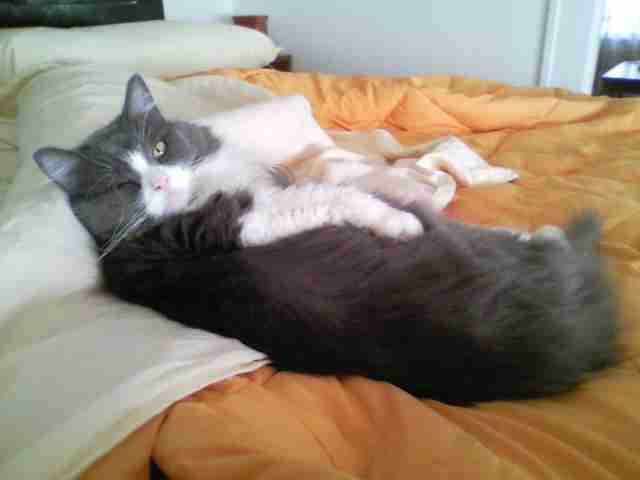 8. "Here's my 'casual gentleman-caller' pose."
9. "I may be beautiful, but I'm also very intellectual."
10. "Look, Human. Look at these shapely legs."
11. "It really isn't easy being this handsome."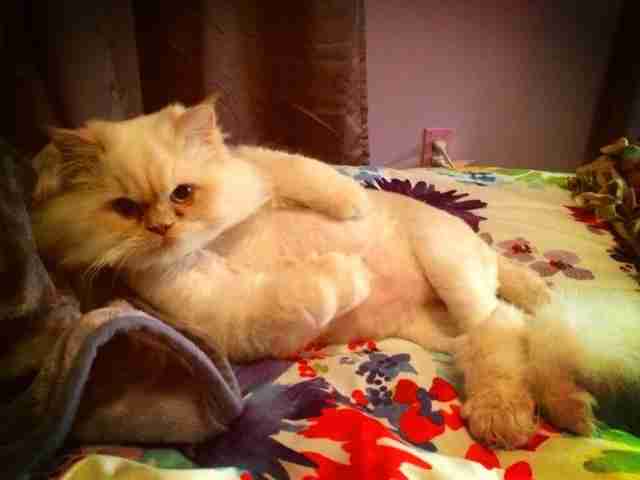 12. "... I'm sorry, but I did not agree to work with this amateur."