10 Cats Who Know That Baths Are Pure Evil
1. "I am ignoring you, Human, and going to my mental happy place until this treachery is finished."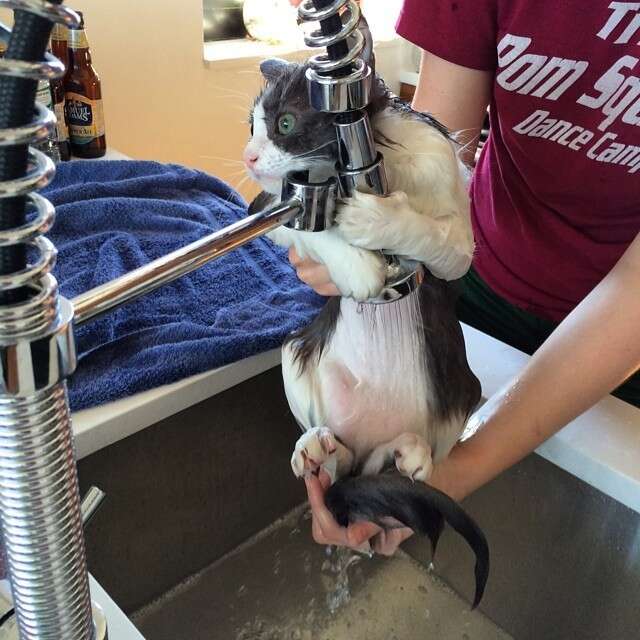 2. "WHAT. IS. HAPPENING. TO. MY. BEAUTIFUL. FUR."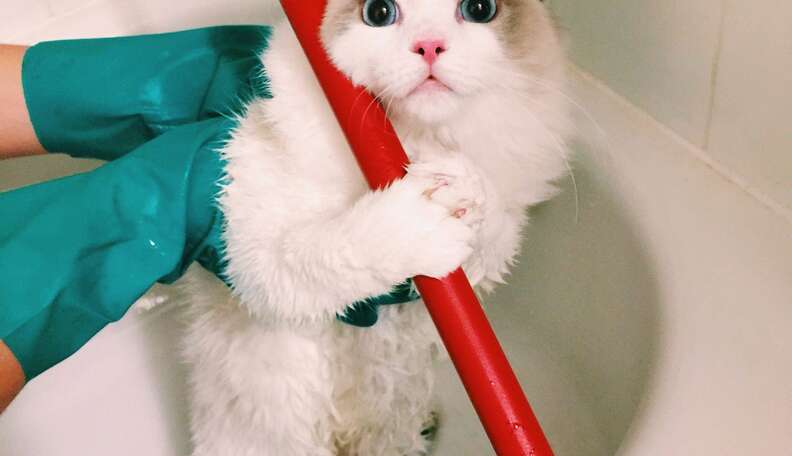 3. "0/10, would not bathe again."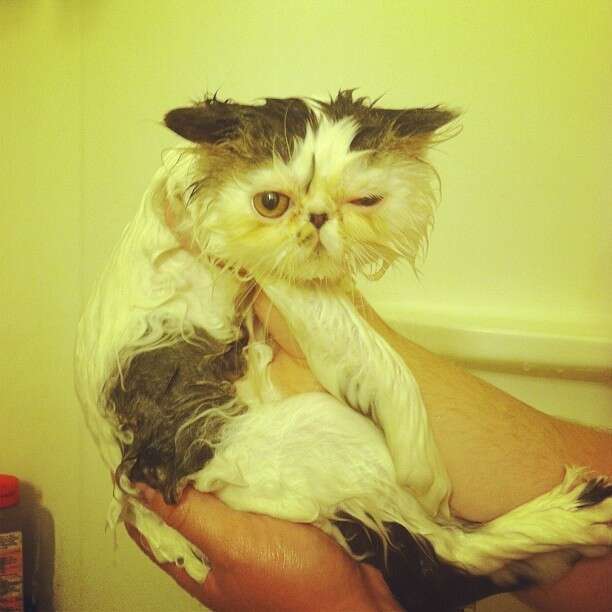 4. "OK, Human, that was a conniving trick you pulled ... "
5. "You have dipped me in water. I don't get it. I don't like it."
6. "My god, you aren't going to actually use SOAP, are you?"
7. "Hey, so ... how about we DON'T bathe me and say we DID?"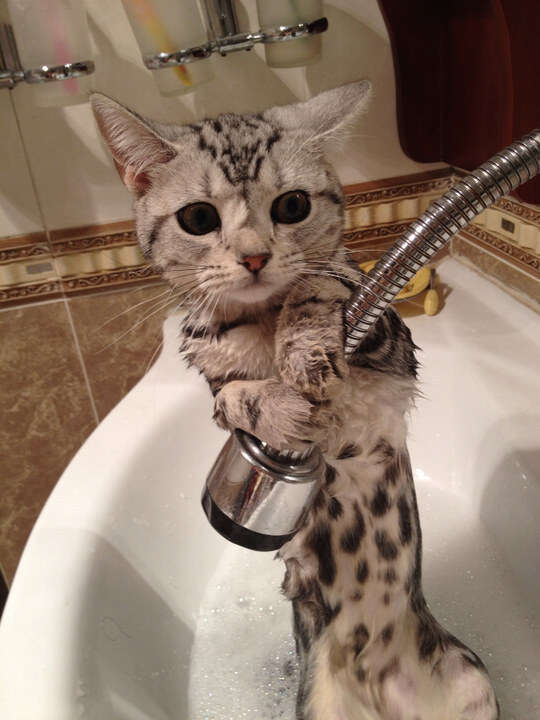 8. "You have stripped me of my magical cat spit powers, you swine."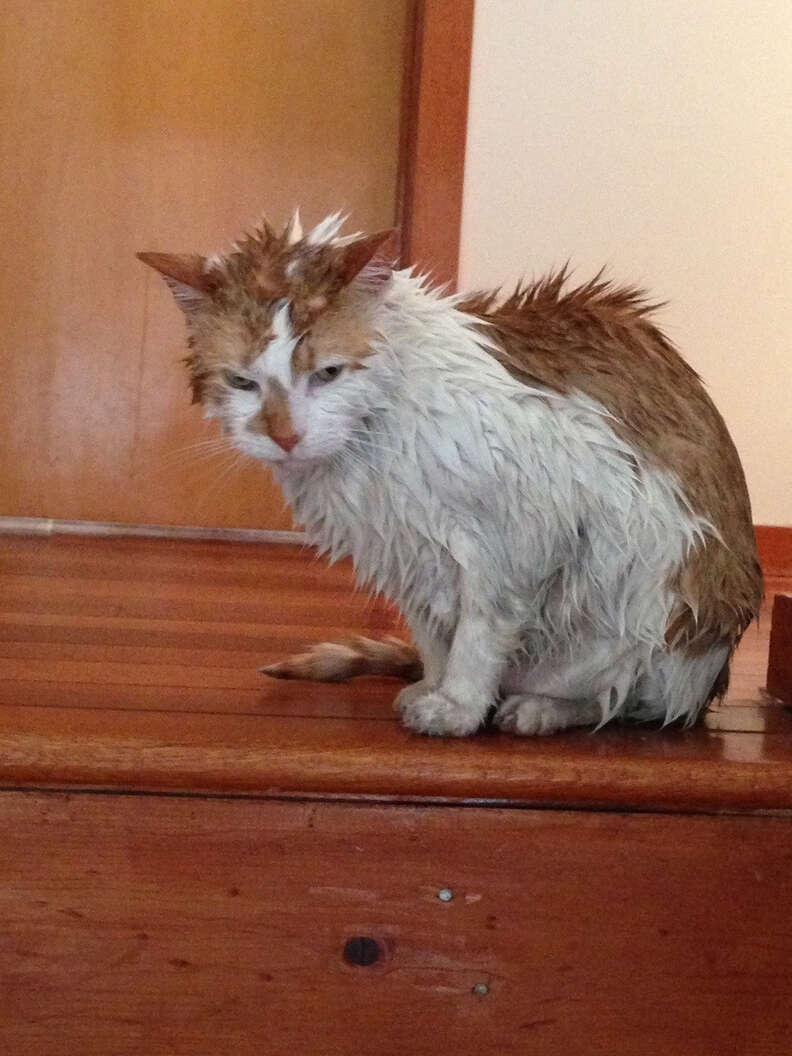 9. "What, is this measly TOWEL supposed to make me feel better after what you just did?"
10. "I utterly hated that bath, Human. But I kind of like my new cloak."