1. "Bird, what did I say about waking me up in the mornings?"
(Giphy)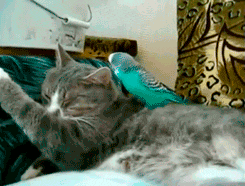 2. "Whoa. Dude. Stop trying to kiss me."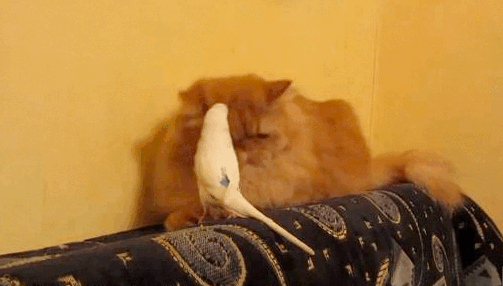 3. "Bird. Don't whisper in my ear. It's creepy."
(Giphy)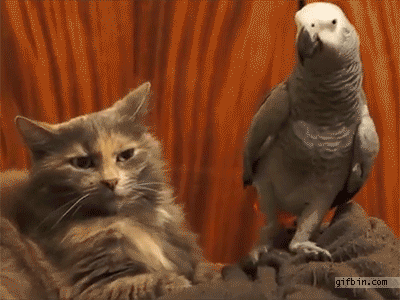 4. "Um ... maybe you could NOT pet my face?"
(Giphy)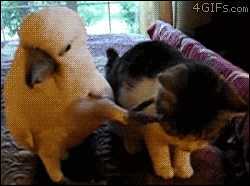 5. "BIRD. PLEASE STOP INTERRUPTING MY 16-HOUR NAPS."
(Giphy)
6. "You can dance on my head all you want, but I'm not hanging out with you."
(Giphy)
7. "Bird, WHY are you such a close-talker?!"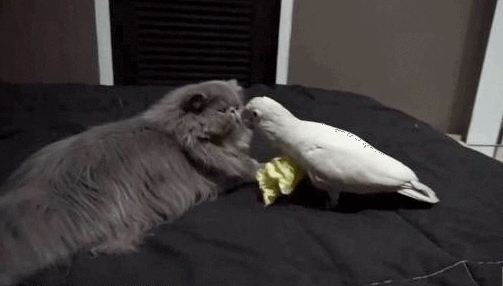 8. "... No, Bird. You can't sit with us."
(Giphy)