12 Cats Who Are Basic B*tches
These cats are ALL ABOUT that pumpkin spice ...
1. This kitten who snuggles in (imitation) Uggs.
2. This feline who is ALL ABOUT scented candles.
3. This cat who is SO ready for brunch cocktails ...
4. ... and this cat who is tweeting the photos from brunch.
5. This kitty who CAN'T EVEN without her morning Starbucks ...
6. ... especially if it's a Frappuccino.
7. This cat who won't leave the house unless she has 45 minutes to get ready.
8. The cat who's a selfie-addict.
9. The cat who's taking a morning selfie with the hashtag #WokeUpLikeThis.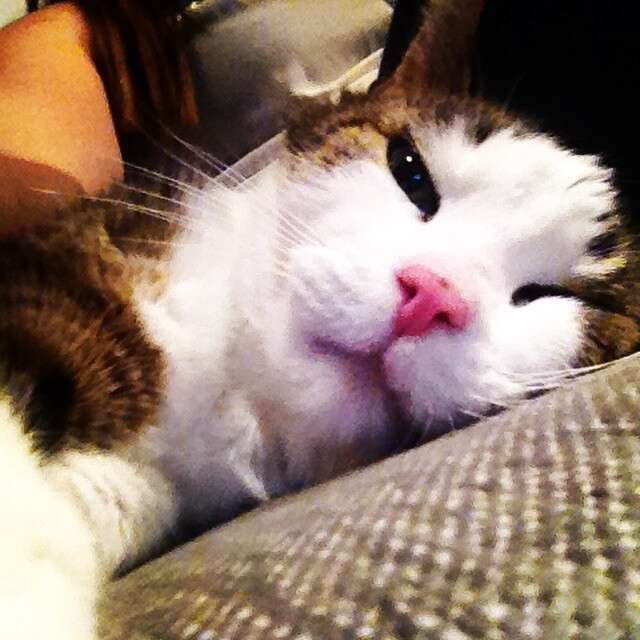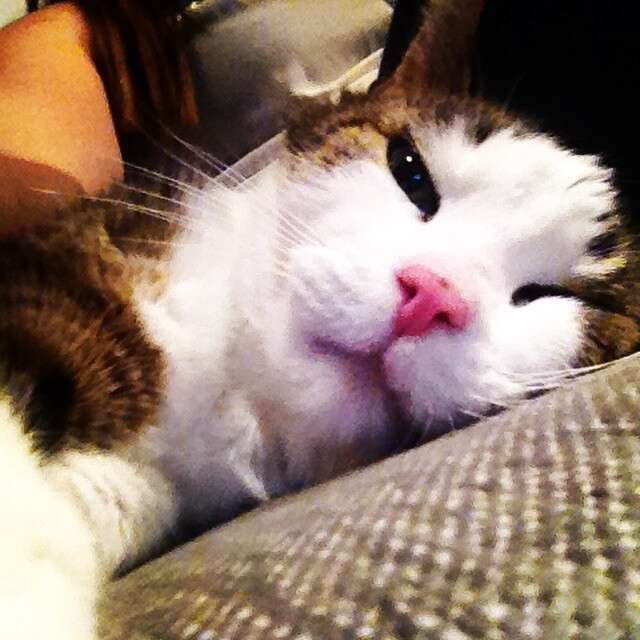 10. The kitten who wants to know WHO took the last Diet Coke??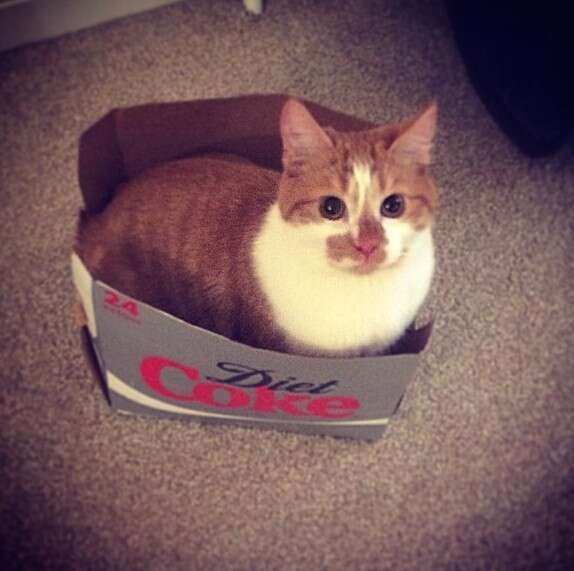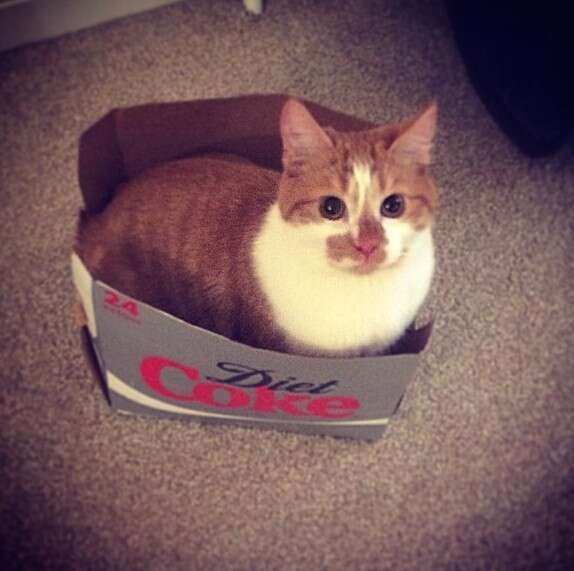 11. This cat who's really into juice cleanses right now.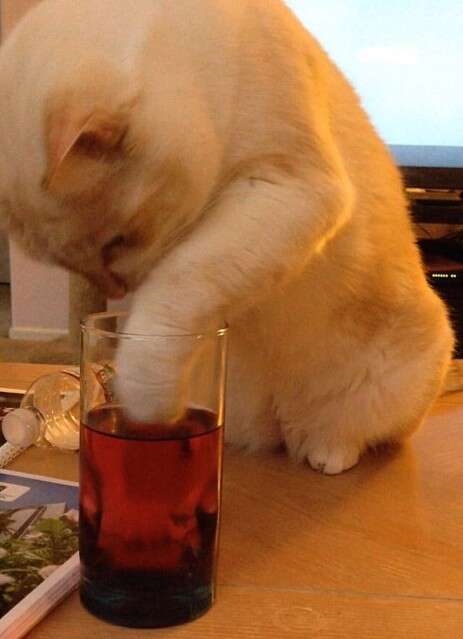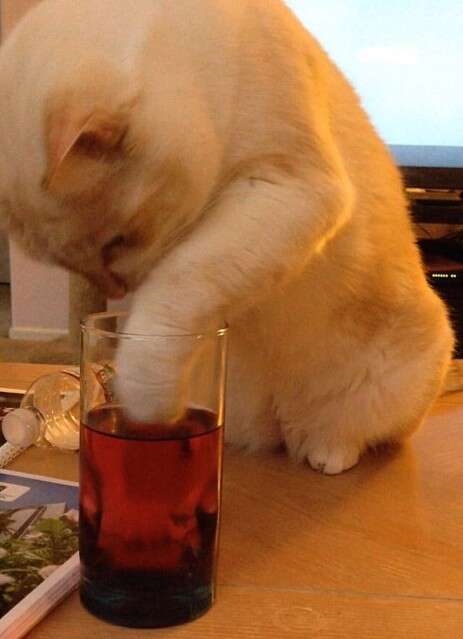 12. And this feline, who proves that even when cats are being "basic," they're still cooler than most humans.