17 Cats Who Think You Watch Too Much TV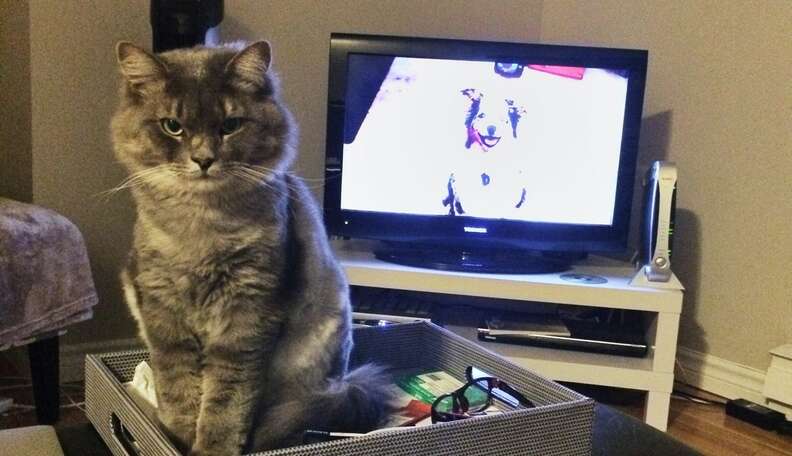 It's not that they're judging you. It's just that they know what's best for you. (Thanks, cats.)
1. "l really don't get why you find this box so attractive."
2. "We all know I'm more fabulous than anything you'd see in there."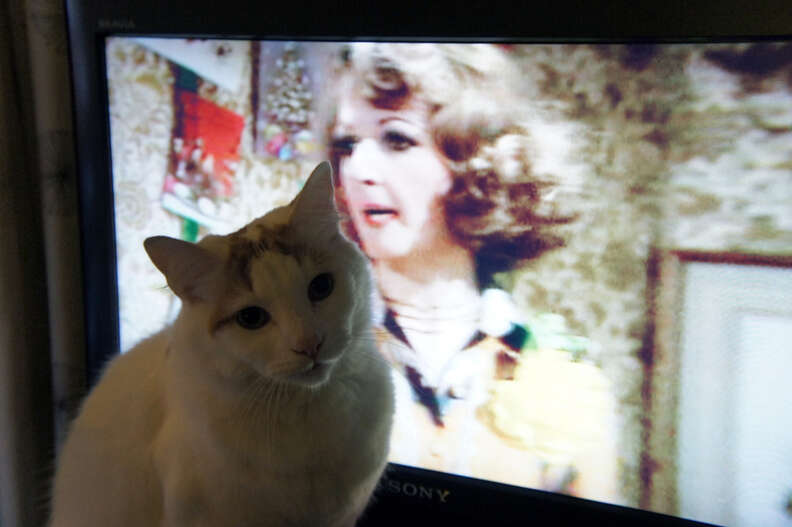 3. "What? Am I not entertaining enough for you?"
4. "I don't know what you're staring at. This is clearly just my bed."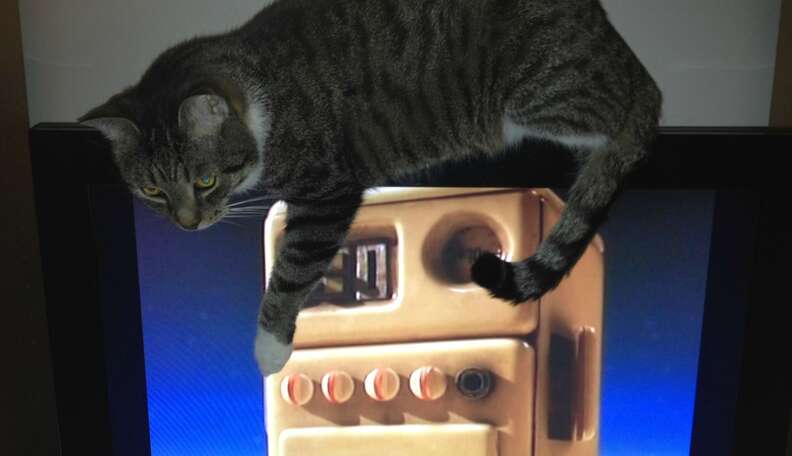 5. "Orange kittens are the new TV, people."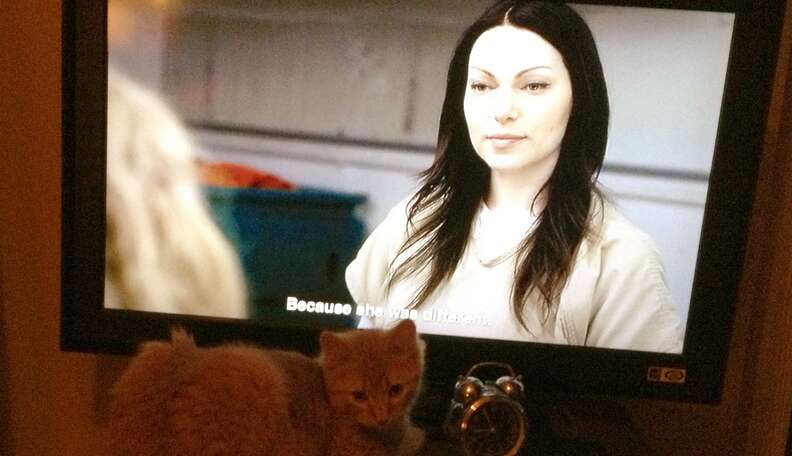 6. "What does this box have that I don't have? Tell me!"
7. "Listen, I care about you. This box? It doesn't."
8. "I control the box now. Which button do I press for treats?"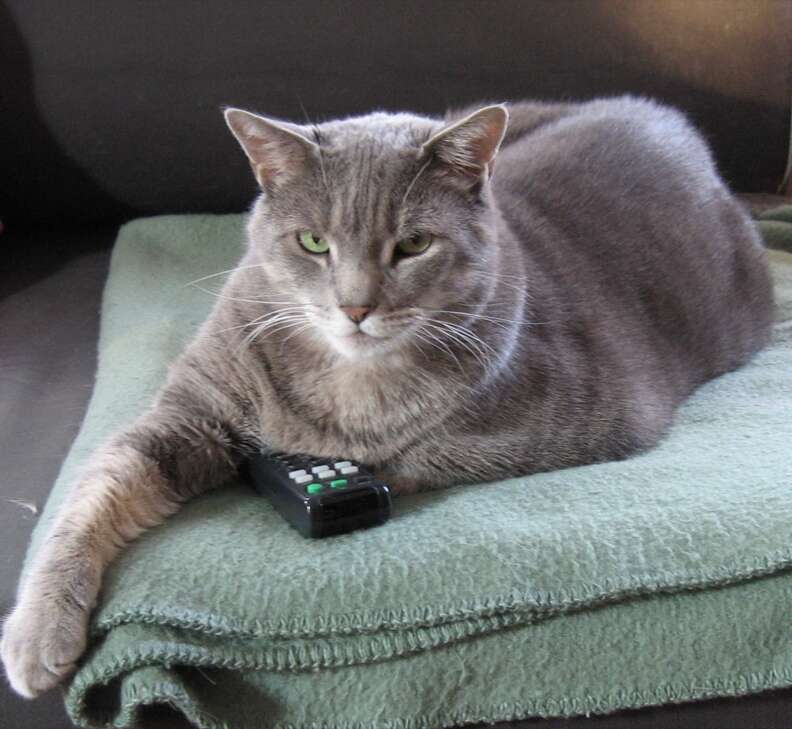 9. "Don't even think about turning this on until you feed me."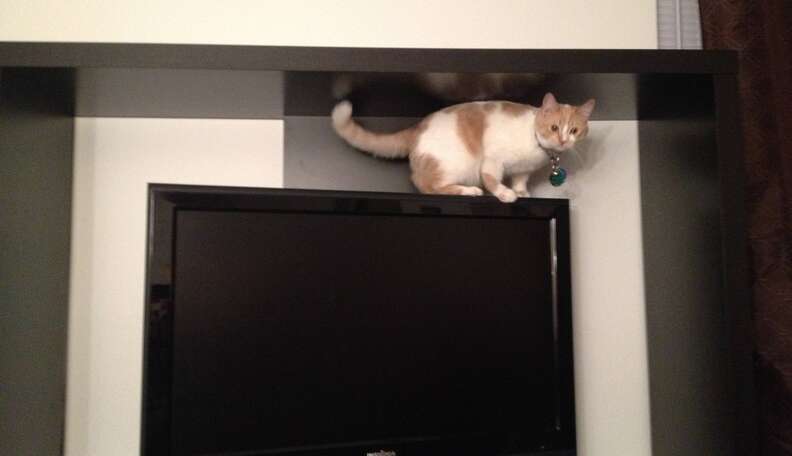 10. "Nope. I do not approve. In case you were wondering."
11. "You want to watch a show? I'll give you a show!"
12. "We both agree. You have a problem. But you can solve it by giving us a second dinner."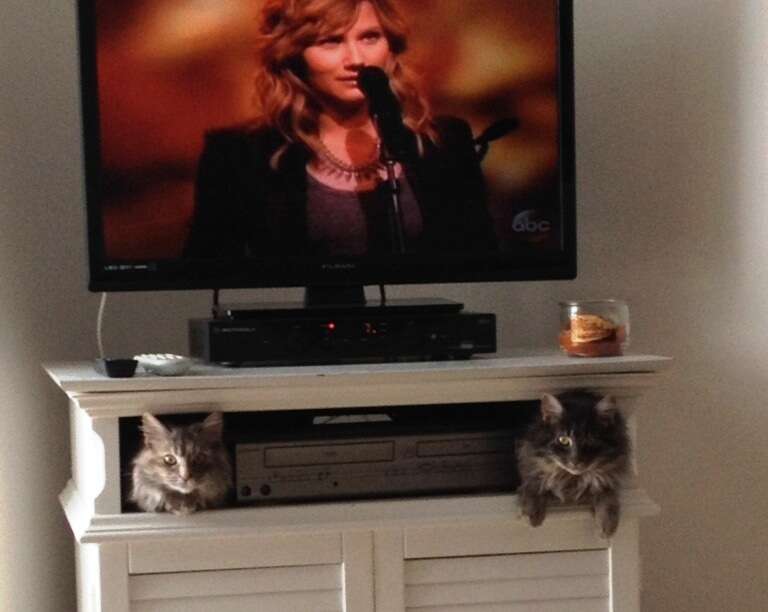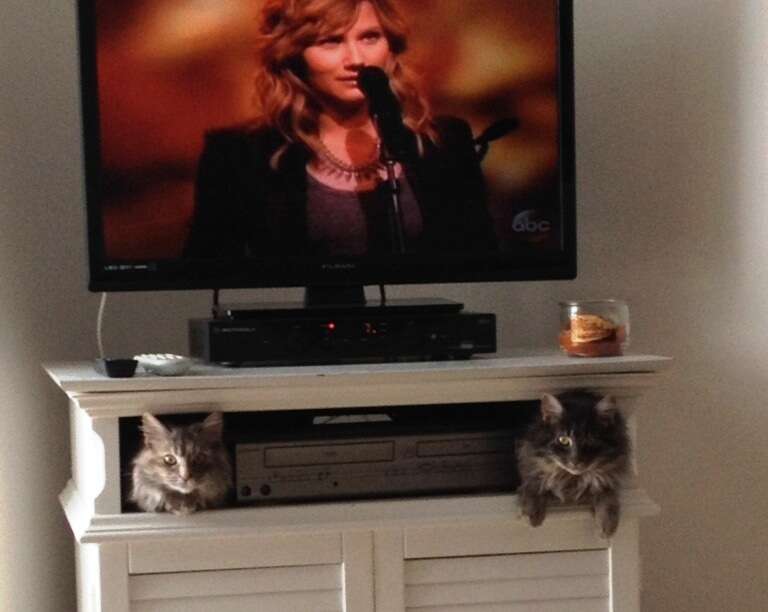 13. "Oh, is it time for 'Mad Men' now? I don't care. Pet me!"
14. "There are no words for the depths of my disapproval right now."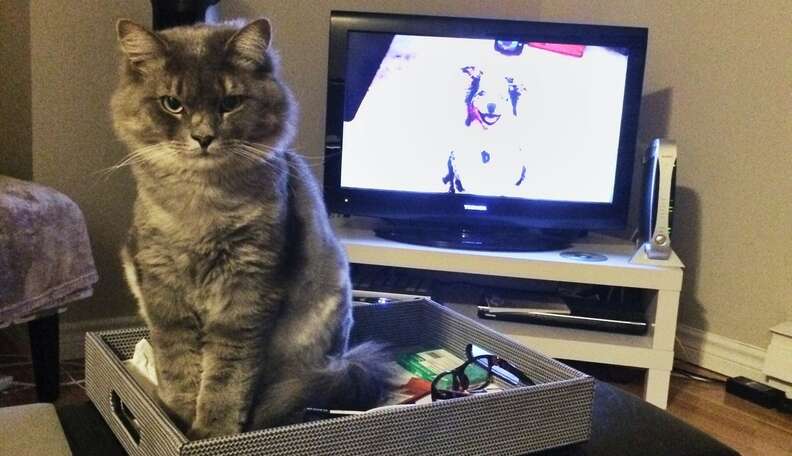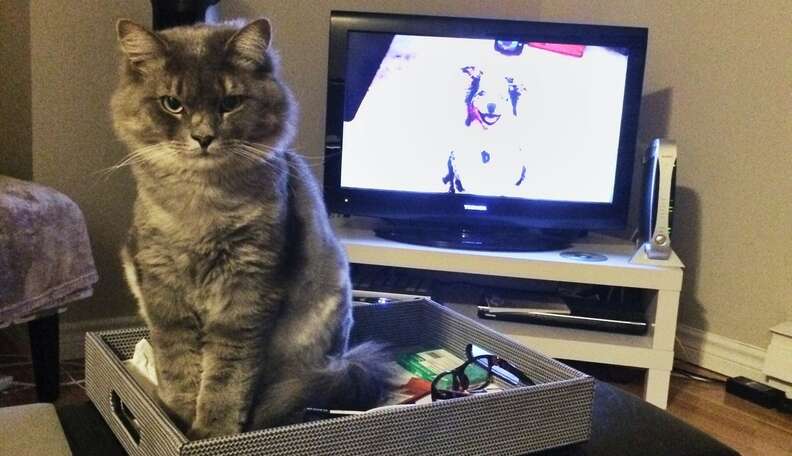 15. "I expected more from you. I really did."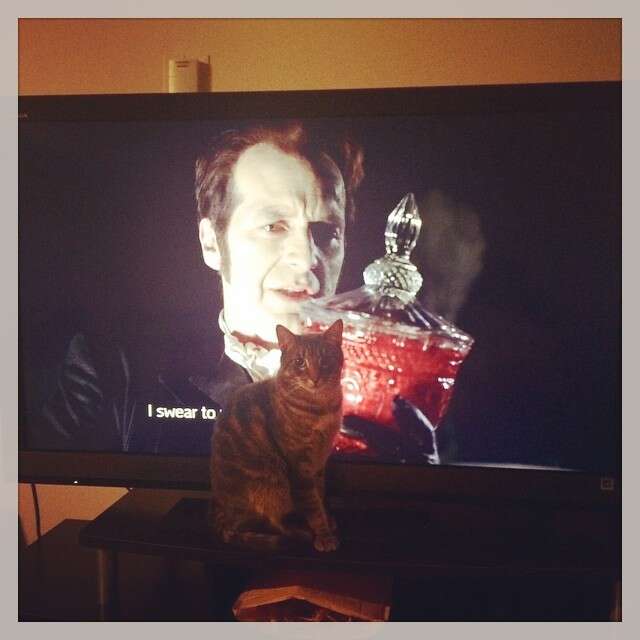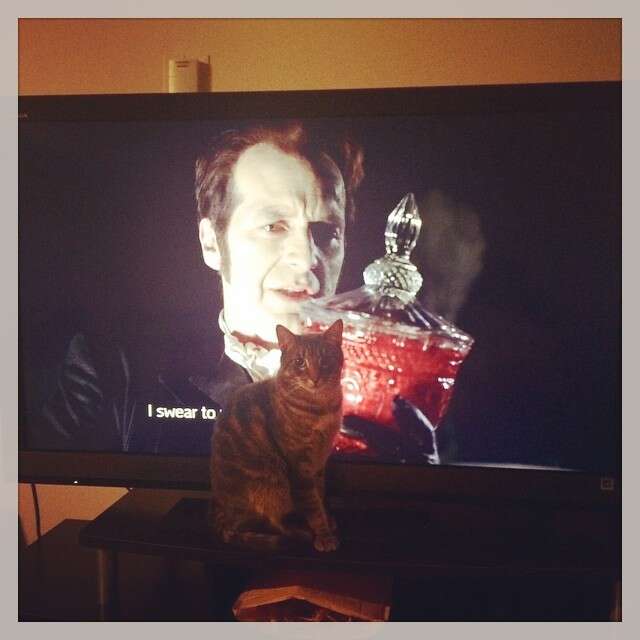 16. "How else can I convince you? This box is pure evil!"
17. "Well, OK ... maybe it's not SO bad!"