Monty the cat may not look exactly like his feline peers, but he's a sweet, loving kitty all the same. And now he finally has humans who appreciate him for the quirky little guy he is.
Three-year-old Monty was born without a nasal bridge, so his face looks a little different from other cats. But when his humans Mikala and Michael met him at a shelter near their home in Denmark, they thought he was perfect.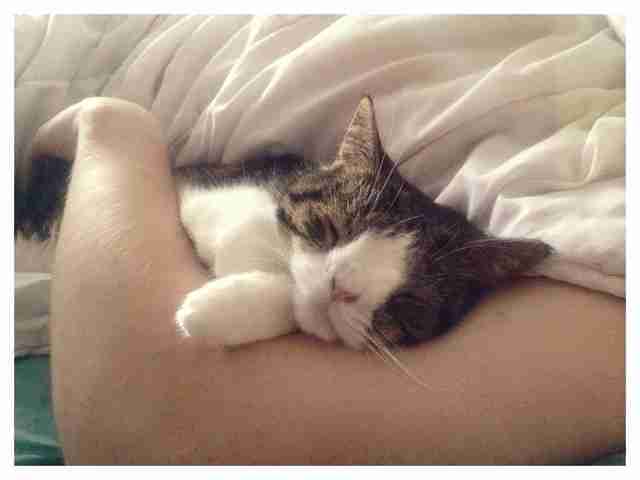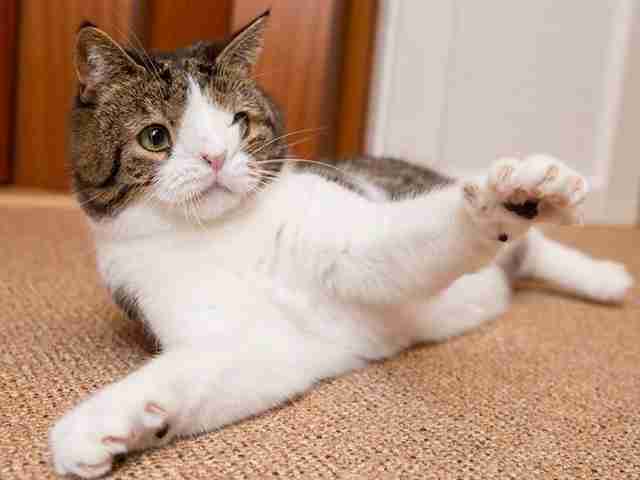 Monty has some other health problems, including wetting the bed occasionally, but his humans don't mind. Mikala and Michael wrote that they've just had to become "close friends" with their washing machine.
Monty's humans hope that by sharing his story, they can help other "different" cats find forever homes: "We wish for Monty to be an ambassador for 'crooked' cats that may not look perfect in everyone's eyes! We also want to raise attention to the fact that looking different doesn't mean you can't be fantastic."
It turns out, lots of people agree that Monty is fantastic. He currently has more than 100,000 likes on his Facebook page.
Way to go, Monty!
If you're ready to adopt a cat of your own, visit your local shelter or check out Petfinder.