Cats' number one weakness = boxes.
1. The ideal cat trap is both comfortable and unassuming.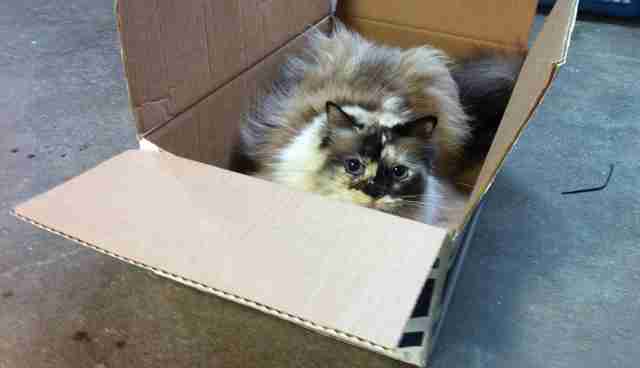 2. On a good day, you may catch as many as three cats.
3. Tiny traps can be made to accommodate tiny cats.
4. Remember that if you trap one cat, the other cat may become jealous.
5. Make sure the trap is roomy enough to look inviting.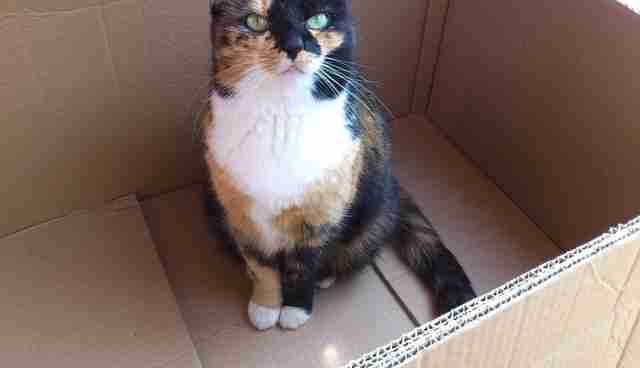 6. Some cats may attempt to sabotage the traps. This is normal.
7. If you do not have a customary cardboard trap, you may improvise.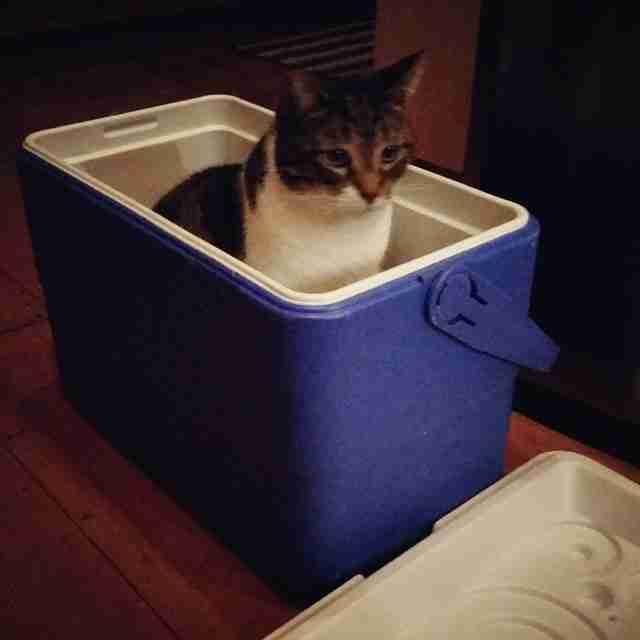 8. You may also layer traps to ensure their effectiveness.
9. Reverse psychology never hurts when trapping cats.
10. Spacing the traps apart from each other can make them more successful.
11. Cats may try to destroy the traps, but the effort is usually futile.
12. Just make sure you don't get carried away with the traps - you may end up with a cat inception situation.