Try looking at the world from someone else's perspective, such as a cat walking on a street.
Hiroshima Prefecture in Japan is making that goal much easier with the launch of its new online project: Cat Street View.
Website visitors are immediately welcomed with a beautiful video of local cats, scored by a gentle piano accompaniment, which one can only imagine is being played by the most delicate of furry paws.
From there, it's cats galore.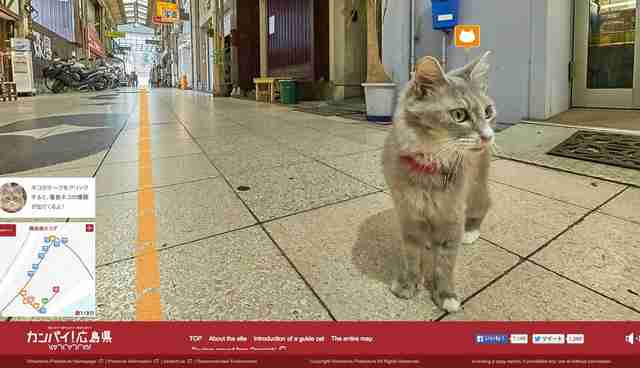 The cats bring a new perspective to potential tourists and residents of the area. "We were seeking to introduce a different way to look at our cities and offer a view of the streets that wasn't available before," a Hiroshima tourism official told The Wall Street Journal.
See each cat's bio and more pictures by clicking the cat icon above their heads.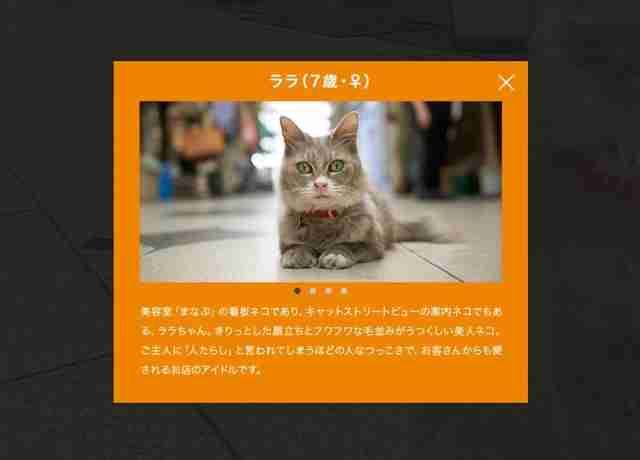 You would probably get a lot more out of the website if you read Japanese, but even if you don't, you'll likely still enjoy exploring the full site. After all, the language of cat is universal.
If the site's goal was to help people see the world in a new way, then well done, Hiroshima tourism. Well done, indeed.