17 Cat Sploots That Are The Perfect Degree Of Squishiness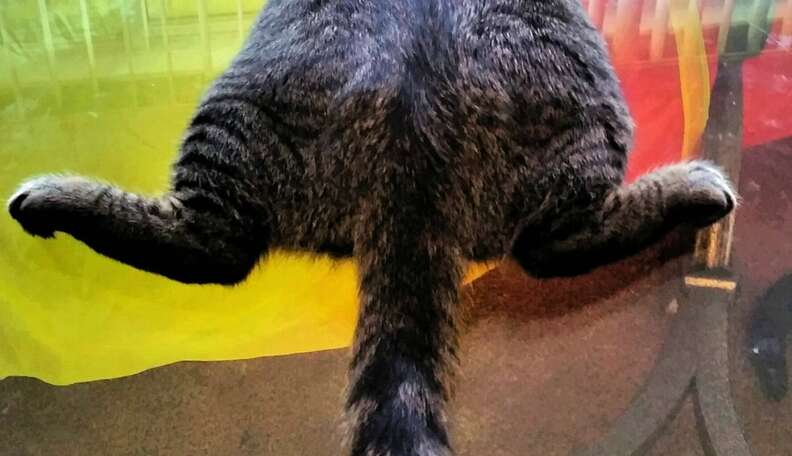 A " sploot" is a very magical thing that often occurs when corgis lay on their tummies with their hind legs sticking out like a frog. However, sploots are just as adorable when they're in cat form!

2. ... But the difference, of course, is in the sassy back paws.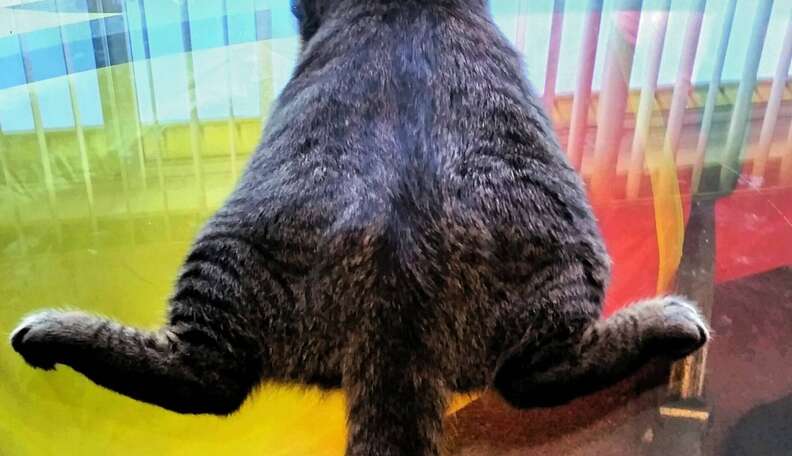 3. A birds-eye cat sploot!
4. Over-the-shoulder sploot.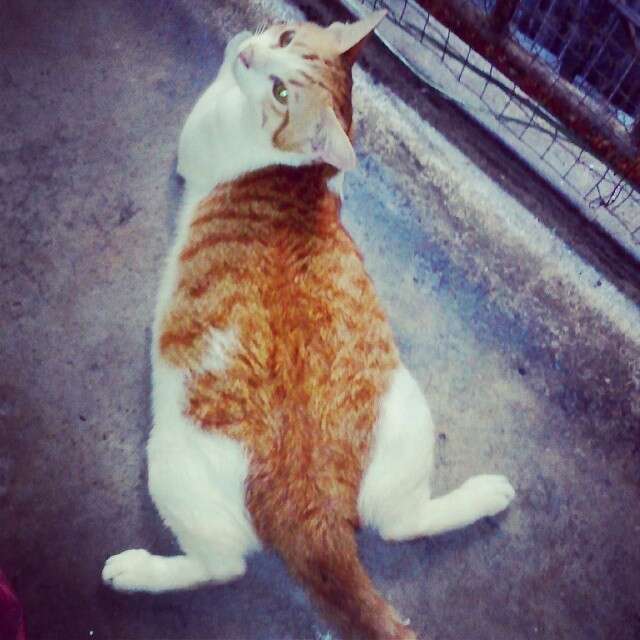 5. A sploot is even better when it involves fluff.
6. Occasionally sploots are shy ...
7. ... And sometime they're a bit surprised!
8. A sploot is the perfect way to show off fancy feets.
10. If you see a suspicious shadow under your couch, it might be a sploot.
11. This sploot is a little bit cautious.
12. A sploot a day ensures the cuteness will stay!
13. Let splooting cats lie.
14. Sometimes cat sploots are even better than dog sploots.
15. A sploot can turn an ordinary cat into an extraordinary pillow.
16. Sometimes sploots are hidden and must be found to be appreciated.
17. Just remember, Sploot Cat is watching over us all.