Sometimes, you just have to step up and be the hero. A playful cat discovered a "very real" (read: not real at all) fish swimming around his fountain and was determined not to let anything happen to the little guy - either that or he was actively trying to eat it.
The cat followed the toy fish diligently, and when he realized the fish might be in danger, he rushed to find help ... or someone who could explain to him why this fish didn't smell as delicious as a normal fish?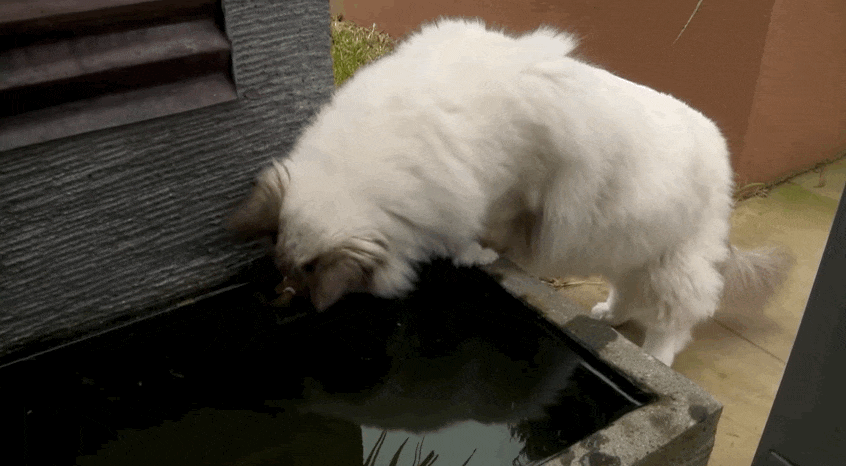 When no one else could be found, he decided to take matters into his own paws. After all, the fish was MUCH less exciting when he was just lying there. After a hesitant first try, the cat successfully returned the fish to his swimming bliss.
He may have been trying to get the fish out to size it up for dinner, of course - in which case, his plan failed miserably.
After the fish is back in the water, the cat still doesn't trust that the fish can be left on its own, so he continues to follow him around. His other feline friend is very much unamused.
The friend cat scoffs at the plastic fish - after all, real ones taste better. The cat doesn't care what anyone else thinks though. This is his fish, for better or worse.
Check out the full video below!