Fluffy doesn't always have to mean froofy. Sometimes tons of fur comes with tons of adorable attitude, too. Take a lesson from these ferociously hairy felines, and you'll be ready for anything.
1. Sometimes you just gotta scowl if you need to. (It makes you look more mysterious.)
2. Never forget who the real king of the jungle is around here.
3. Who's afraid of a little polar vortex? Sounds delicious.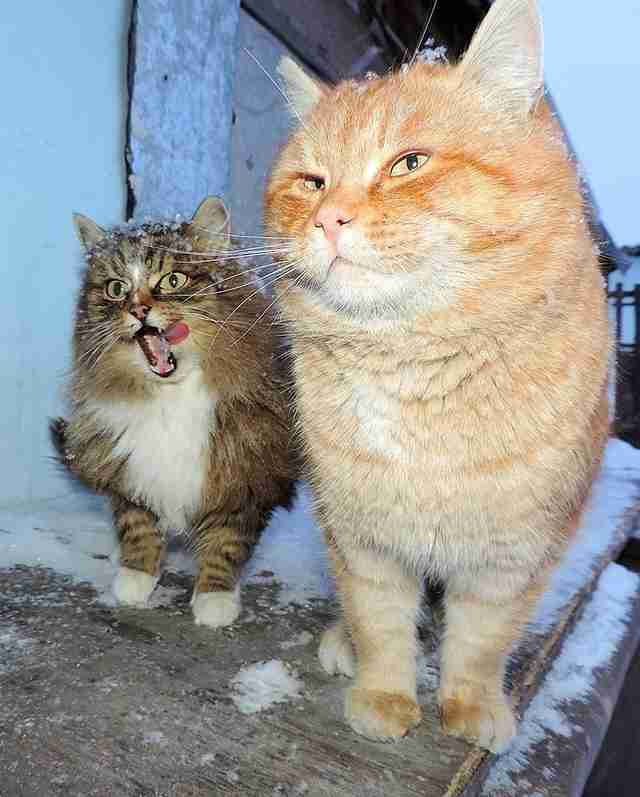 4. It's never too cold to go for a stroll when you're this tough (and with this much fluff).
5. But if you prefer to stay inside, you can still rock a regal robe with the right 'tude.
6. Own your fluff, and you'll never be forgotten.
7. And start early. You're never too young or too fluffy to be too awesome!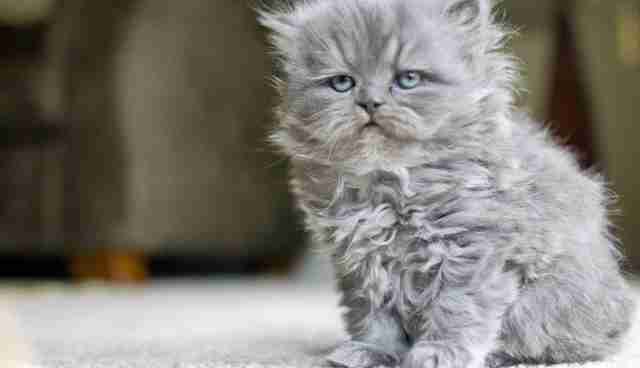 8. Remember: You are a lion. They shall hear you roar!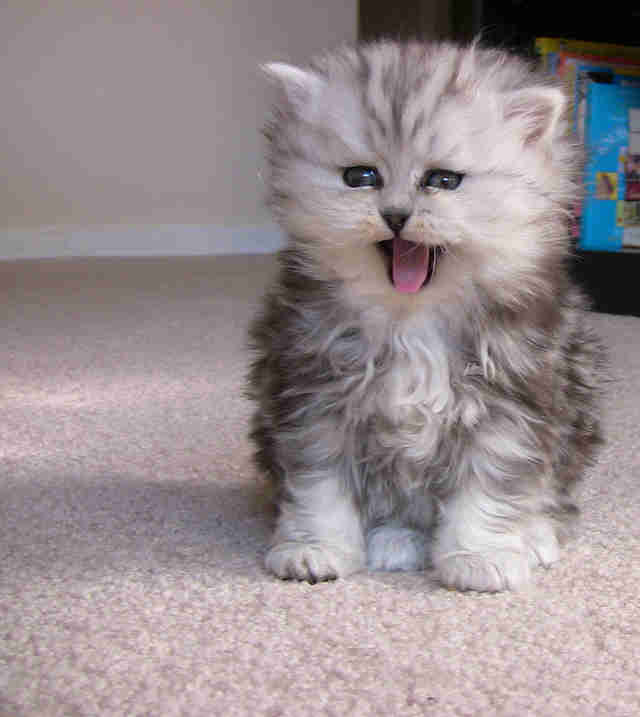 9. Always make sure everyone knows that it's hard work to stay this beautiful.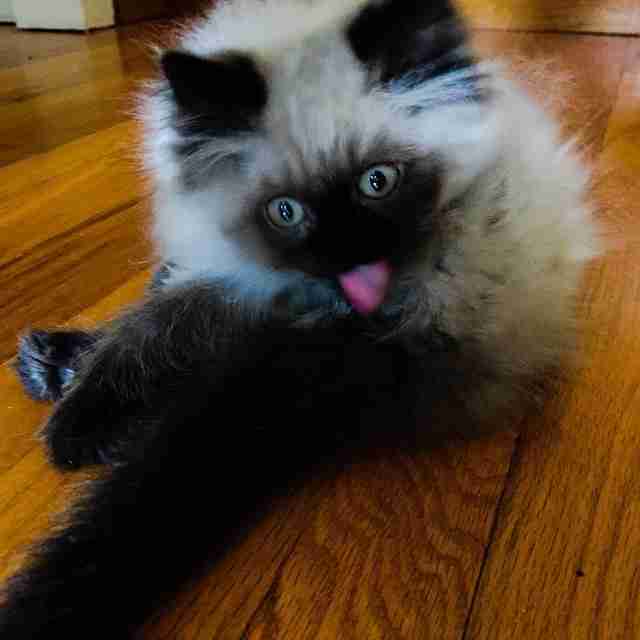 10. And if you do need help grooming now and then, make sure it's an epic experience.
11. You don't have to be a solo act, either. Partner with a friend to double the trouble.
12. ...Or perhaps an entire, fluffy army?
13. Even the whole couch. No apologies.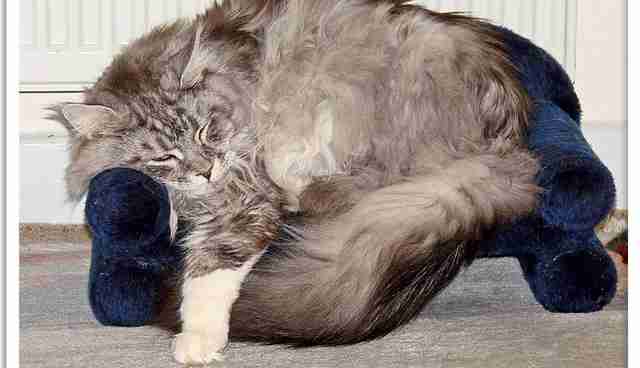 14. It's true. A fine set of whiskers will always make you look fierce.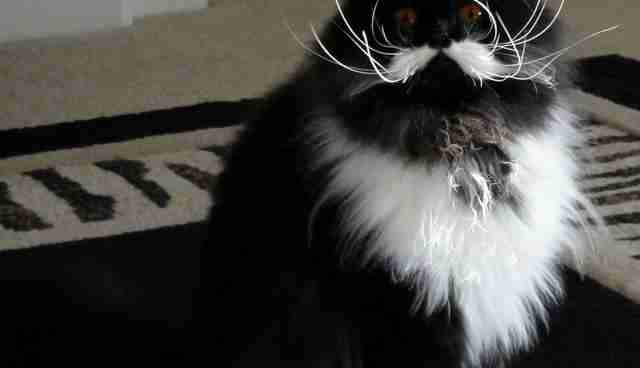 15. Then again, you can always just let your face do the talking. What more do you need?
16. So get on out there and strut your stuff, tough guy.
17. But remember there's nothing wrong with taking shelter when you need it, too. (Just make sure it's a fluffy one!)