Veterinarian Who Bragged About Killing Cat With Arrow Comes Closer To Justice
<p> <a href="https://www.facebook.com/100516983614444/photos/a.100520393614103.1073741826.100516983614444/100520396947436/?type=1&theater">Facebook/Justice for Tiger</a><span></span> </p>
Tiger may be getting justice. The veterinarian who bragged about shooting the poor tabby with a bow and arrow could soon be charged with animal cruelty and may also lose her license.
The Austin County Sheriff's Department has wrapped up its investigation and turned the case over to the district attorney, who is deciding if and how to prosecute the case.
In the meantime, an outraged internet has taken to Twitter, demanding justice for Tiger. One pro-Tiger group started a Justice for Tiger social media movement with hashtags #IAmTiger, #JusticeForTiger and #IamTigerTuesday.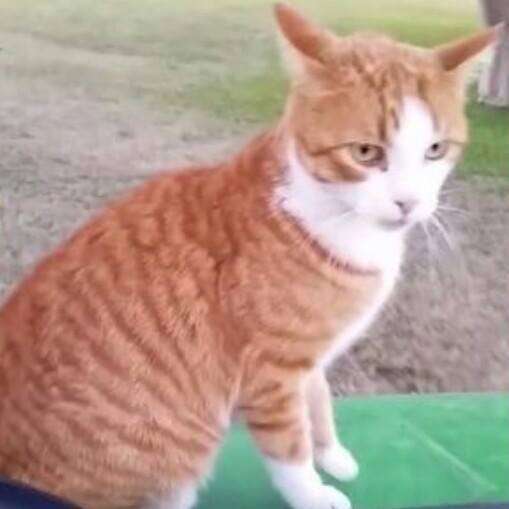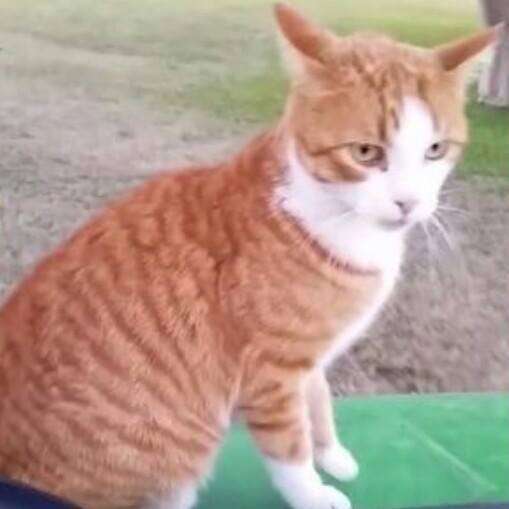 The accused veterinarian, Kristen Lindsey, was shown in a photo on Facebook last week, grinning as she held up an arrow with what appeared to be a dead orange tabby cat dangling from its end. She reportedly wrote, "My first bow kill, lol. The only good feral tomcat is one with an arrow through it's head! Vet of the year award ... Gladly accepted."
Many believe the cat to be not feral at all - not that that's any excuse for inflicting pain on an animal - but a beloved 6-year-old cat named Tiger who belonged to a local couple.
Animal lovers everywhere are posting photos of their feline family members in solidarity with Tiger.
Another group urged supporters to contact District Attorney Travis Koehn to demand that Tiger's killer is appropriately prosecuted for the killing.
Lindsey was fired last week after more than 500 people called the Washington Animal Clinic in Brenham, Texas, demanding her dismissal. And in response to the incident, the American Veterinary Medical Association said in a statement:
We, too, were shocked and appalled by this image when we saw it. Every veterinarian takes an oath that states in part that they will 'use my scientific knowledge and skills for the benefit of society through the protection of animal health and welfare, the prevention and relief of animal suffering.'
It added that the Texas Veterinary Medical Licensing Board has opened an investigation into whether Lindsey should lose her veterinary license.
Lindsey's alma mater, Colorado State's College of Veterinary Medicine and Biomedical Sciences, said in an open letter to its students and faculty:
At Colorado State, we join the veterinary clinic that earlier employed the individual, the Texas Veterinary Medical Association, and countless others who strongly decry the grotesque actions and comments displayed in that post.... We also wish to express our support for you, as students and veterinary professionals who joined this field with integrity and concern for animal welfare.
Now, cat lovers everywhere await the DA's decision about whether to prosecute and, if so, how severely. Koehn reportedly started looking at the results of the police investigation Tuesday afternoon.