A video recently posted to YouTube captures the moment when a cat performs a taste test on one man's right foot.
Holding down the foot with his paw, the cat goes face deep into the smell zone.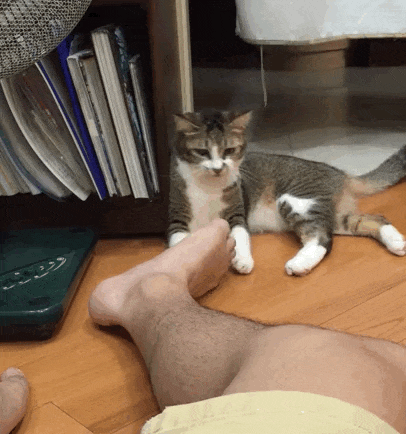 YouTube/郭恩劭
He then wholeheartedly lunges toward the deliciousness.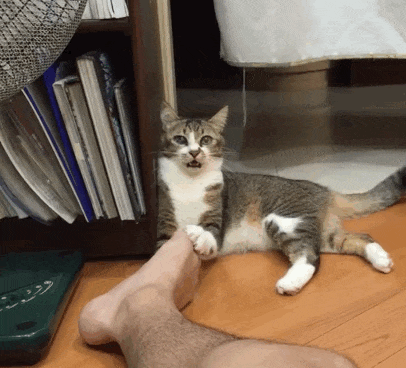 YouTube/郭恩劭
But then he quickly realizes his limit.
YouTube/郭恩劭
The next taste test? ... The left foot.