Cat Cafe Offers Purrfect Blend: Kitty Adoption With A Side Of Coffee
<p> <a class="checked-link" href="https://www.flickr.com/photos/feline_dacat/9263427133/sizes/m/">feline_dacat/Flickr/CC BY 2.0</a><span></span> </p>
<p> <a class="checked-link" href="https://www.flickr.com/photos/feline_dacat/9263427133/sizes/m/">feline_dacat/Flickr/CC BY 2.0</a><span></span> </p>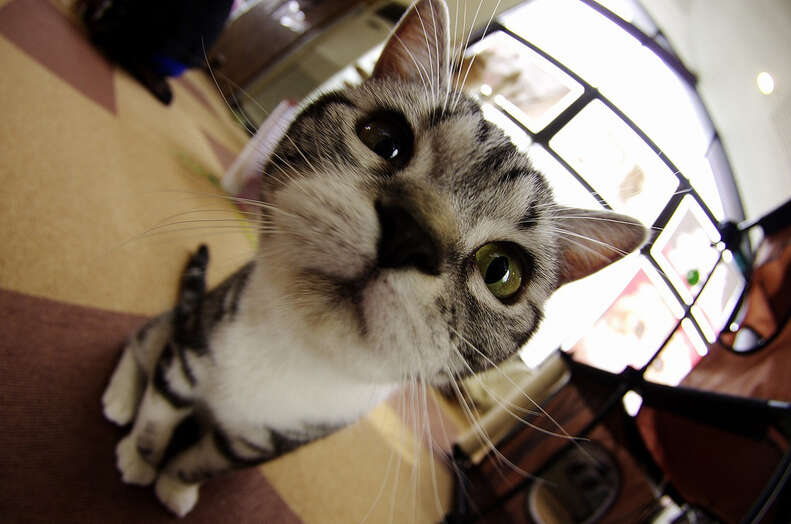 Eddie Metairie, who visited a cat cafe in Oakland, Calif., that had launched in October, told the New York Times that a typical cage-filled shelter is "heartbreaking." But cafe cats are free to roam or be petted as they please, free of cages.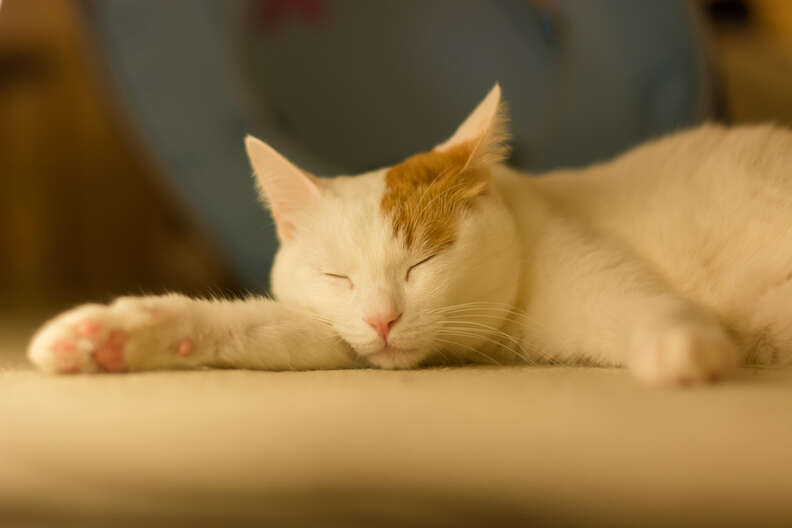 The original cat cafes in Japan certainly tap into that sentiment. The cats live in the shops full-time, but the aim is less adoption centers and more rent-a-cat. Cat-friendly apartments in Japan are rare, according to the New York Times. (Not content to leave an envelope unpushed, Japanese business owners have also created owl cafes. Keeping tame owls raises a host of problems, however, not the least of which is that owls really don't enjoy cuddling.)
She advocates for clear ground rules: know how to pet cats (the extended belly is not usually an invitation for rubs), let the cats walk away and no horseplay. Delgado also urges that the cats are closely monitored for signs of stress. So far, most cat cafes seem to be accommodating both species' needs. Meow Parlour, for example, has a spot separated from the public for animals who need to take a break. But there are downsides to some cat cafes. In Singapore, for example, a cafe has come under fire for the deaths of seven cats, including some lost to illness.
Like some people in a coffee shop, certain cats might enjoy being picked up and taken home by a cute stranger. But then there are times when all you really want to do is sit quietly and stare out the window.
A photo from NYC's first pop-up cat cafe.