13 Cat Bellies That Are Total HAND TRAPS
1. "What? Just pet my belly. I'm COMPLETELY innocent here."
2. "I'm so fuzzy and snuggly. You should definitely give me pats."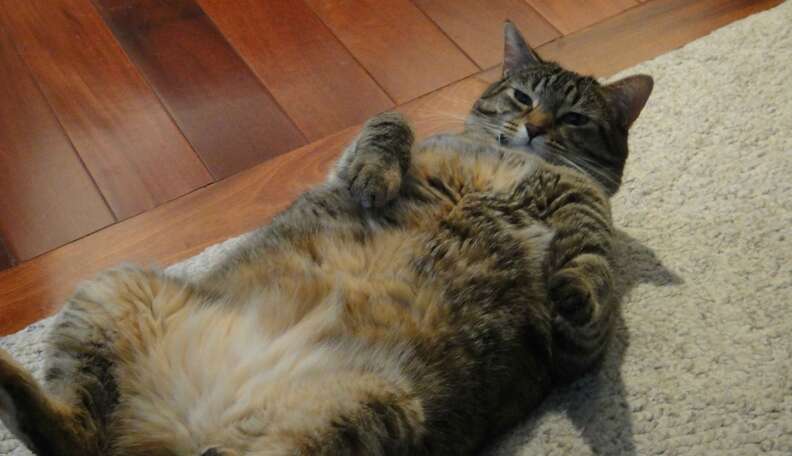 3. "Of COURSE I'm not going to attack you. Just rub my tummy!"
4. "Trap? No trap here! Just a soft cat belly!"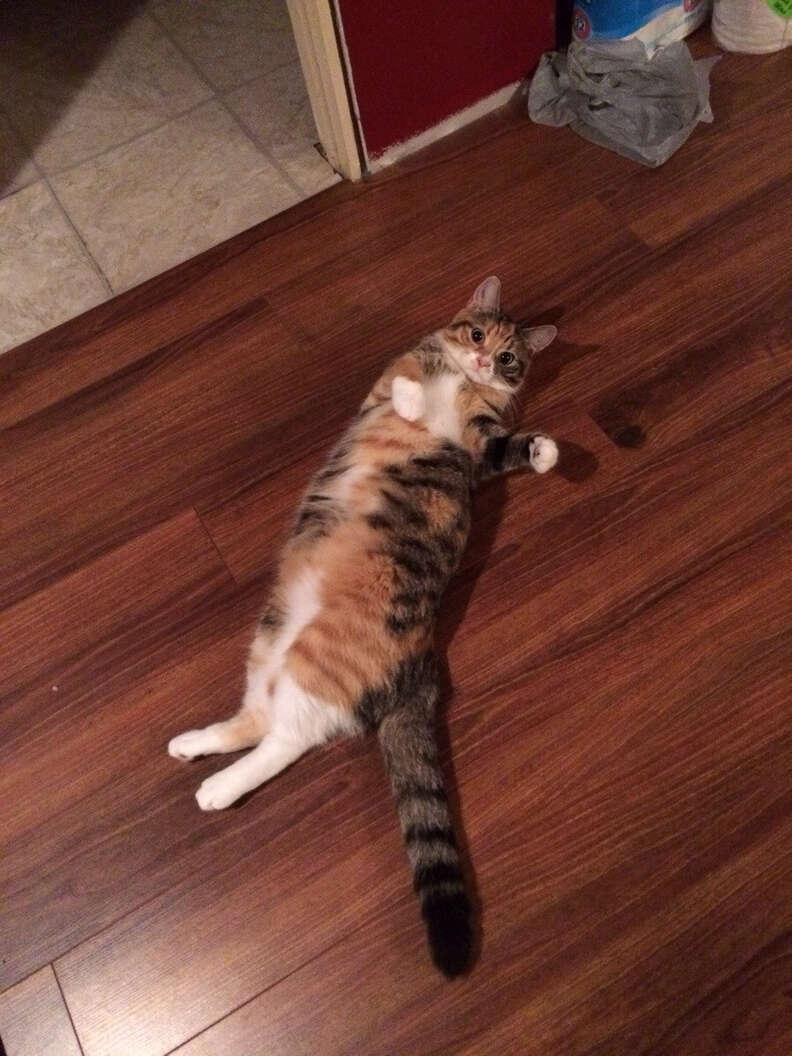 5. "C'monnnn, you know you want tooooo!"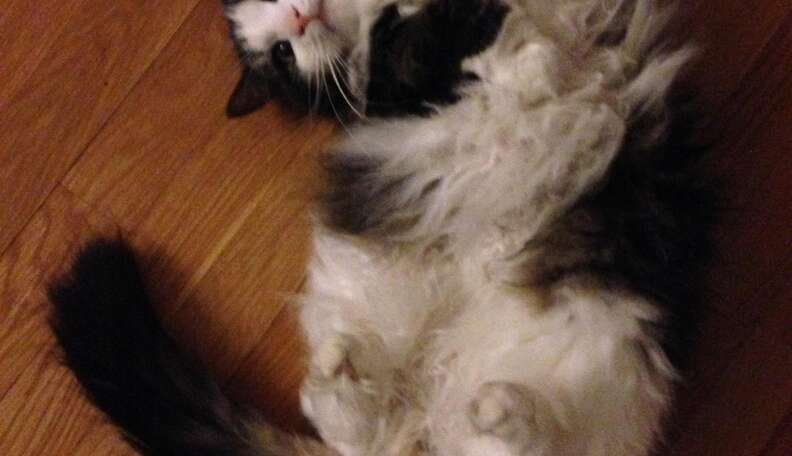 6. "Sure, just scratch my tummy. I'm SURE nothing bad will happen."
7. "I need scratches. Right. Now."
8. "RUB MY BELLEH. DON'T THINK ABOUT THE CONSEQUENCES."
9. "You SURE you don't wanna pet my voluptuous paunch fuzz?"
10. "Boy, I sure could use a good tummy rub right now ... "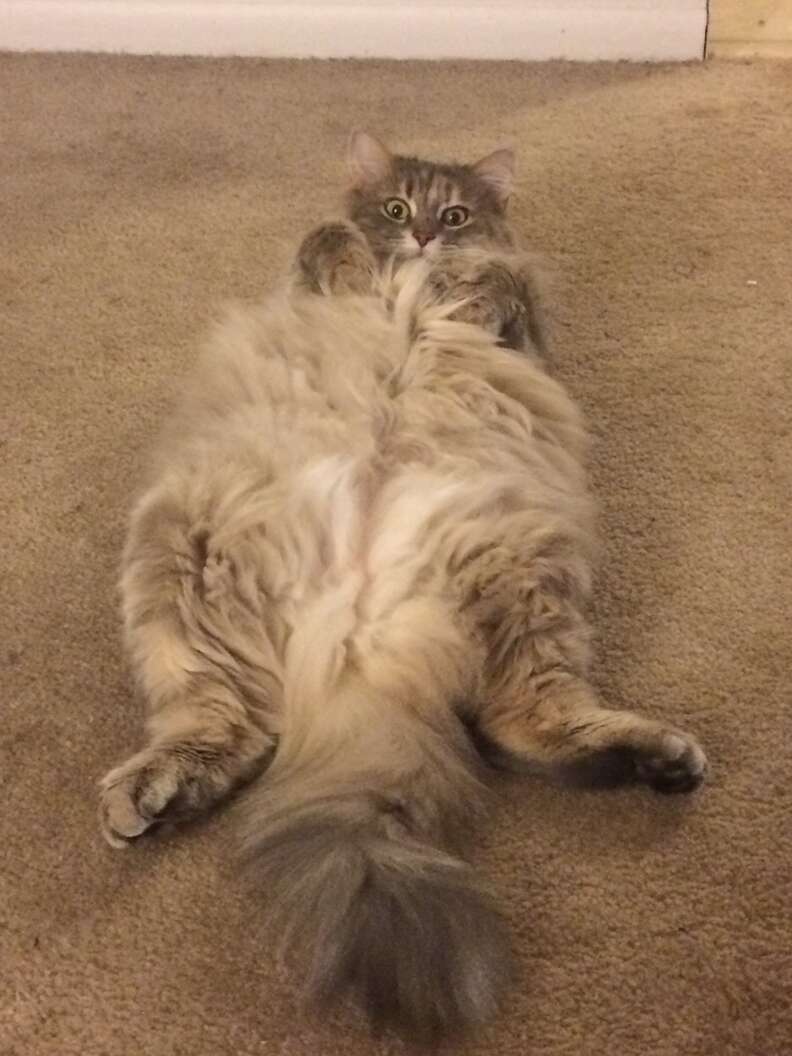 11. "I solemnly swear that I will not attack your hand IN THE LEAST."
12. "Why would I EVER lure you into petting my belly under false pretenses?"
13. "You cannot resist my floof."
"MUAHAHA, YOU FELL FOR MY TRAP, HUMAN. NOW I SHALL CHOMP YOU."