For dogs who've spent their lives homeless or neglected, a shelter may be the first place where they feel truly safe — there's someone to walk them, pet them and feed them while they wait for a forever home.
It's also the first time that many of them have had a warm, cozy place to sleep. Their first real bed.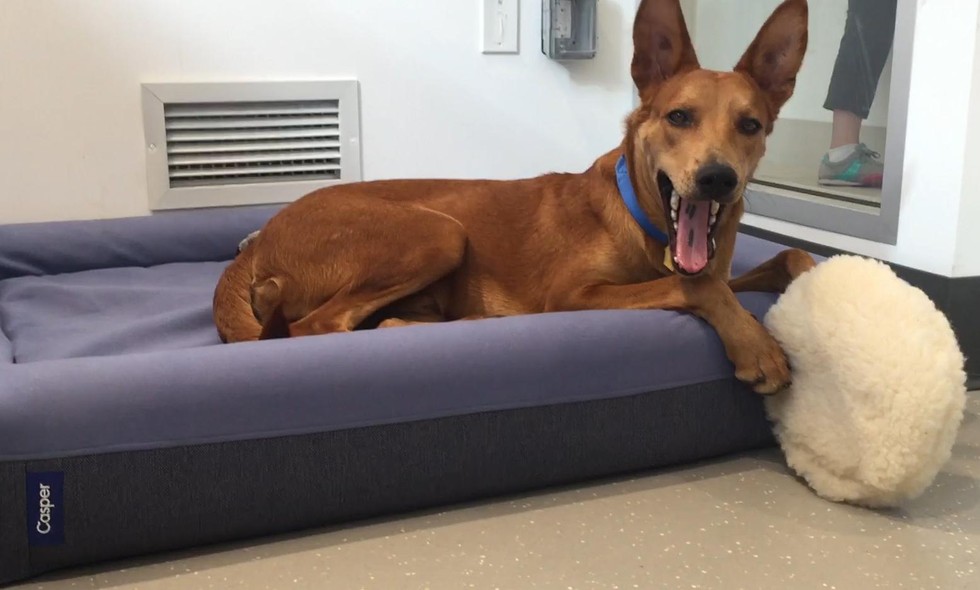 The Dodo
Now, all the dogs at Animal Haven in New York City are about to learn what cozy feels like.
The Dodo teamed up with Casper to make it happen. Casper just launched the canine version of its popular people-sized mattress — and when The Dodo asked if they might want to donate some to dogs who need them most, they loved the idea. We knew just who to suggest, and now 50 beds are on their way to Animal Haven.
In preparation for the beds' arrival, the dogs tested out some floor models.

Everyone was VERY EXCITED.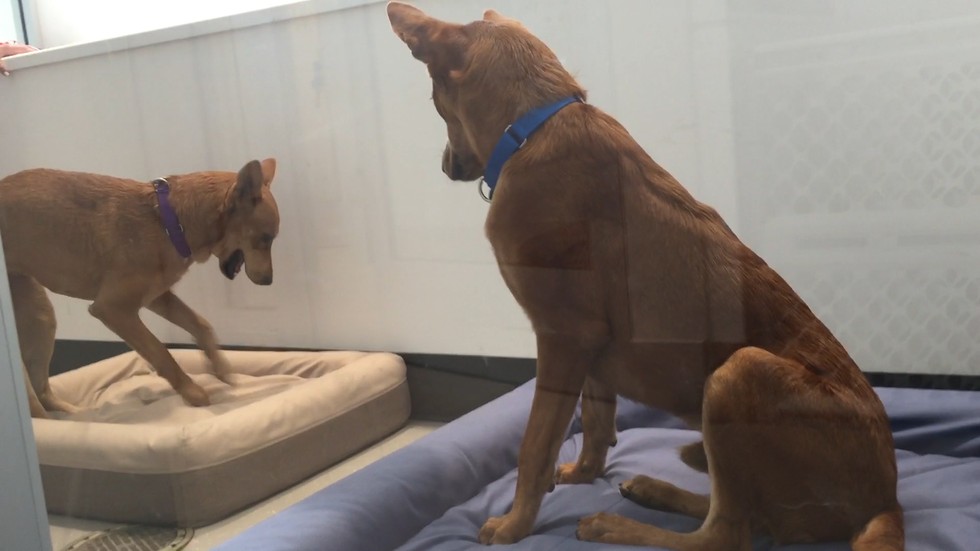 The Dodo
There was a lot of sniffing.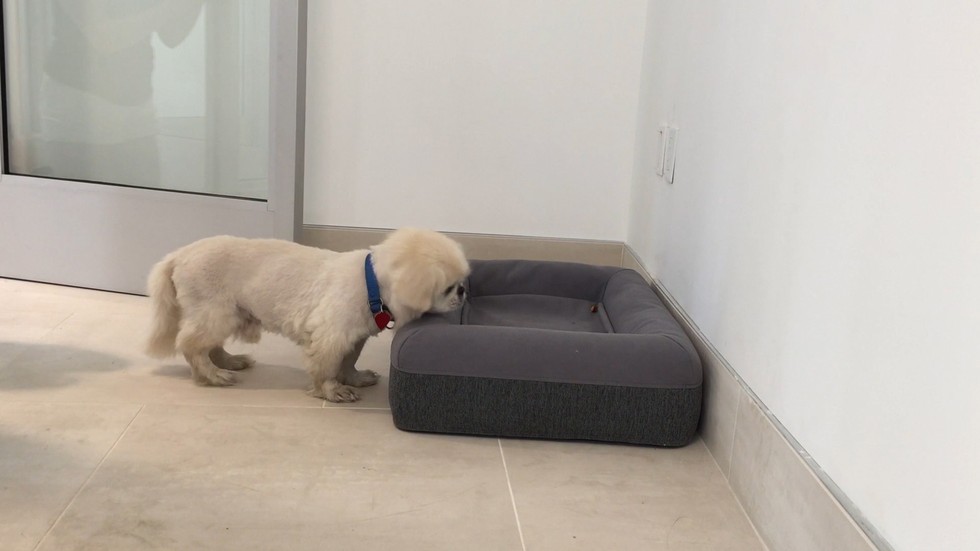 The Dodo
A LOT.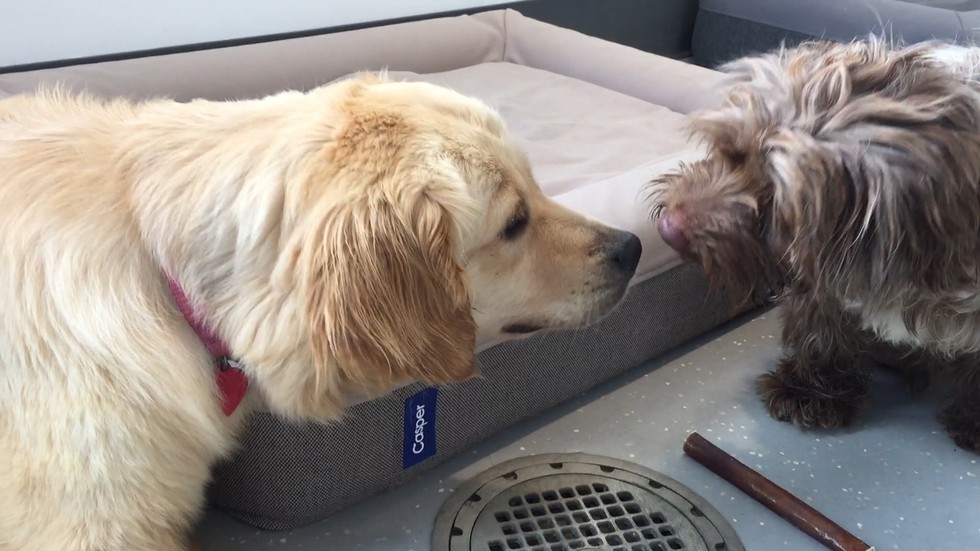 The Dodo
Some scratching.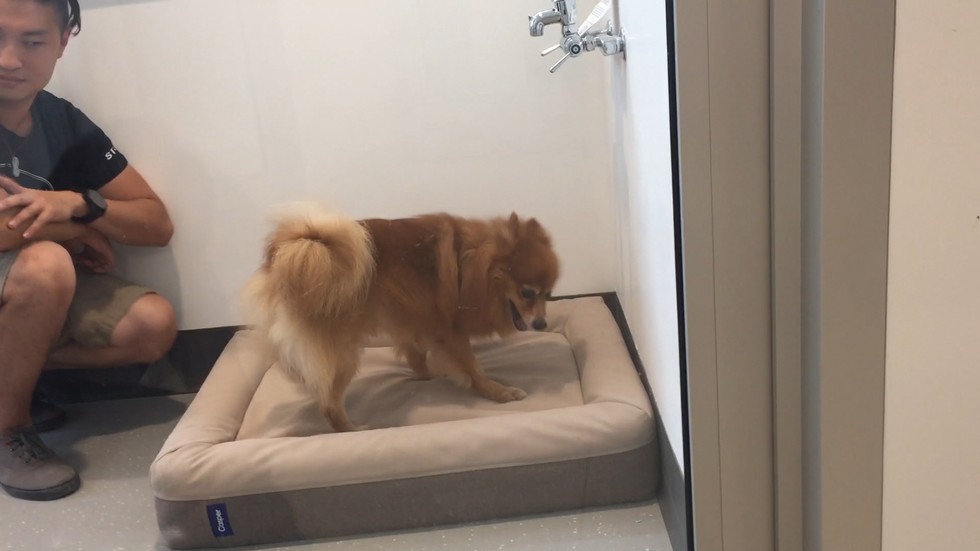 The Dodo
They made sure the beds were sturdy enough for running this way ...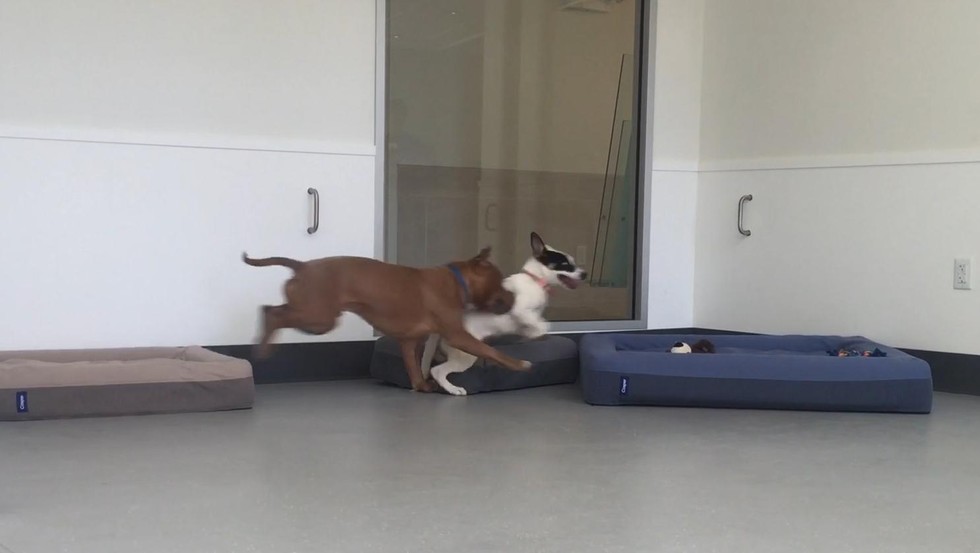 The Dodo
... and that way.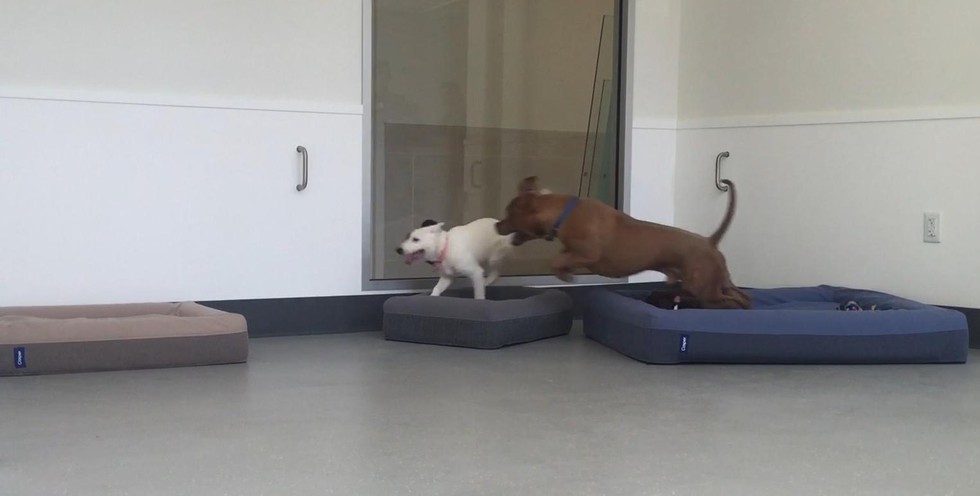 The Dodo
They remembered what life was like without the beds ...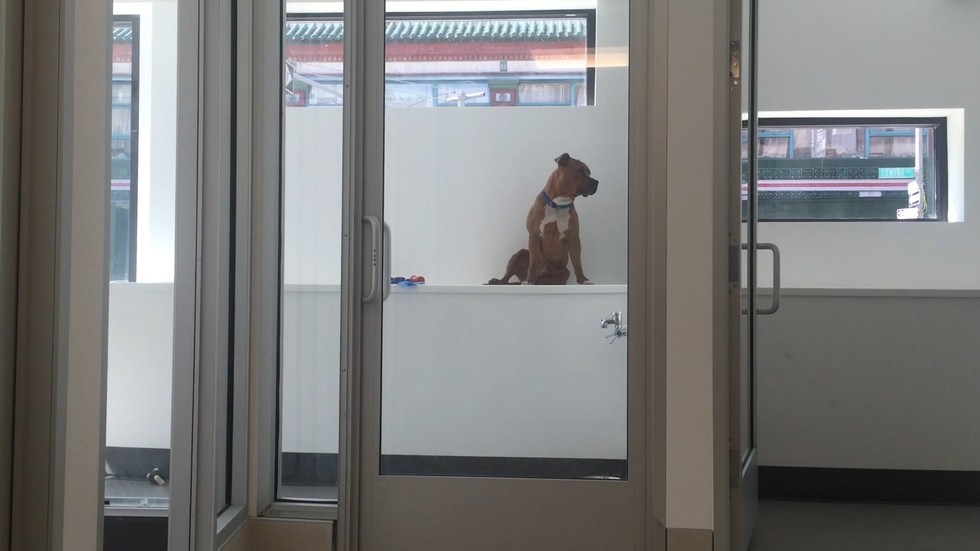 The Dodo
... and immediately decided this was SO MUCH BETTER.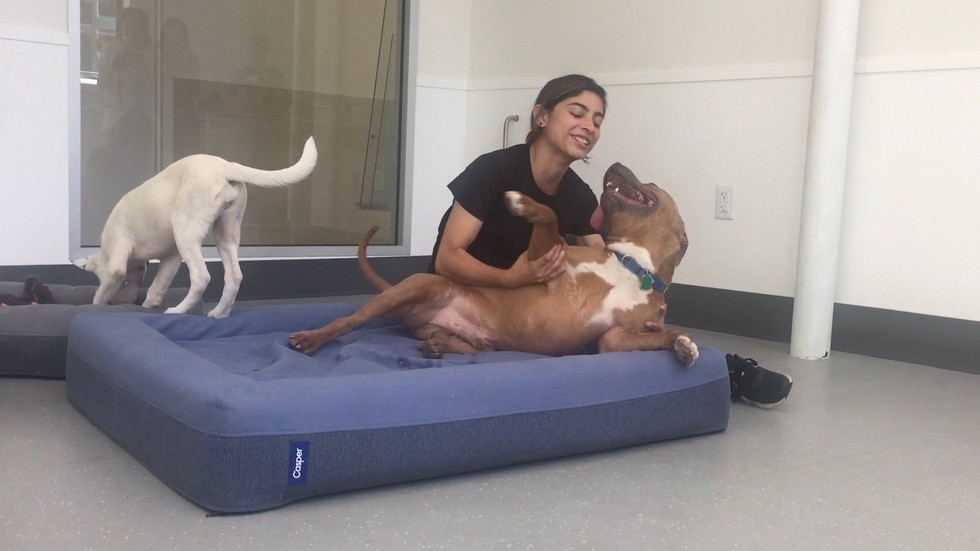 The Dodo
Best of all, once each dog graduates to a permanent home, the bed will remain — ready to comfort another shelter dog dreaming of a forever family.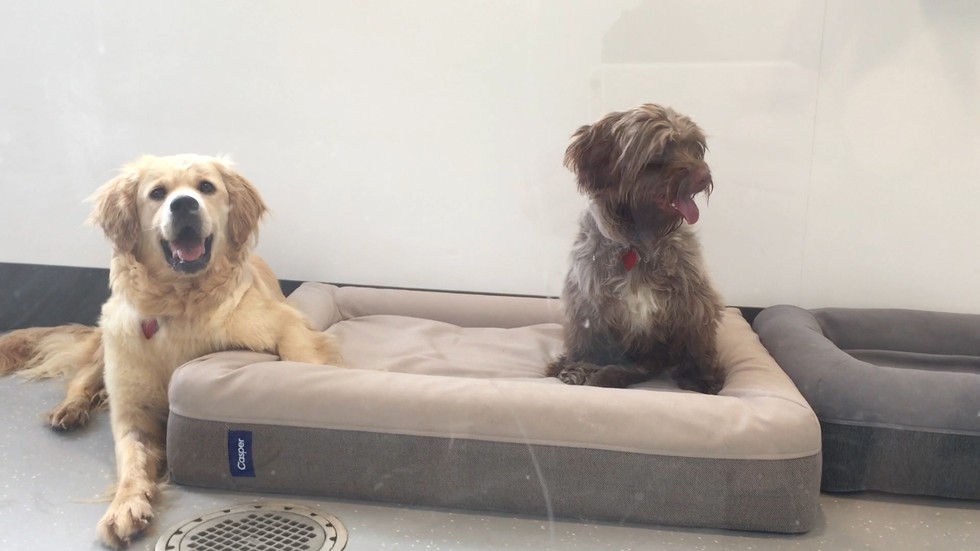 The Dodo
If you're interested in adopting one of the dogs at Animal Haven, click here.
1976230946