9 Dogs Who Really, Really Want To Go For A Car Ride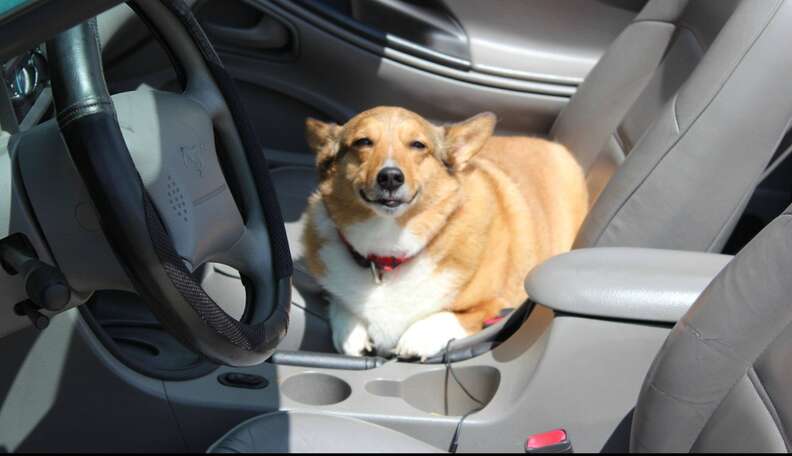 If you have a four-legged friend, chances are they get pretty excited at the prospect of riding in the car - usually because it means they're going on an adventure! (Or, you know, to the veterinarian). And, as long as you take certain precautions when securing your canine, car rides and road trips together can be pretty fun and exciting for both of you.
Here are a few pups who are totally stoked for car rides, and ready to go mobile:
1. "Ready for our road trip!"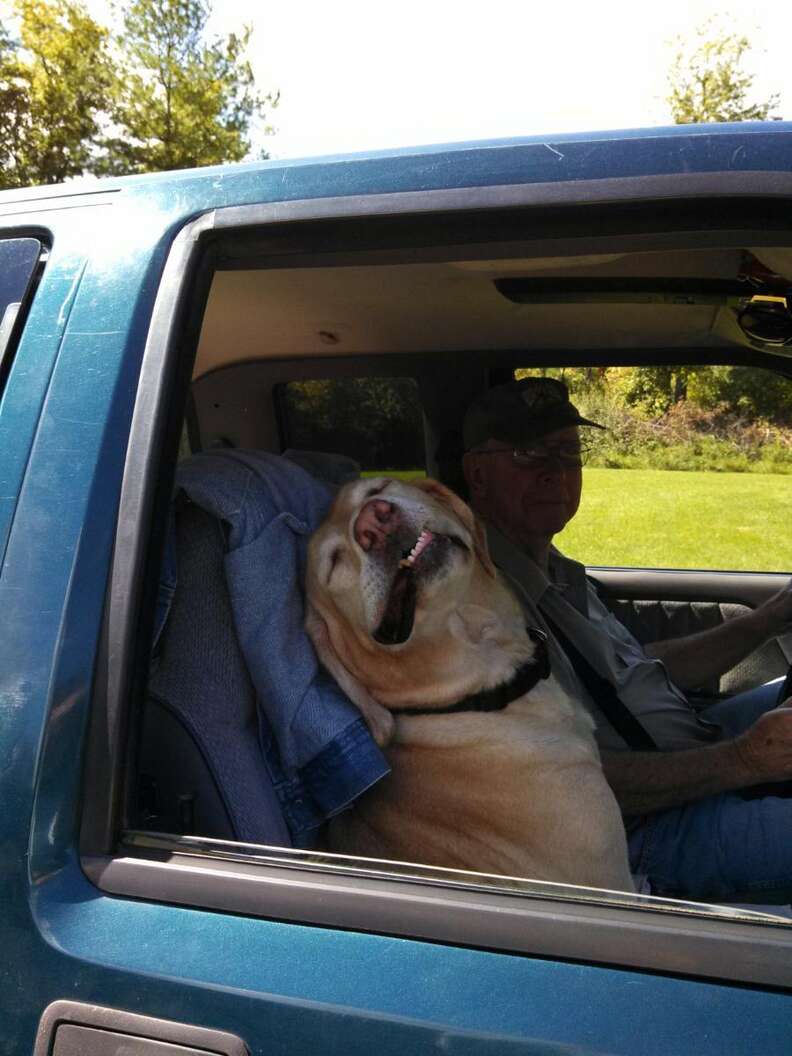 2. "Car rides are better with stuffed animals by your side."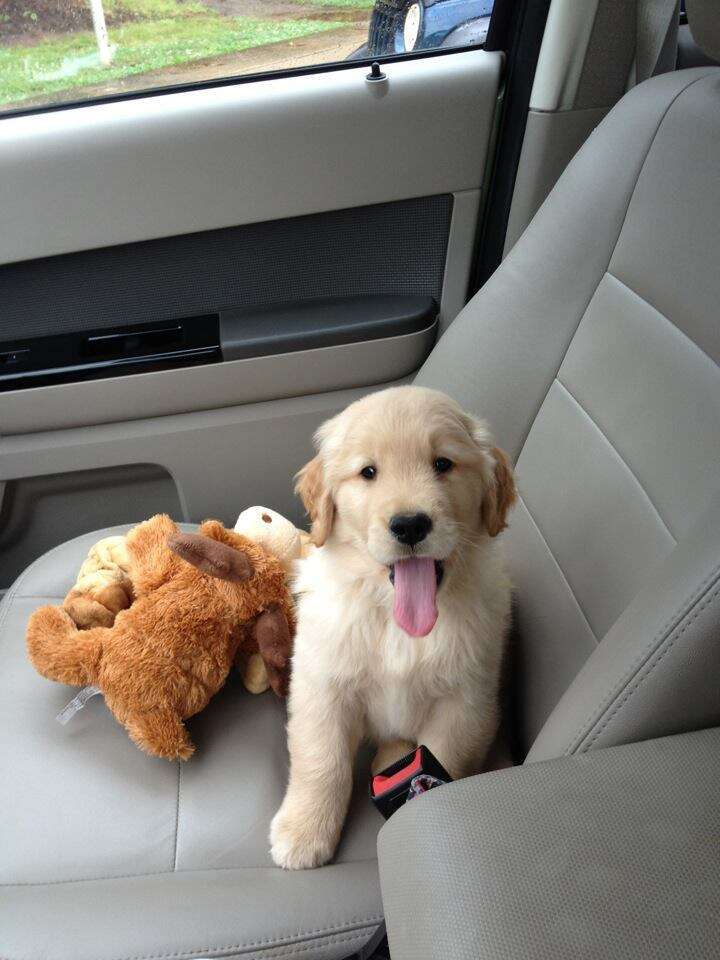 3. "It's like we're traveling through space and time!!"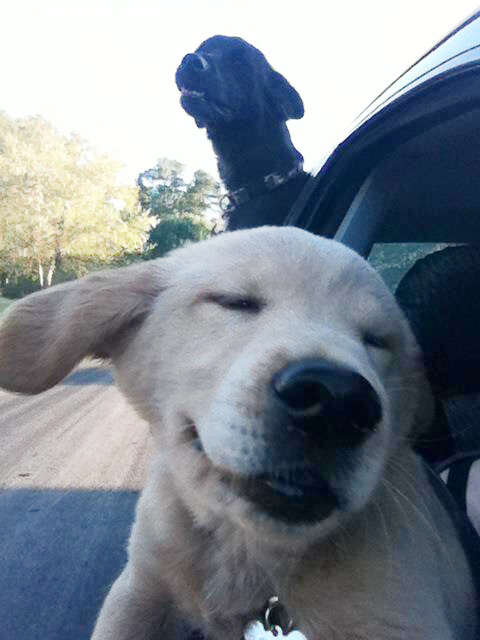 4. "Hurry up, Human, let's get this show on the road!"
6. "Um, we're coming with you OF COURSE."
7. "You know you can't have a good car ride without ALL of us."
8. "I have never known true serenity until this car window."
9. "Have I told you how much I love car rides?"
... All of that car-ride excitement can be a little exhausting though. Sometimes you have to recharge on the car ride home.