Canadian Government Overturns Plans To Stop Issuing Fur Hats To Police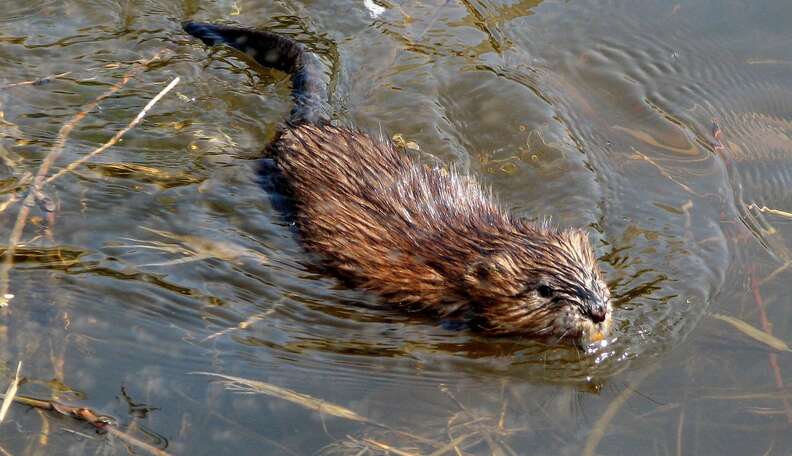 <p>Wi</p>
<p>Wi</p>
Just hours after the Royal Canadian Mounted Police (RCMP) announced that muskrat fur hats would cease to be part of officers' issued winter uniforms - a move lauded by animal rights supporters - Canada's Conservative government has ruled to overturn those plans.
The Globe and Mail reported on Tuesday that Environment Minister Leona Aglukkaq was behind the decision to reverse the move, saying the controversial fur hats "will not be discontinued, despite the efforts of the radical animal-rights activists."
"The RCMP decision, which is causing much glee among anti-fur activists, is being fully overturned," she said. "Our government will always stand up for Canada's hunters and trappers."
As a parliament member, Aglukkaq hails from Canada's northernmost district, where fur trapping remains a small industry. Still, from a total population of 35 million, only 455 Canadians call "trapping" their job.
The Association for the Protection of Fur-Bearing Animals (APFA), which celebrated the short-lived RCMP decision, says that the 6,000 to 9,000 muskrats killed every year to be made into officers' hats are dying needlessly since more humane materials exist.
Adrian Nelson, of the APFA, told The Dodo by phone his group is disheartened by the government's move:
"Obviously it's quite alarming to us that it is being overturned. It is kind of odd that the government would step in on what is ultimately an RCMP decision. The RCMP has obviously done a lot of scientific research as well as taking into consideration the feelings of their members, and came up with this decision not lightly," says Nelson.
"We're going to continue to push the RCMP to stand by their decision and look for alternatives to the hats. We're going to continue to push MPs to stay out of RCMP business."